Health Canada caffeine limits take effect
Health Canada caffeine limits take effect
Health Canada has officially reclassified energy drinks as beverages and has limited their caffeine content to 180 mg per serving.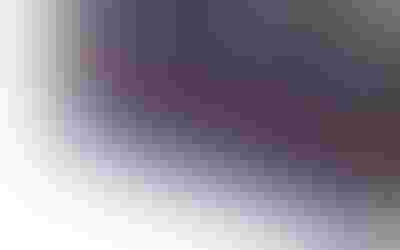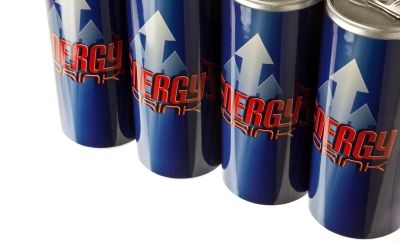 Formerly considered natural health products (NHPs) by Canadian regulators, energy drinks sold in Canada will now have to meet food regulations, and many previously sold drinks will have to be reformulated to meet the new caffeine restrictions. Also under the new rule, energy drink makers selling products in Canada must submit annual data on sales, consumption and adverse events. The new rules, proposed in late 2011 and finalized in 2012, took effect in the new year, and regulators said they will monitor the data from drink makers to see if any additional regulations are necessary.
In making the regulatory changes, Health Canada said consumption and use data indicated energy drinks, which were previously regulated as NHPs due to content of herbal and nutritional ingredients, are now used mostly as beverages. Officials noted concerns over high caffeine content, both disclosed as a labeled ingredient and hidden in botanical ingredients, and the risk of consumers' too easily exceeding maximum intake levels for caffeine, particularly among the young people who dominate energy drink use demographics.
The caffeine limit set by Health Canada is a total of 400 mg per liter, which amounts to 180 mg per serving and includes all natural and synthetic sources of the compound. The drinks will be subject to all food labeling regulations including ingredient, nutrition facts and allergen labeling, and are required to feature certain label statements, such as: "high source of caffeine," "do not mix with alcohol" and "not recommended for children, pregnant/breastfeeding women, individuals sensitive to caffeine."
Some stakeholders submitted comments criticizing the new rules as too lenient, ignoring some of the stricter recommendations by the Independent Expert Advisory Panel on Caffeinated Energy Drinks convened by Health Canada. For instance, the panel called for use of the term stimulant drinks instead of energy drinks; a differentiation between electrolyte replacement and stimulant drinks; and a reclassification of stimulant drinks as drugs, not foods, due to drug-like effects.
While Health Canada adopted the panel's recommendation for a caffeine limit of 400 mg total, it did not follow the panel's suggestion of a limit of 80 mg per single serving and suggested use at one beverage only every three to four hours. Health Canada said the 400 mg total limit meant no more than 100 mg of caffeine in a 250 mL serving, which is less than the amount of caffeine in a small cup of moderately strong coffee.
Subscribe and receive the latest insights on the healthy food and beverage industry.
Join 47,000+ members. Yes, it's completely free.
You May Also Like
---