GMA, CRN React to Obama Signing GMO Food-Labeling Bill
GMA, CRN React to Obama Signing GMO Food-Labeling Bill
The 108-year-old Grocery Manufacturers Association (GMA) said the law stops immediately a controversial state GMO-labeling law: Vermont's Act 120, which has only been in effect for one month.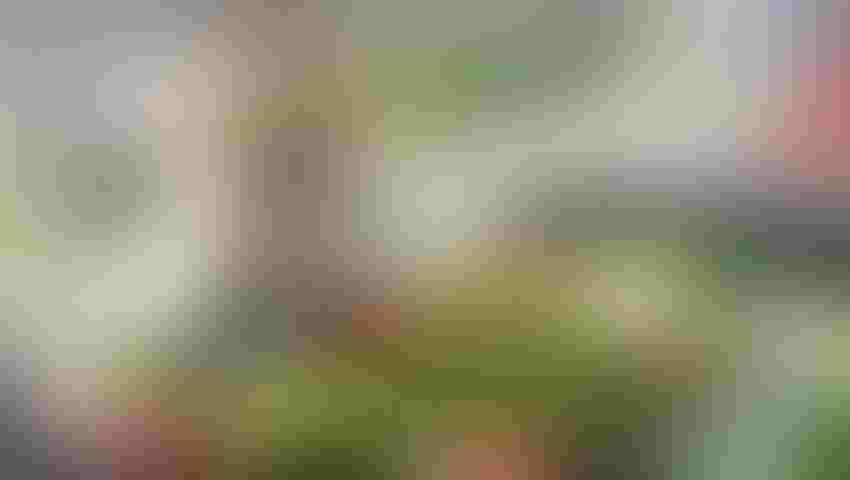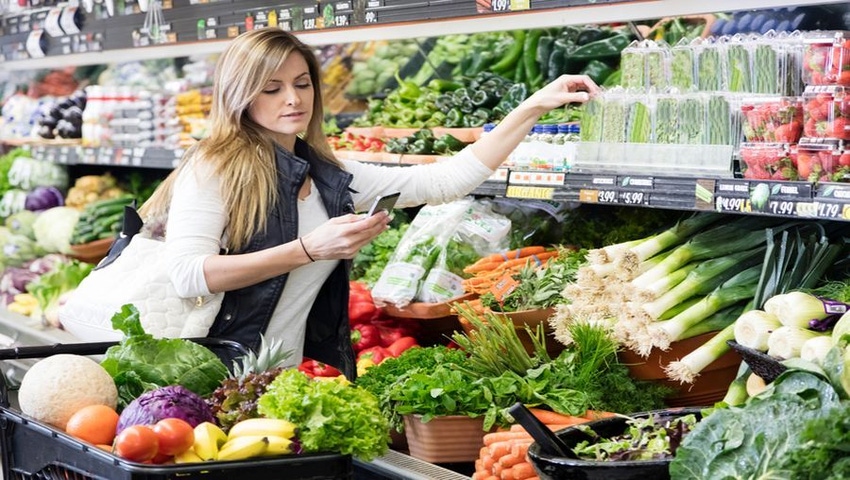 President Obama on Friday signed into law a bill that requires the U.S. Department of Agriculture to adopt a standard within two years requiring foods to disclose the presence of genetically modified organisms (GMOs).
The more than century-old Grocery Manufacturers Association (GMA) said the law stops immediately a controversial state GMO-labeling law: Vermont's Act 120, which has only been in effect for one month.
"This legislation will open a new era for transparency in ingredient information for consumers, by requiring disclosure of genetically engineered ingredients for families in every state across the nation," said Pamela Bailey, president and CEO of the trade group, in a statement. "Its consistent national standard is far better than a costly and confusing patchwork of different state labeling."
Steve Mister, president and CEO of the Council for Responsible Nutrition, which represents the dietary supplement industry, described the law in a statement as "a constructive and practical solution for consumers seeking to educate themselves about whether food products contain genetically engineered ingredients in order to make informed purchasing decisions."
The dietary supplement industry anticipates the law will impact supplements since they are regulated as a category of food.
Critics of the federal law have claimed it is riddled with loopholes and discriminates against low-income Americans without access to technology. The food industry will have multiple options to make the required disclosures, including via "a text, symbol, or electronic or digital link."
"This law is a sham and a shame, a rushed backroom deal that discriminates against low-income, rural, minority and elderly populations," said Andy Kimbrell, executive director at the Center for Food Safety, in a statement. "The law also represents a major assault on the democratic decision making of several states and erases their laws with a vague multi-year bureaucratic process specifically designed to provide less transparency to consumers."
On July 1, Vermont's Act 120 became the first state GMO-labeling law to take effect in the United States. The Office of Vermont Attorney General William Sorrell was responsible for implementing the law and defended it against a lawsuit filed by GMA and other trade groups.
Connecticut and Maine also adopted laws requiring labels on genetically engineered foods, but the labeling requirements weren't actually triggered unless neighboring states passed similar measures. That never happened.
Senate Bill 764, the bipartisan agreement reached in Congress, preempts any state GMO-labeling laws. Sorrell's office did not immediately respond Monday to a request for comment.
Speaking last month on the Senate floor before he and his colleagues voted on the bill, Sen. Pat Roberts (R-Kansas) argued state GMO-labeling laws threatened farmers, food manufacturers and consumers who would face higher prices for food.
"The difficult issue for us to address is what to do about the patchwork of biotechnology labeling laws that soon will wreak havoc on the flow of interstate commerce of agriculture and food products and every supermarket, every grocery store, up and down every Main Street," warned Roberts, who chairs the Senate Committee on Agriculture, Nutrition, and Forestry.
Editor's Note: Looking for more on GMO labeling and consumer expectations? Join us for the GMOs: Today's Challenges, Tomorrow's Opportunities panel discussion on Thursday, Oct. 6, at SupplySide West 2016.
Subscribe and receive the latest insights on the healthy food and beverage industry.
Join 47,000+ members. Yes, it's completely free.
You May Also Like
---