Feds Fail to Shut Down Contract Manufacturer of Controversial Supplement OxyElite Pro
Feds Fail to Shut Down Contract Manufacturer of Controversial Supplement OxyElite Pro
A federal judge has denied a Justice Department request to shut down SK Labs, which manufactured dietary supplements for USPlabs LLC, including OxyElite Pro.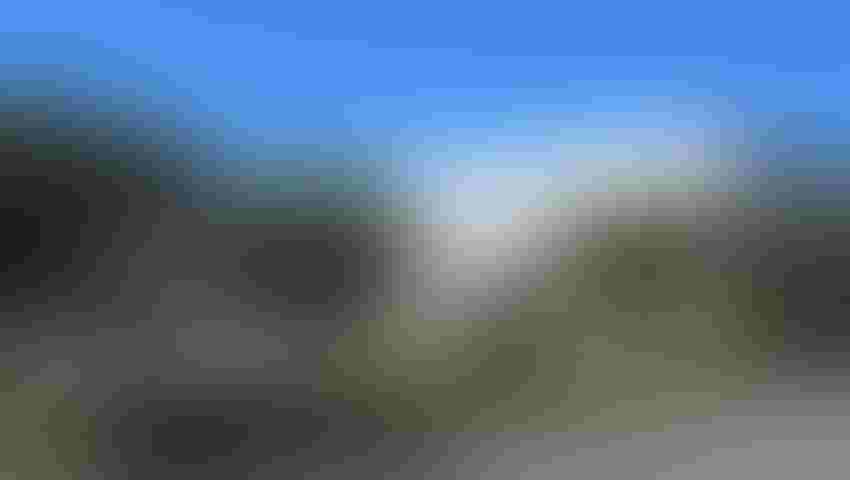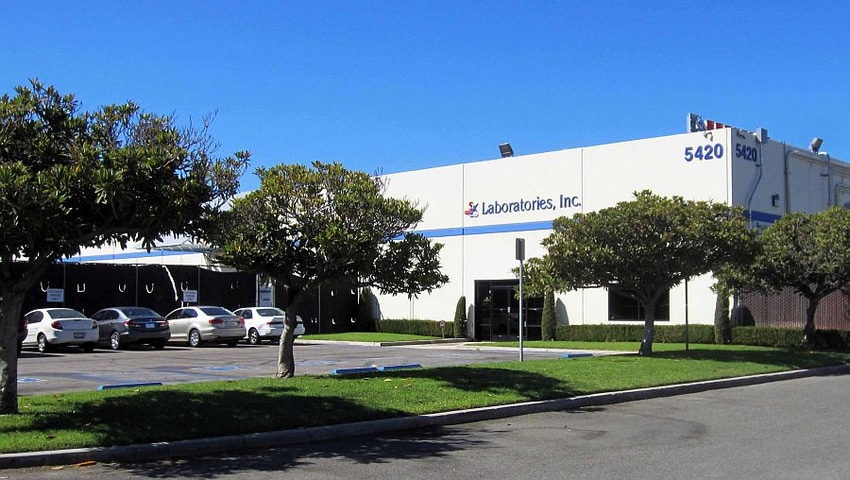 A contract manufacturer indicted last November for its role in alleged illegal activities related to the USPlabs sports nutrition supplement OxyElite Pro, will remain open after a federal judge in Dallas rejected the government's request to shut down the company, ruling the company is not currently involved in illegal activities.
Anaheim, California-based S.K. Laboratories was indicted last year along with USPlabs and various executives of both companies for unlawful activities surrounding the manufacture and distribution of OxyElite Pro, which was associated with an outbreak of liver injury and disease in Hawaii and elsewhere in 2013. According to the Nov. 11, 2015 indictment, S.K. Labs and its vice president Sitesh Patel introduced USPlabs to the controversial ingredient DMAA (dimethylamylamine), which became an ingredient in OxyElite Pro.
In its motion, filed on Aug. 12 by Department of Justice (DOJ) Consumer Protection branch Attorney Patrick Runkle and Dallas-based U.S. Attorney John R. Parker, the government called Patel and S.K. Labs "a menace to the health of American consumers" and asked the court to shutter S.K. Laboratories' operations completely and demand Patel to both surrender his pharmacist license and refrain from any FDA-regulated activities before trial.
In addition to being accused of using forged documentation as part of a "wide-ranging conspiracy to import dangerous and untested materials," including DMAA and a liver toxin called Cynanchum auriculatum, into the United States, the motion noted Patel was indicted in July 2016 by a grand jury in the Western District Court of Virginia for a separate mail-fraud conspiracy involving dangerous food and drug products, including steroids sourced from China. The motion also stated S.K. Labs and Patel face a number of civil lawsuits relative to OxyElite Pro, with as many as 100 potential claimants.
"Two felony indictments within a year alleging that Patel and S.K. Labs distributed illegal substances to American consumers are two too many," the motion stated. "The Government and the Court need not sit idly by while Patel and S.K. Labs hurt people with illegal, fraudulent conduct involving dangerous food and drug substances."
However, in his order filed Sept. 20, U.S. Magistrate Judge Paul D. Stickney denied the government's motion because there was no evidence presented to show S.K Labs and Patel were currently engaged in unlawful or illegal activities. His order noted that while he appreciated the testimony and concerns voiced by witnesses at the motion's Sept. 7 hearing, "the requested relief by the [government] is such that only a trial on the merits may provide the remedies requested."
Patrick Q. Hall, attorney for Patel, argued none of the USPlabs products manufactured by S.K. Labs had been proven dangerous, and Patel did not represent a danger to the public. "At the arraignment on the Virginia indictment, the Assistant United States Attorney did not request any type of restriction on Mr. Patel's employment," Hall said, in his filed objection to the motion, which was filed before any discovery was presented in the Virginia case. "In fact, at the arraignment, the prosecutor extended an offer of 'probation' on the case."
At press time, Hall had responded to INSIDER's requests for comment.
However, Joseph M. McMullen, attorney for S.K. Labs, told INSIDER the ruling was just. "S.K. Labs is pleased with Magistrate Judge Stickney's ruling rejecting the government's allegations," he said, via email. "We are confident that a jury will reach the same conclusion at trial." 
The Dallas Morning News, which has closely followed the USPlabs case, broke the story earlier this week.
For more on legal issues with ingredients such as DMAA, check out the special SupplySide West Sports Nutrition Workshop, Sat. Oct. 8, in Las Vegas, where well-known sports nutrition attorney Rick Collins of Collins Gann McCloskey & Barry PLLC will discuss six common legal problems in sports nutrition.
Subscribe and receive the latest insights on the healthy food and beverage industry.
Join 47,000+ members. Yes, it's completely free.
You May Also Like
---