Defining the Healthy Retail Revolution
Defining the Healthy Retail Revolution
At the confluence of ease of shopping, information accessibility and changing demographics is opportunity for retailers of all kinds to service consumers who are more interested in health than ever before.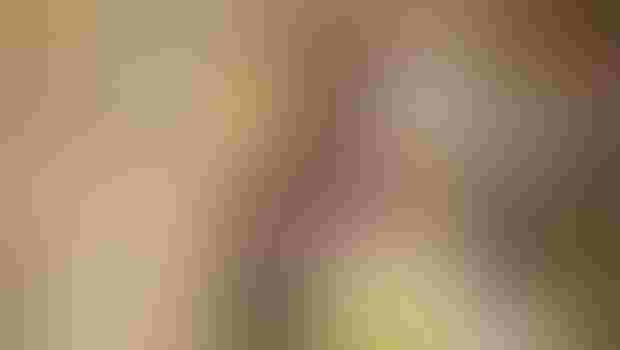 Consumers are more interested in health and wellness than ever before. At the confluence of ease of shopping, information accessibility and changing demographics is opportunity for retailers of all kinds to service these consumers. However, to understand this healthy retail revolution, we have to go beyond the standard meaning of healthy ("good for your health") and determine a broader definition. In fact, what healthy means depends on consumers' experiences and expectations, as well as connecting into broader issues such as sustainability, environmental considerations and regulatory changes.
In fact, the 1990s brought significant regulatory changes that have impacted the healthy marketplace, from the passage of the Organic Foods Production Act to the Dietary Supplement Health & Education Act of 1994 (DSHEA). These changes have allowed companies to provide more information to consumers. Concurrently, technology was making it easier to find and share that information, which set the stage for dialogue around nutrition and health. Through the 1990s and early 2000s, consumers became more educated, the Boomers drove innovation across the food, beverage, supplement and personal care industries, and "healthy" became increasingly mainstream. Today, Millennials are attracting the attention of marketers and are driving change across industries.
What these different demographics are looking for differs significantly, and that can challenge marketers and retailers looking to bring healthy products to market. Boomers are seeking attributes and ingredients to avoid, such as high-fructose corn syrup (HFCS), fats or added sugars; Millennials are more interested in enhanced value, with additions like vitamins/minerals or organic/non-GMO certification.
Across the generations, consumers are shopping in different channels while looking for healthy products, and they have different needs and expectations in each one. A convenience store might be a quick stop for a beverage or snack. The grocery store offers general food and beverage needs, but it is seeing more shopping around the perimeter coupled with a desire for easy comparisons of similar products integrated in the center of the store. Drugstores are commonly used for health and wellness issues, extending into the supplement space as well as personal care. Club and warehouse stores offer the opportunity to buy in bulk. And health food stores of all stripes offer specialty items, more innovative products and the key of education.
Discover more insights around the healthy retail revolution—including consumers' desires for certain types of labeling, retailer initiatives around programming and at-shelf merchandising, and the rising interest in non-GMO—in the free Report, "Defining the Healthy Retail Revolution."
Subscribe and receive the latest insights on the healthy food and beverage industry.
Join 47,000+ members. Yes, it's completely free.
You May Also Like
---