Congresswoman from Utah Steps up as Co-Chair of Dietary Supplement Caucus
Congresswoman from Utah Steps up as Co-Chair of Dietary Supplement Caucus
Rep. Mia Love has assumed a leadership role as co-chair of the dietary supplement caucus, helping to fill a void left by the retirement of Rep. Jason Chaffetz.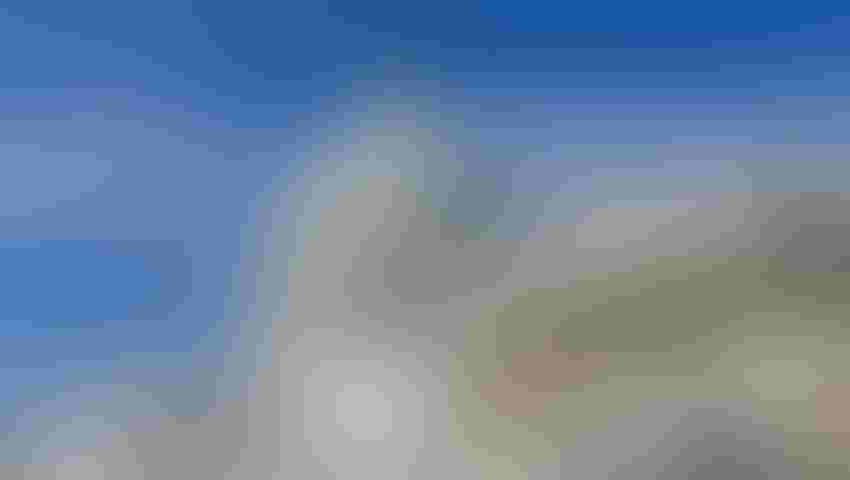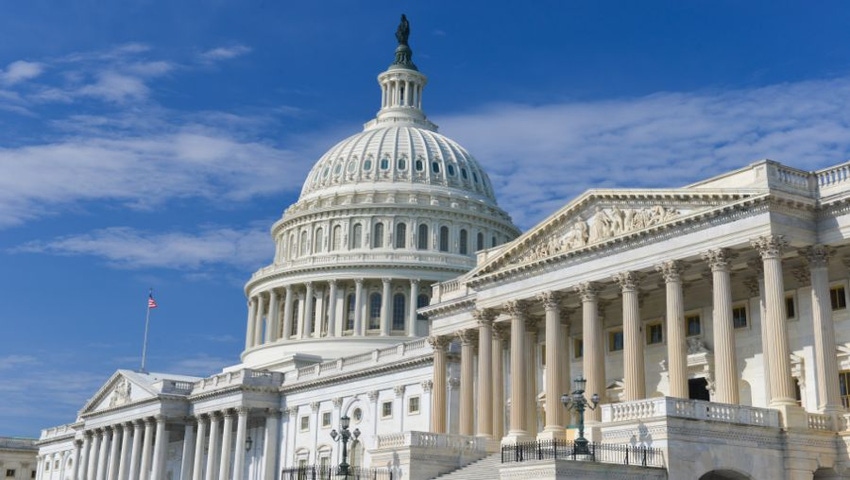 Rep. Jason Chaffetz's recent retirement from Congress deprived the dietary supplement industry of a once-powerful ally on Capitol Hill.
In a move that could help to soften the blow to industry, Rep. Mia Love (R-Utah) has stepped up to assume a leadership role in Congress that Chaffetz previously held: co-chair of the Congressional Dietary Supplement Caucus (DSC). Chaffetz, a Republican from Utah, retired from Congress in June and is now a contributor to Fox News.
Love joins three other lawmakers as co-chairs of the DSC: Rep. Jared Polis (D-Colorado), as well as Sens. Orrin Hatch (R-Utah) and Martin Heinrich (D-New Mexico).
Established in 2006, the 32-member DSC plays an important role in raising the profile of the US$41 billion dietary supplement industry. As a bipartisan congressional group of legislators, the DSC fosters discussions among lawmakers about the benefits of dietary supplements, according to the American Herbal Products Association (AHPA), Council for Responsible Nutrition (CRN), Consumer Healthcare Products Association (CHPA) and United Natural Products Alliance (UNPA).
The DSC also provides insights and tips for better health and wellness, and it promotes research about the health care cost savings that supplements provide, the four trade groups noted in a joint press release announcing Love's new leadership position.
Mike Greene, senior vice president of government relations with CRN, described the DSC as a forum for members of Congress who have an interest in dietary supplements.
Greene explained industry can take issues of importance to the caucus, such as legislation that would enable individuals on the Supplemental Nutrition Assistance Program (SNAP) to purchase multivitamins with their benefits. Rep. Mike Rogers (R-Alabama) is expected to introduce such a bill in the early fall, and industry representatives are working to secure co-sponsors on the legislation.
"I'm excited to begin work on behalf of the more 68 percent of Americans who take dietary supplements every year," Love said in a statement. "The industry is also a crucial part of Utah's economy. Not only do dietary supplement companies provide jobs and opportunities in my state, they give consumers the opportunity to make educated choices to fill critical nutrient gaps and achieve better health."
Industry trade associations said they are looking forward to working with Love.
Loren Israelsen, president of UNPA in Salt Lake City, observed his organization "is thrilled that Rep. Love is taking on this important new leadership role.
"We look forward to working with her to help grow the $41 billion national dietary supplement industry, which includes more than $13 billion in supplement business activity in Utah," Israelsen said in a statement. "The dietary supplement industry is a positive and powerful economic engine that creates thousands of jobs while helping Americans support their healthy lifestyles."
Commenting on Love's new role, Greene remarked, "She brings a fresh perspective and an interest in … dietary supplement issues, so we're really excited about this."
Greene said industry trade groups collaborated in searching for a new member of Congress to replace Chaffetz as co-chair of the DSC. He noted the work of several trade groups on Capitol Hill, including the Natural Products Association (NPA), UNPA and CRN's collaboration with AHPA during its lobby day.
"We may all have separate interests," Greene acknowledged in an interview, "but when it comes to the supplement caucus, we all care about it."
Editor's Note: What does the new face of DC—from the White House to Congress to FDA—mean to the industry? Join us for the Trump & the New Administration panel discussion on Thursday, Sept. 28, at SupplySide West 2017.
Subscribe and receive the latest insights on the health and nutrition industry.
Join 37,000+ members. Yes, it's completely free.
You May Also Like
---