Companies Finish Strong in 2014 With Awards, Achievements
Companies Finish Strong in 2014 With Awards, Achievements
As the year comes to an end, recent awards and accomplishments by OmniActive, NOW Foods, Nutra Product Inc., and more demonstrate industry's hard work in 2014.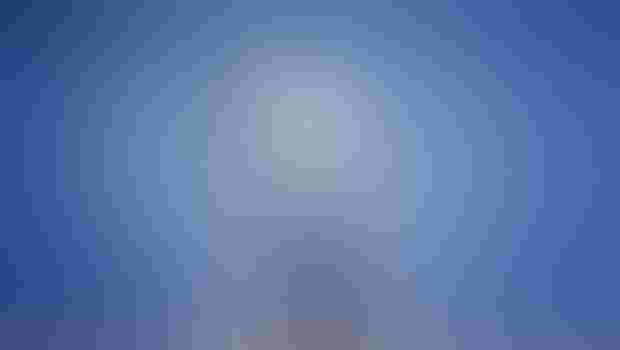 As the year comes to an end, recent awards and accomplishments by OmniActive, NOW Foods, Nutra Product Inc., and more demonstrate industry's hard work in 2014.
OmniActive Health Technologies' subsidiary OmniKan Earth Science Pvt. Ltd. received the "Rural Innovation Award" from Sahaj e-Village Ltd. for the company's work in deploying technology and software to support and uplift farmers. The award recognizes companies' innovation ideas that have made a sustained impact on the quality of lives and contributed to the development of people, society or industry in rural parts of India through technology. Since its official inception in February 2012, OmniKan Earth Sciences' operations facilitated the production of premium lutein using high-quality marigold flowers for the human nutrition industry, and also improved the lives of more than 10,000 local farmers and more than 30,000 agricultural workers.
NOW Foods was also honored recently when selected for the second year in a row by the National Association of Business Resources (NABR) as one of the "best and brightest companies to work for" in the country. In June, NOW was honored for the seventh year in a row as one of the best companies in the Chicago area for demonstrating an exceptional commitment to its employees, as reported by those employees, and exemplifying the best human resource practices. 
Another special selection was made when Fruit d'Or Nutraceuticals chose Media Relations Inc. as its agency of choice to help build its brand and grow its business. With this new agreement, Media Relations will provide trade and consumer public relations, as well as strategic marketing services for the Cran Naturelle product line. Stephen Lukawski, director of sales and business development, Fruit d'Or, said Media Relations' experience will give the company more credibility and brand awareness in the nutraceutical market for cranberry ingredients.
Nutra Products Inc. also announced its latest achievement involving a new patent and a patent extension on the company's dietary supplement compositions. The term of patent US 8,853,262 B2, PKA Buffered Vitamin C Composition and Method, has been extended by 2034 days. This patent applies to FAST-C®, which has been shown to produce higher vitamin C blood levels after 30, 60 and 90 minutes. The new patent is US 8,808,774 B2, PKA Buffered Flavor Enhanced Reduced Moisture Fruits and Vegetables. This is utilized in Comforteze®, where the patented process combines natural ingredients to quickly and effectively neutralize excess acid. In addition, with each $1,000 purchase of the company's Garli-Eze® Nutraceutical Galrlic ordered by December 31, 2014, buyers will earn a $200 reward certificate for orders placed in early 2015.
Industry growth has also led SourceOne® Global Partners LLC to relocate its headquarters in downtown Chicago. The new offices allow for more sophisticated communications, such as high-definition iCam technology and larger screens to enhance virtual face-to-face meeting experiences. SourceOne's growth in staff, strategic partners and customer base has driven them to move into larger offices to better serve their clients, according to Jesse Lopez, SourceOne founder and CEO.
The various accomplishments made in 2014 show industry has yet another exciting year of growth and innovation ahead.
Subscribe and receive the latest insights on the healthy food and beverage industry.
Join 47,000+ members. Yes, it's completely free.
You May Also Like
---