Building the Best IP Portfolio
Building the Best IP Portfolio
No anecdotal evidence. Forget the animal studies. Have no unanswered questions. Mitch Skop, senior director, new product development, for Pharmachem Laboratories lays it all out.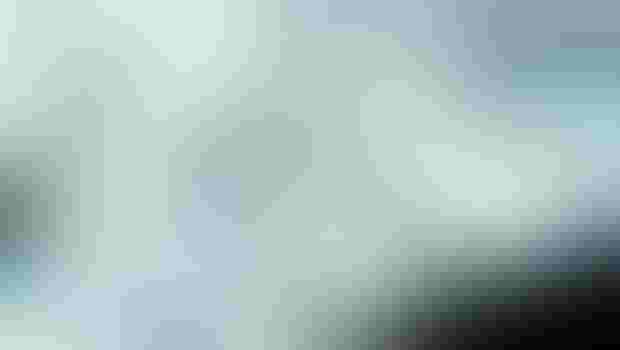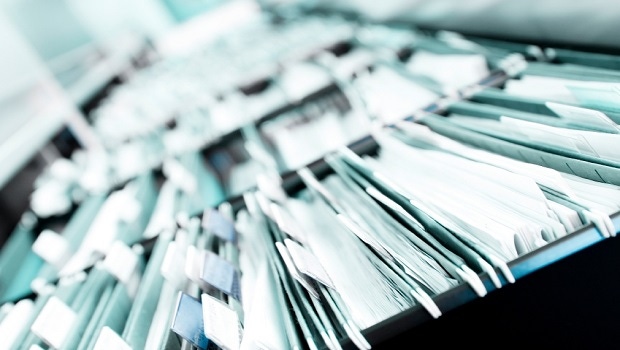 Recently, our company was approached about developing and marketing a plant extract for the sports nutrition market. The individuals proposing the extract had some great anecdotal stories about its benefits but absolutely no data showing its potency, or purity.  Nor did they have specific studies on the proposed extract. Of course, we passed on this ingredient because of the many unanswered questions, including:
Is it effective?
Is it safe?
Will it stand up to regulatory scrutiny?
Does it have any human clinicals to support claims?
The list of goes on and on, but the point I'd like to make is that R&D is designed to answer those questions, as well as others such as, is the category even worth pursuing? Is there a demand? Will it sell?
Without any of this, building an IP portfolio is a waste of time.
As you are aware that by now, using anecdotal or empirical evidence to launch an ingredient won't work in the marketplace: an increasing number of suppliers such as us are investing good money into human clinicals that consumers relate to. Rat and mouse studies are viable in that they should precede human clinicals. But you can no longer build an impressive intellectual property portfolio based on animal science.
Without solid research in humans that shows an ingredient is safe and effective, and better yet, also shows a specific point of differentiation, you basically have a commodity product that has little chance of major sales. Forget about trying to market it! And don't even think of intellectual property ownership.
What you can market is innovation, and that is a result of research and development. The innovation doesn't necessarily have to be an ingredient. It could be a manufacturing process, or a packaging technique. The point is, you have to invest time, energy and resources to develop something of value to the customer. And this provides outstanding basis for building your IP.
Before we launch a new ingredient and begin to build a successful IP platform, it must pass a rigorous process involving some 30 critical tests. If it fails just one test, it can be disqualified. Further and equally as important, we need to see safety studies and clinical studies showing efficacy–and also review them to ensure they are legit and accurate.
When the ingredient passes muster, we can then launch an entire IP program based on patents and studies. You will have more solid footing for marketing and branding activities, including social media, webinars, etc., when you invest in such an ingredient.
Subscribe and receive the latest insights on the healthy food and beverage industry.
Join 47,000+ members. Yes, it's completely free.
You May Also Like
---