Bringing Botanicals to EU Market: The Complications and Solutions
Bringing Botanicals to EU Market: The Complications and Solutions
Although the assessment of submitted health claims on botanicals is still on hold in the EU, demand is on the rise for plant-based proteins and plant foods that may offer medicinal properties and support health and wellness.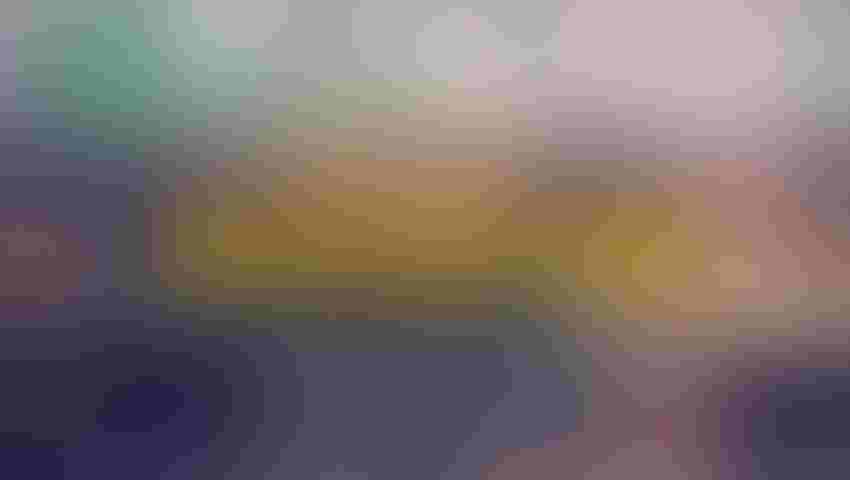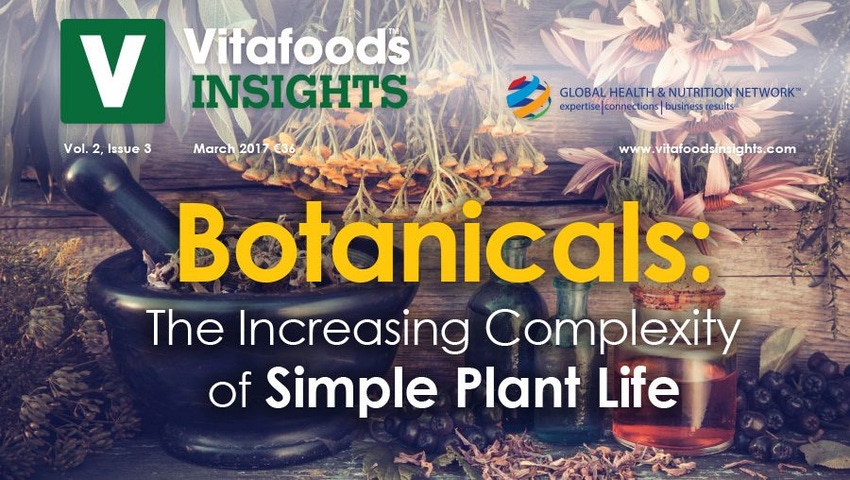 In today's European Union (EU) regulatory landscape, new product development involving botanicals includes having a good, hard look at the herbal medicinal product category. In the nutraceutical market, botanicals are often thought of only as herbs, but a broader view of the term encompasses a wide spectrum of plants, including algae and fungi. If a botanical has a pharmacological effect proven by the European Food Safety Authority (EFSA), being able to claim this effect might return the investment of filing a drug authorisation dossier. This is especially true if the botanical can claim an effect fitting the cough and cold category.
However, the EU health claim situation is discouraging. Since the assessment of submitted health claims on botanicals is still on hold, this means no health claims have been authorised for herbals at all. The use of health claims for botanicals is currently permitted under certain conditions. The advertiser should be able to produce the EFSA ID number under which the claim is "on hold," as well as the conditions of use and the recommended quantity per day of the ingredient at stake. Furthermore, when the use of such claim is disputed, the advertiser using it should be able to substantiate it.
Marketing these products as organic is a good alternative, provided the entire production chain meets the requirements of the Organics Regulation.
There is the possibility of using one of two simplified herbal drug authorization procedures if the botanical has been used before in the same indication and the same extract. Since many manufacturers let their herbal drug authorization lapse when the Traditional Herbal Medicinal Product THMP regulation came into force, it might be possible to identify a fitting product with a history of use that can conceivably be resurrected.
Plant-based proteins are currently going through a real revolution, representing approximately 35 percent of the global protein market—a percentage that appears to be increasing annually. Europe and the United States dominate the global protein market (around one-third of the ingredients market each), which is clearly on the rise: it is expected to grow 50 percent between 2015 and 2020. With the growing appeal for protein, enriched products are more diversified, which pulls on the demand for new sources. Plant-based proteins mainly come from cereals and legumes, but new sources of plant proteins are frequently emerging.
For more information, download the Vitafoods Insights Digital Magazine "Botanicals: The Increasing Complexity of Simple Plant Life."
Subscribe and receive the latest insights on the healthy food and beverage industry.
Join 47,000+ members. Yes, it's completely free.
You May Also Like
---