Balancing consumer demand for "natural" cosmetics with litigation risks
Balancing consumer demand for "natural" cosmetics with litigation risks
Consumers want natural cosmetics but labeling such products as natural exposes brands to litigation risk due to a lack of regulatory and statutory definition of the term "natural."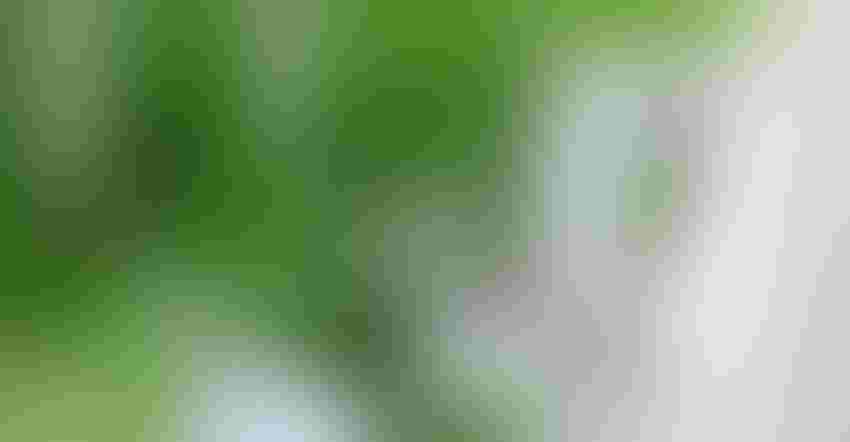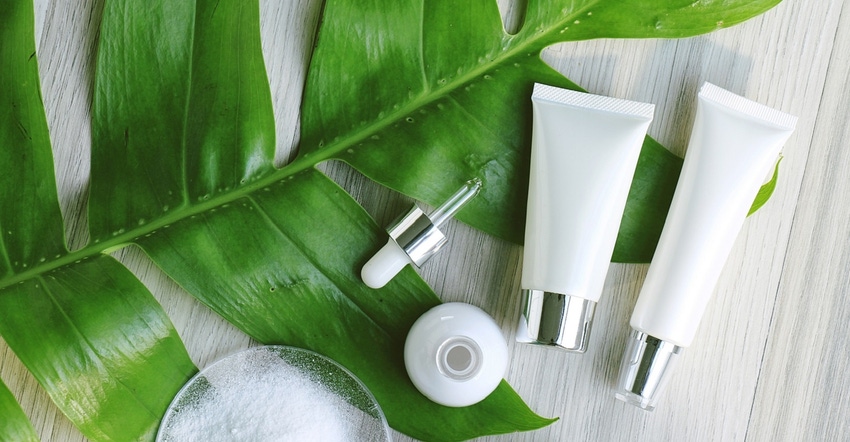 Consumers focused on health and wellness are demanding "natural" cosmetics to complement their healthy lifestyles. And in growing numbers, they are committed to eating well and exercising as well as educating themselves about the contents of the personal care products they use every day. For most, paying a premium is worth avoiding what they perceive as harmful ingredients, such as parabens, in their cosmetics. The challenge for the cosmetics industry is how to meet this demand for health-inspired natural products while avoiding the litigation risks associated with labeling a product "natural."
The term "Natural" is not defined for use in cosmetics
There is no industry standard for what constitutes natural cosmetics.  The term "natural" has been used to describe cosmetics that are free of synthetic or artificial substances, chemicals, or parabens; are certified organic; green; non-toxic; clean; cruelty-free; and/or safe.
In the U.S.s there is also no legal definition of the word "natural" as it relates to cosmetic and personal care products. The FDA, which regulates cosmetics ingredients and products, has not defined the term for use in cosmetics. 
In 2016, the FTC, which regulates advertising of all products, took enforcement action against four companies selling sunscreen, haircare and skincare products online for claiming their products were "all natural" or "100% natural" when, in fact, they contained synthetic ingredients. The companies agreed to proposed settlement orders. 
In announcing the settlements, FTC's Bureau of Consumer Protection Director Jessica Rich said that, at least according to the FTC, "'[a]ll natural' or '100 percent natural' means just that – no artificial ingredients or chemicals." Notably, the FTC also released responses to comments regarding the definition of "natural" it had received during the public comment period preceding the proposed settlements.
One comment sought to equate use of the term "natural" with "all natural" and called for expanding the scope of the settlements to prohibit the use of the term "natural" when products contain any amount of synthetic ingredients. The FTC rejected the notion that consumers interpret the term "natural" to mean the same thing as "'all natural' or no synthetic ingredients." Although the FTC conceded that "natural" is not the same as "all natural," to date, the FTC has not provided a concrete definition of the term.
The FTC further stated that the final settlement orders protect consumers by prohibiting the companies from using the term "natural" unless it is true and not misleading. "For example, if an advertisement states that a product is 'natural,' and if reasonable consumers would interpret the advertisement as a whole to imply that the product is 'all natural,' this claim would violate the order unless it is true and not misleading."  
Litigation risks associated with labeling a product "natural"
While any cosmetic can be labeled "natural," the ambiguity surrounding the use of the term has the potential to lead not only to enforcement action by regulatory agencies but also to civil litigation. Litigation against cosmetic manufacturers, suppliers, distributors and retailers has predominantly been in the form of civil class actions filed by consumers alleging that a product labeled "natural" contains synthetic or chemical ingredients. 
For example, last year Tarte Cosmetics agreed to pay $1.7 million to settle a nationwide class action alleging that certain products it marketed as "high-performance naturals" contained synthetic ingredients including citric acid, butylene gycol, cocamidopropyl betaine (coco betaine), tocopheryl acetate (tocopherol), caprylyl glycol, potassium sorbate, sodium benzoate, limonene, polysorbate-20, xylitol, kaolin, phenoxyethanol and glycerin. As part of the agreement, Tarte Cosmetics must include an explanatory statement with the products noting that they are "formulated with a blend of naturally-derived and other ingredients designed to perform." Additionally, Tarte updated its website to include its philosophy and definitions regarding the use of natural ingredients.     Notably, Tarte retained the right to continue using the term "natural" to label and market its "high-performance naturals." 
Given this litigation against Tarte, like so many lawsuits, was resolved out-of-court, there was no opportunity for the court to provide guidance on the merits of the case or use of the term "natural."
Proposed regulation of the term natural for use in cosmetics
Shortly after the settlement with Tarte Cosmetics was approved by a federal court in New York, U.S. Rep. Sean Patrick Maloney (D-NY) introduced the Natural Cosmetics Act (H.R. 5017) in Congress. While there is other pending legislation seeking to reform current cosmetics regulations, this is the first one aimed specifically at natural cosmetics. The bill proposes that cosmetic products bearing the term "natural" on their packaging must (1) contain at least 70% natural substances, excluding water; (2) not contain a fragrance ingredient other than a natural substance or naturally-derived ingredient; and (3) other than natural substances and water, contain only naturally-derived ingredients. It would also require suppliers to conduct carbon-14 testing which they must submit to manufacturers.  In addition, it would give the FDA authority to issue a cease distribution order, public notice on the FDA website, and voluntary recall authority of any product deemed misbranded under this act.
The bill defines "naturally derived ingredient" as (a) any substance where the starting material is of mineral, plant, microbe, or animal origin but has been chemically processed; (b) any substance where the starting material is of mineral, plant, microbe, or animal origin but has been chemically processed and combined with other ingredients, excluding petroleum and fossil fuel-derived ingredients; or (c) an ingredient that is derived from a plant feedstock and bio-manufactured using processes like fermentation, saponification, condensation, or esterification in order to improve performance or make the ingredient biodegradable or sustainable.
Although labeling cosmetics as "natural" may make them more appealing to the health-conscious consumer, the term is legally meaningless. This statutory ambiguity means companies marketing their products as "natural" may be exposed to lawsuits by consumers alleging brands have engaged in false advertising.  Companies can mitigate the risk of litigation by consulting with a lawyer to advise on labeling and advertising language and ensure that all ingredients are being clearly disclosed on packaging, websites and promotional materials.
Arameh Zargham O'Boyle is a product liability litigator for Mintz, Levin, Cohn, Ferris, Glovsky and Popeo, P.C., where she represents companies in a variety of industries including cosmetic, personal care products, medical device, pharmaceutical, retail, and electronics. She counsels manufacturers on issues arising throughout a product's life cycle, including product labeling and marketing, risk assessment and prevention strategies, as well as corrective actions and recalls. In addition, Arameh represents companies in high-profile litigation and has extensive experience managing and coordinating complex class action and multidistrict litigation.
Mintz Associate Attorney Crystal Lopez focuses her practice on class action defense, with an emphasis on consumer fraud, data privacy, marketing, accessibility, technology and compliance issues. She has defended corporate clients against class actions at all stages of litigation.
Subscribe and receive the latest insights on the healthy food and beverage industry.
Join 47,000+ members. Yes, it's completely free.
You May Also Like
---