A newcomer's guide to the supplement industry
A newcomer's guide to the supplement industry
Those new in the industry should learn about DSHEA, how to address critics and to focus on the bright future.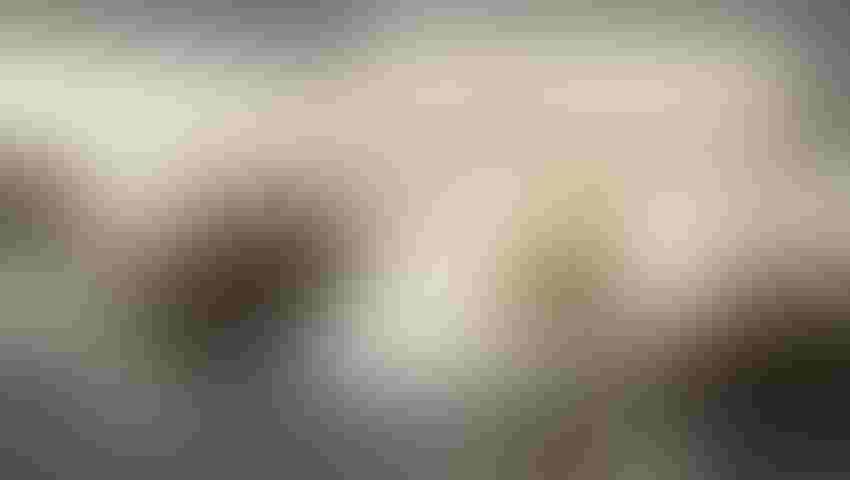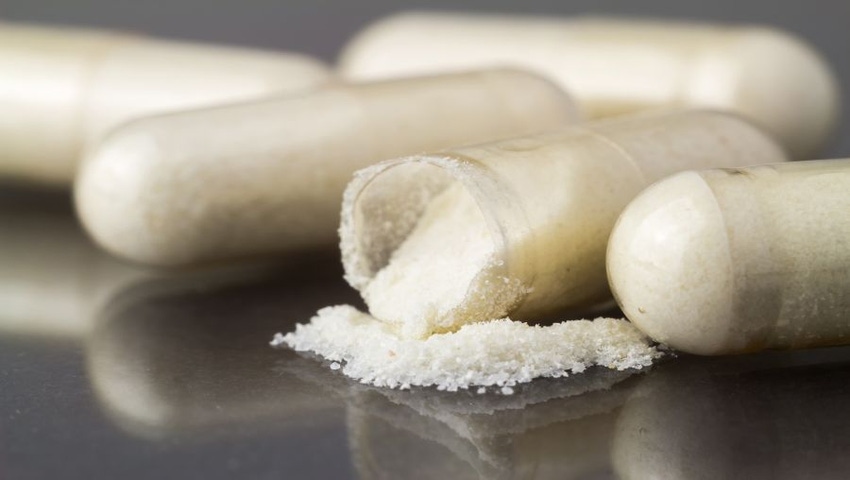 According to the Council for Responsible Nutrition's (CRN) Economic Impact Report, more than 750,000 Americans are employed by the dietary supplement industry in the United States. The industry is an eclectic bunch, spanning all age groups and backgrounds, specializations and skill sets, but one common trait exists: a desire to make an appreciable difference in people's lives.
The hard work is paying off. Data from Nutrition Business Journal (NBJ) show the industry grew by 77 percent between 2005 and 2015—and it's still growing! Thanks to industry's commitment to product integrity, sound science and consumer safety, dietary supplements have become an integral part of health and wellness regimens across the nation, and the demand for more product and next-level innovation means the industry's workforce is expanding.
For those who may have just entered the space, whether new to the workforce or a seasoned executive joining from a different industry, there's a lot to learn about dietary supplements. To all the fresh faces feeling overwhelmed, a few things to know:
Dietary supplements are regulated. In 1994, Congress passed the Dietary Supplement Health and Education Act (DSHEA)—a law Steve Mister, president and CEO, CRN, once called "industry's permission slip to exist." DSHEA reaffirmed that supplements are regulated as a category of food—not drugs—and provided FDA with regulatory authority over the industry. With DSHEA serving as the law of the land, extensive regulations cover all facets of dietary supplement manufacturing, labeling and marketing.
DSHEA is required reading for industry members. Full enforcement of these laws is encouraged and supported by the mainstream dietary supplement industry, as they help keep the industry free of bad actors and protect Americans' continued access to safe, beneficial dietary supplements. For most newcomers, DSHEA is a dense read. However, those in the supplement industry need to be familiar with this law, its requirements and how it informs daily operations—both for individuals, and for companies.
Supplement industry members need to be able to explain dietary supplement regulation in three minutes or less. They should develop a DSHEA elevator speech and use it when talking to elected officials, the press, retailers, and friends and family.
The industry has its naysayers. More than 170 million Americans take dietary supplements each year, according to CRN's 2017 Consumer Survey. Most companies are committed to following the law and keeping consumers safe; however, like any industry, mudslingers exist.
Negative commentary doesn't stem from one disgruntled group. From lawmakers on Capitol Hill to neighbors down the road, anyone can be misinformed about dietary supplements. It seems almost every day someone has something bad to say about the industry—sometimes with scientific evidence at the ready and sometimes not—and unfortunately, misconceptions about regulation abound.
These voices are for sure a curse, but can also be a blessing in disguise. By pooh-poohing the industry, naysayers send a reminder that the system is not perfect. There is always more work to do. And all members—industry veterans and freshman alike—must rise to the challenge.
Industry can change the dialogue. Critics aren't mosquitos that can be easily squashed; their doubts can't just be swatted away. Regulators, retailers and consumers demand transparency from supplement companies, and since the passage of DSHEA, industry has stepped up its game to set the record straight.
In addition to following the law, responsible industry proactively engages in several self-regulatory initiatives to demonstrate accountability and an openness to critique. Those getting acquainted with the industry should get to know the Supplement OWL (industry-wide online product registry), the CRN/NAD (National Advertising Division) program, industry's voluntary guidelines and best practices, and the services offered by third-party certifiers. These initiatives complement the law, and, combined with a candid approach to business practices, show stakeholders industry has nothing to hide.
The future is bright. When I started out in the industry in 1997 while in naturopathic medical school, the landscape was much different than it is today. With DSHEA fresh off former President Bill Clinton's desk, we worked to establish a solid presence in the marketplace that reflected the high standards of regulators and consumers. Now nearing the 25th anniversary of DSHEA's passage, newcomers can renew industry's vow of regulatory compliance and consumer safety. Veterans like me welcome the fresh perspectives and look forward to seeing how the supplement marketplace is shaped in the years to come.
Duffy MacKay, N.D., is senior vice president, scientific and regulatory affairs, Council for Responsible Nutrition (CRN), a trade association for the dietary supplement and functional food industry.
Want an industry crash course? Join CRN and INSIDER on Oct. 10 for a two-hour webinar "Supplement Regulation 101: Cross-Training in the Basics for the Non-Regulatory Industry Executive" led by experts in supplement science and regulation.
Subscribe and receive the latest insights on the healthy food and beverage industry.
Join 47,000+ members. Yes, it's completely free.
You May Also Like
---