A Health and Nutrition Employers Guide to Immigration Policy in a Trump Administration
A Health and Nutrition Employers Guide to Immigration Policy in a Trump Administration
President-elect Donald Trump has promised to repeal work authorization for almost 1 million undocumented individuals, which can affect health and nutrition brands. Here's how companies can react now to reduce potential business operational stoppages.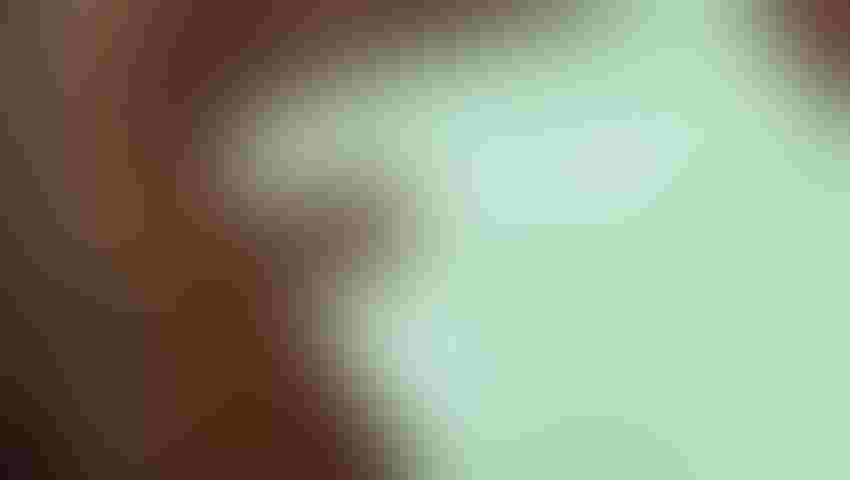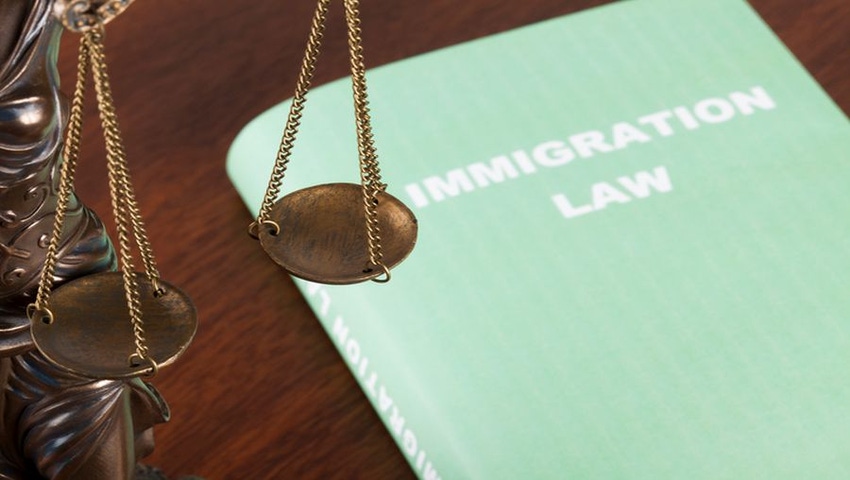 After months of uncertainty during the campaign season, employers finally know that Donald Trump will be the next president of the United States. The Trump administration, which takes power on Jan. 20, 2017, will likely bring fundamental changes to immigration law and policy. Although many of the details remain uncertain, employers who act now and remain up to date on current developments will have a significant competitive advantage.
Work Authorization (I-9 Compliance)
President-elect Trump promised to repeal the Deferred Action for Childhood Arrivals (DACA) program, which provides work authorization for almost 1 million undocumented individuals who came to the United States as children. Repealing DACA will cause almost 1 million workers currently in the labor force to have work authorization that cannot be renewed. An employer that does not have standardized procedures to reverify the work authorization of existing employees risks employing individuals without work authorization. Given the new administration will likely increase enforcement, employers should be particularly vigilant to avoid employing individuals without work authorization.
Here's what an employer can do to prepare:
1. Review internal procedures to reverify employment authorization. Remember that you cannot reverify the employment authorization of all employees. Reverifying the employment authorization of all employees could subject employers to liability in a lawsuit alleging document abuse. Speak to your attorney or human resources professional before reverifying.
2. Conduct an internal audit. Select employee files at random to determine if human resource professionals have properly verified employment authorization and documented the need for reverification.
3. Large employers should consider purchasing software to track employees who require reverification of work authorization
Optional Practical Training
Immigration laws provide work authorization for optional practical training (OPT) to foreign national students who graduate from a U.S. school. Students are ordinarily eligible for 12 months of post-graduation OPT. Students with degrees in science, technology, engineering and math (STEM) can receive work authorization for an additional 24 months. Immigration laws do not impose minimum wages on students working under OPT. Under the administration of President Barack Obama, the STEM OPT was justified by citing a shortage of American workers with STEM degrees.
The Obama administration created the 24-month STEM OPT extension without the need for Congressional approval—and the Trump administration can eliminate STEM OPT without Congressional approval. Given the president-elect's priority of protecting American workers, there is a high probability that the new administration will eliminate the STEM OPT extension. Indeed, the new administration's nominee for Attorney General, Jeff Sessions (R-Alabama), has described the reported shortage of American STEM graduates as a hoax. If, however, employees obtain a STEM OPT extension before the regulation is repealed, their work authorization will remain valid for 24 months.
Here's what an employer can do to prepare:
1. Identify employees who have graduated in the last year and are working through post-graduation OPT.
2. Encourage eligible employees to apply for a STEM OPT extension as soon as possible. Eligible employees can apply for the STEM OPT extension up to 90 days before the current OPT employment authorization expires.
Henry M. Mascia is a civil litigator and immigration attorney at Rivkin Radler LLP. As a litigator, Mascia drafts and argues appeals, and litigates a variety of civil matters in federal and state courts. As an immigration attorney, he helps corporations and individuals navigate the labyrinth of U.S. immigration law. Mascia represents clients seeking H-1B Visas for workers in specialty occupations, L Visas for intra-company transfers engaged in specialized employment, O Visas foreign nationals with extraordinary ability, E Visas for treaty traders and investors, P Visas for entertainers and athletes, and TN Visas for highly skilled Mexican and Canadian professionals.  Henry also represents individuals seeking to sponsor family members to become lawful permanent residents and advises corporate clients on compliance with E-Verify and Employment Eligibility Verification, Form I-9.
Subscribe and receive the latest insights on the healthy food and beverage industry.
Join 47,000+ members. Yes, it's completely free.
You May Also Like
---