Strengths and Vulnerabilities in Natural Product Testing
Strengths and Vulnerabilities in Natural Product Testing
The contract lab landscape is rapidly changing with pressure from law makers, acquisitions, method advancements and consumer demands.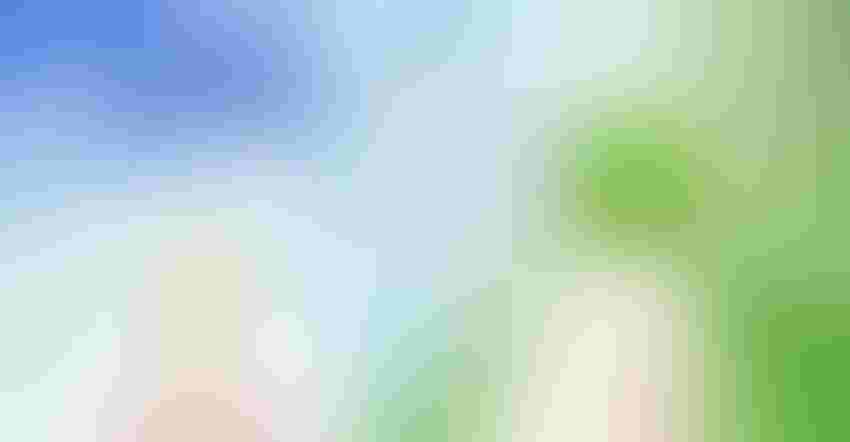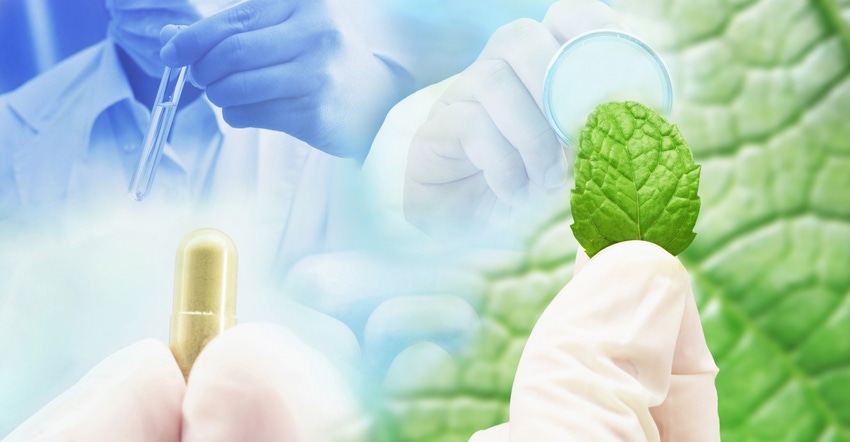 The testing world is different than it was this time last year. Thanks to lab consolidation, supplement and ingredient companies have fewer labs to choose from, which has a direct impact on how products in the health and nutrition industry are tested. Testing is a crucial component of regulatory compliance in addition to providing consumers with safe, effective products, so this overview on the state of the lab business is for those who don't live, eat and breathe testing every day. My area of expertise is that of a small, specialized lab focused primarily on identity, purity and potency, and does not address issues with pesticides, metals or microbiology.
Methods
Methods remain a crux of the analytical community, as well as a vulnerability. With no federal guidance besides "keep it scientifically valid," it has been left up to industry to sort that out. In the wake of this "freedom," there are more than 100 methods test for vitamin C alone. This is a major nuisance that can squander time and money and set the scene for testing into compliance, which is common practice. Perhaps the good news with all the lab consolidation is there may be fewer sources of data to argue with when results differ from lab to lab.
A few trade associations and collaborative science organizations (the National Institute of Standards and Technology [NIST], AOAC International and U.S. Pharmacopeia [USP]) are coming together and offering guidance on best practices in test method selection. They generally address one method at a time though, and progress is in inches.
I once had a dream that FDA surveyed the industry thought leaders about methodology and didn't stop at scientifically valid rather, but designated methods in a thoughtful, well-informed manner that cleared confusion and wiggle room. Yep, I dream about regulations and FDA. It's a good thing my two small children help stop those dreams on a regular basis. Agreement among stakeholders on accepted methods is happening, but slowly. With more industry support and participation, it could be accelerated.
Regulatory/Politics
Politics can disrupt regulation. If New York Attorney General Eric Schneiderman, an elected official, can write his own version of GMPs (good manufacturing practices) while demanding implementation of an immature technology, and some of the largest Goliaths in the industry strategically roll over and accept said immature methods, can President Donald Trump tweet our GMPs away? If Trump tweeted away regulations, would the industry still uphold quality or let it slip in favor of short-term profits? It's an extreme and unlikely scenario, but raises interesting questions about how and why the industry complies with regulation.
Transparency
Transparency is not just another buzzword; it's becoming commonplace because it is fueled by consumer demand. Ranging from new ingredient listings on transparent bottles of finished products to labs that share their methods to minimize confusion, this movement seems to be gaining traction and making a difference. Those who opposed it have had to meekly retreat and their successors have approached those of us who insisted on transparency not only with olive branches (olive leaves?) but also with certificates of analysis (CoAs) with full method disclosure to prove authenticity.
Lab Consolidation
Consolidation, while real, isn't the death knell it was said to be. Four years ago, during one of the futile attempts by a Goliath lab to buy Alkemist Labs, I was told that soon there won't be any little labs remaining and the steamrollers are coming for those who don't sell out to a big company. I was told we have five years—tops—before being rendered irrelevant, essentially squished by said steamrollers. With one more year left from that threat, the only thing being squished is my time as we prepare to open our larger headquarters to keep up with growth and support our trajectory. While it is true that Goliath has absorbed many small, independent labs, there is still a very solid future for those of us that specialize, and do it well.
While there continue to be potential pitfalls that require constant vigilance, in my experience the industry continues to take steps forward in product testing, which ultimately benefits consumers, brands, suppliers and retailers.
Élan M. Sudberg is CEO of Alkemist Labs (alkemist.com), a contract testing laboratory specializing in plant authentication, botanical ingredient identification and quantitative analytical services to the food and beverage, nutraceutical and cosmeceutical industries. He holds a degree in chemistry from California State University Long Beach, and has authored numerous journal articles on phytochemistry and analytical techniques for the natural products and nutraceutical industry. He is a board member of the American Herbal Products Association (AHPA), as well as AHPA's Education and Research on Botanicals Foundation, and former chair of the Hemp and Medical Marijuana committee.
Subscribe and receive the latest insights on the health and nutrition industry.
Join 37,000+ members. Yes, it's completely free.
You May Also Like
---