For food and beverage, it really is safety first
For food and beverage, it really is safety first
Food product brands must ensure their products meet safety standards and regulations before reaching consumers, or risk serious blowback and penalties.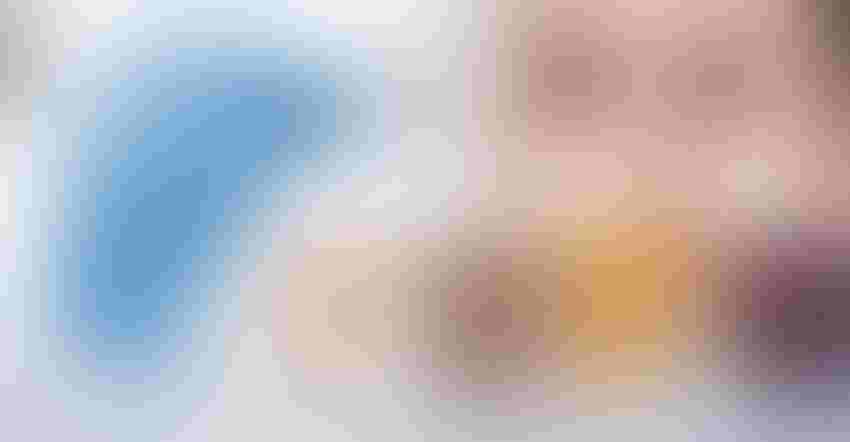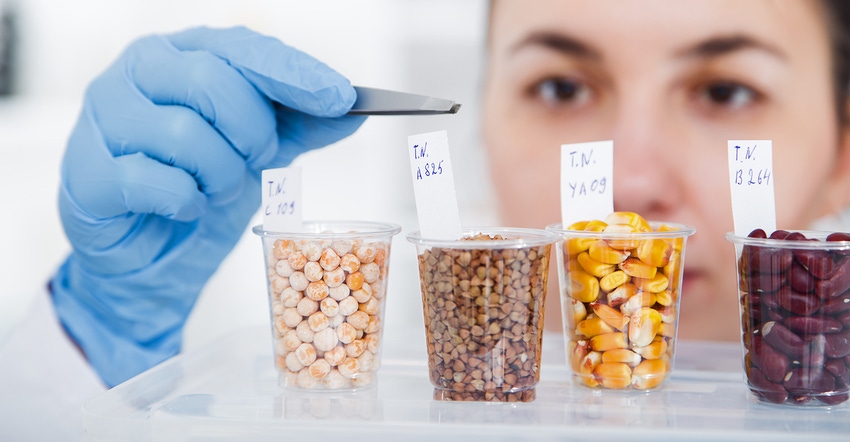 Manufacturers, suppliers and consumer packaged good (CPG) companies in the food space must ensure their products check several boxes for consumers: Does the product taste good? Does it have a stable shelf life? Is it priced appropriately? Is it healthy? How does it compare to similar products manufactured by competitors?
Above all those considerations, however, a food product must be safe.
Considerations such as flavor, texture, affordability and healthiness can be weighed differently by different CPG brands and for different products. But safety cannot be overlooked nor ignored, no matter the product. A consumer must be able to trust that a food product they are eating is both safe and contains what—and only what—the label claims it does. Failure to ensure the safety of a product doesn't just mean losing a customer; it could result in legal action.
On a federal level, the Food Safety Modernization Act (FSMA), signed into law in January 2011, gave FDA new authority to regulate the growing, harvesting and processing of food products. These guidelines are necessary to combat adverse food reactions and sicknesses, which remain a problem in the U.S. According to FDA, nearly 50 million people in the U.S. get sick from foodborne illness each year, of which about 128,000 are hospitalized and 3,000 die. FSMA has, in the words of FDA, sought to change the focus from combatting these foodborne illnesses to preventing them.
FSMA isn't the only set of regulations CPG brands should seek to follow, though. The International Organization for Standardization (ISO) also, as its name implies, sets standards for, among many other industries, food products. ISO is a network of members, the National Standards Bodies, one per country. In the U.S., that member is the American National Standards Institute (ANSI).
So, what can CPG brands do to ensure they meet these standards and regulations? And where do many fall short or struggle?
Read the complete version of this article in INSIDER's Contract Labs digital magazine to learn more about food testing regulations and strategies.
Subscribe and receive the latest insights on the healthy food and beverage industry.
Join 47,000+ members. Yes, it's completely free.
You May Also Like
---