Disclosing contract labs: The next step in transparency
Disclosing contract labs: The next step in transparency
The next generation of transparency will be brands disclosing the supplement testing labs that review their products for safety, identity, purity, strength and composition.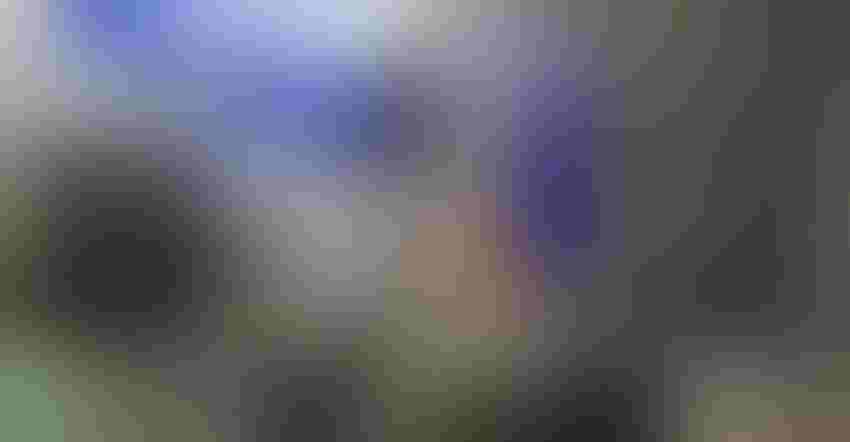 Transparency is on people's minds, and herb and dietary supplements brands are showing consumers more about their supply chains and practices. One of the last bastions of opacity is who conducts the testing. The answer to this question, at least for those brands using reputable testing labs, is marketing gold that companies aren't mining, but revealing a testing program and even what contract lab is used is starting to happen. Let's call it next generation transparency.
As consumers ask more questions about product quality, forward-thinking brands are increasing their transparency into sourcing, the research behind ingredients in their formulations, and their efforts to produce quality products. 
In today's busy marketplace, differentiating brands can be a delicate dance for companies to perform among trending value propositions, and it's common for brands to spend a lot of marketing dollars telling that story. Concurrently, companies invest in product testing to ensure identity and strength, but the only people who know about that are the internal teams of quality assurance (QA)/quality control (QC) professionals and auditors. It's like spending US$100,000 a year on a new marketing campaign and then filing it in cabinet. Millennials are big consumers of health and nutrition products, and they expect access to full product disclosure on their mobile phones, so this is the obvious next "best practice" companies will adopt.
To state the obvious, pulling back the curtain is an incredibly powerful thing to do if what's behind the curtain can withstand the light. Companies that make the investment to test their products with top-notch labs make powerful statements that should see the light of day. I can hear brand executives asking, "How are consumers going to understand lab test results? Have you ever seen an HPLTC lab report?" Um, yeah, I've seen a few.  And they require translation, so Alkemist Labs is working on revamping its certificate of analysis (CoA) format to do just that. Good labs included test methods used for the material on their CoAs so results could be duplicated elsewhere if needed, so de-jargoning the report can come naturally to transparency-loving hearts and minds. This should—and will—become a standard industry practice.
Read the complete version of this article in INSIDER's Contract Labs digital magazine to learn more about how supplement brands can partner with contract labs to meet consumer demand for transparency.
Elan Sudberg is CEO of Alkemist Labs, a contract testing laboratory specializing in plant authentication, botanical ingredient identification and quantitative analytical services to the food, beverage, nutraceutical, cosmeceutical and cannabis industries. He holds a degree in chemistry from California State University Long Beach and has authored numerous journal articles on phytochemistry and analytical techniques for natural products and nutraceuticals. He is a board member of the American Herbal Products Association (AHPA), as well as AHPA's Education and Research on Botanicals Foundation.
Subscribe and receive the latest insights on the healthy food and beverage industry.
Join 47,000+ members. Yes, it's completely free.
You May Also Like
---