Choosing the best independent supplement testing labs
Choosing the best independent supplement testing labs
Selecting the most suitable supplement testing labs is critical to the future success of products in the marketplace.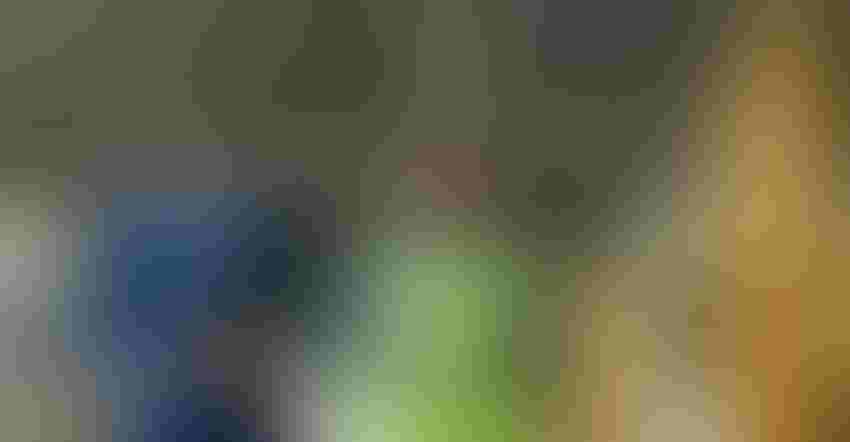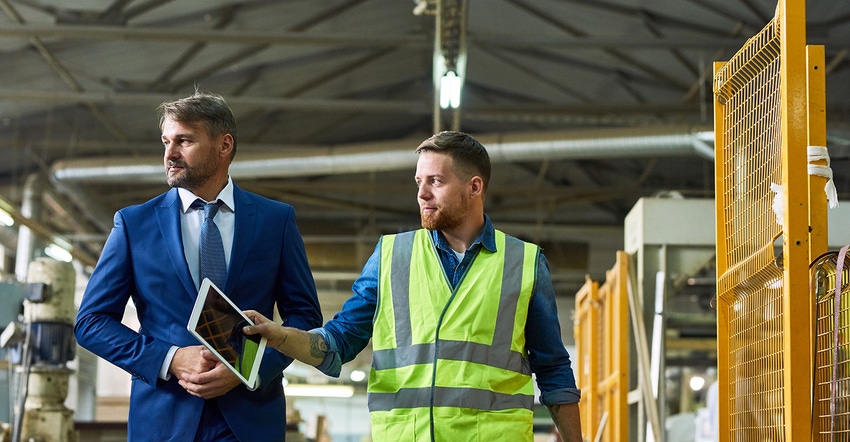 It is important for supplement brands to understand how to select the most appropriate independent testing lab.
Turn-around time and cost are always the first two factors brand marketers think of, and rightfully so. But, Jiayuan Liu, lab director, Intertek Champaign Labs, asserted, quality is critical, and clients should review quality-related documents and capacities, such as: quality certificates, self-audits, OOS (out of specification) procedures, areas of expertise and technical team experience.
"It is a good idea to schedule an on-site audit, where the client can see the facility and know the people, which gives the client deeper understanding of the testing lab," she said.
"It is important to understand the capabilities of the laboratory," underscored Brea Viratos, vice president of quality and regulatory, Columbia Nutritional. While many labs offer one-stop-shop services, it is important to discern where their expertise lies in a specific methodology.
Steve Smith, quality control (QC) manager, BI Nutraceuticals, advised asking if the laboratory is ISO 17025 certified for food safety methods. The certification has been required by SQF (safe quality food) since 2018. "A thorough laboratory qualification process should be clearly defined, completely implemented, and well documented. This just helps the laboratory plan for the FDA audit that is around the corner," he commented.
Overall, brand marketers/manufacturers are best served if they have a lab qualification procedure in place just as they have a supplier qualification procedure, according to Blake Ebersole, president, NaturPro Scientific. The criteria for lab quality procedures should include method validation or certification under the scope of ISO 17025 audits, transparency of methods and results, and a defined process for dealing with out-of-specification (OOS) results.
When vetting labs, Elan M. Sudberg, CEO, Alkemist Labs, advised to audit several that span numerous types of testing.
Whether a one-stop-shop or a team consisting of specialists from all over, testing is critical. Consumers are getting more label savvy, seeking information that reassures efficacy and safety, as well as contents and ethical practices in alignment with their own.
"To be ahead of the curve in satisfying these consumers, brand marketing clients should work with labs that are transparent as can be," Sudberg stated. "Marketing companies should be proud to share the lab results with the final customer: the people who buy and ingest the finished products."
Read the full version of this article in INSIDER's Contract Labs digital magazine.
Lisa Schofield is a veteran writer and editor who got her start interviewing rock stars for national music magazines. She now writes and edits content for B2B media and suppliers in the natural health product industry. In the industry, she has served as editor for Vitamin Retailer and Nutrition Industry Executive, and prior to that, as associate editor for Whole Foods Magazine. For fun, Schofield writes Stephen King-inspired short stories.
Subscribe and receive the latest insights on the healthy food and beverage industry.
Join 47,000+ members. Yes, it's completely free.
You May Also Like
---