USDA Sued for Missing Deadline to Publish GMO-Labeling Study
USDA Sued for Missing Deadline to Publish GMO-Labeling Study
The U.S. Department of Agriculture has until July 2018 to establish federal labeling standards for genetically engineered foods.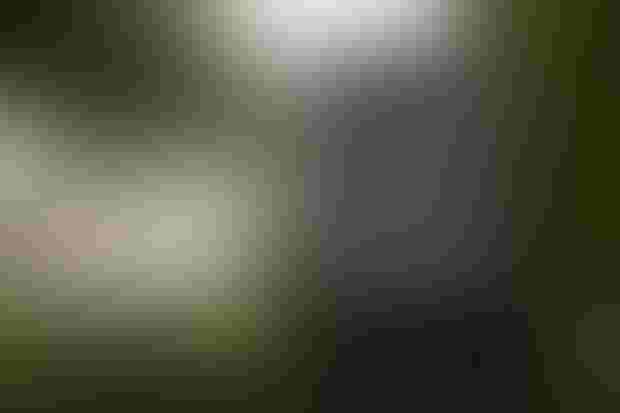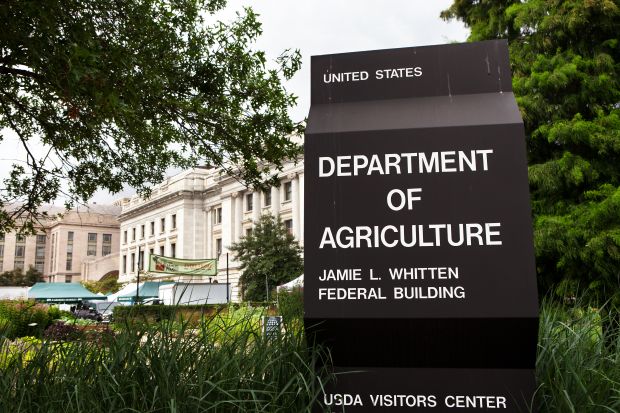 Editorial credit for USDA image: Mark Van Scyoc / Shutterstock.com
A public interest group has sued USDA for missing a statutory deadline to publish a study in advance of issuing national regulations governing the labeling of genetically engineered (GE) foods.
Under the National Bioengineered Food Disclosure Standards Act, USDA was required to finalize a study by July 2017 on "electronic and digital disclosures" like QR codes for GE foods, according to the Center for Food Safety.
Last week, the Center for Food Safety sued USDA under the Administrative Procedure Act in the U.S. District Court for the Northern District of California.
USDA has neither completed the study nor published it for public comment, the Washington-based public interest group noted. Deloitte Consulting was retained to do the work.
"Because this is a controversial topic and crucial decision, Congress required this QR code study be completed by July and that the public's views be included," George Kimbrell, legal director of the Center for Food Safety, said in a statement announcing the lawsuit. "In court, statutory directives matter— not tweets. We won't let the Trump Administration get away with ignoring the law."
A spokesman for USDA's Agriculture Marketing Service (AMS) declined to comment on the lawsuit, but he said in an email that his agency has received the study from Deloitte and is reviewing it.
"It will be posted on the AMS website as soon as the review is complete," the spokesman said. "The study will assist in drafting the proposed rule for the National Bioengineered Food Disclosure Standard, which we anticipate will be open for public comment later this year."
USDA has until July 2018 to establish federal labeling standards for GE foods.
Some critics of the GE-labeling law have expressed concern that it could discriminate against the elderly and low-income Americans who may not have access to technology like smartphones. Per the law, USDA's study must examine, among other things, whether consumers' access to the disclosure standard would be affected by the availability of wireless cellular or internet networks.
The Aug. 25 lawsuit names as defendants Agriculture Secretary Sonny Perdue, AMS Administrator Bruce Summers and USDA. The 16-page complaint requests, among other relief, an order requiring USDA to publish publicly the study "as soon as reasonably practicable, according to a court-ordered timeline."
The Grocery Manufacturers Association (GMA) described the Deloitte study as "an important part of the agency's work to develop a proposed rule for the National Bioengineered Food Disclosure Law."
"We appreciate the agency's ongoing work to complete the study and we look forward to reviewing its findings," the trade association said in an emailed statement.
Subscribe and receive the latest insights on the healthy food and beverage industry.
Join 47,000+ members. Yes, it's completely free.
You May Also Like
---