Uniform compliance date for Nutrition Facts label set for Jan. 1, 2022
Uniform compliance date for Nutrition Facts label set for Jan. 1, 2022
FDA announced Jan. 1, 2022 will be the uniform compliance date for final food labeling regulations that are issued in calendar years 2019 and 2020.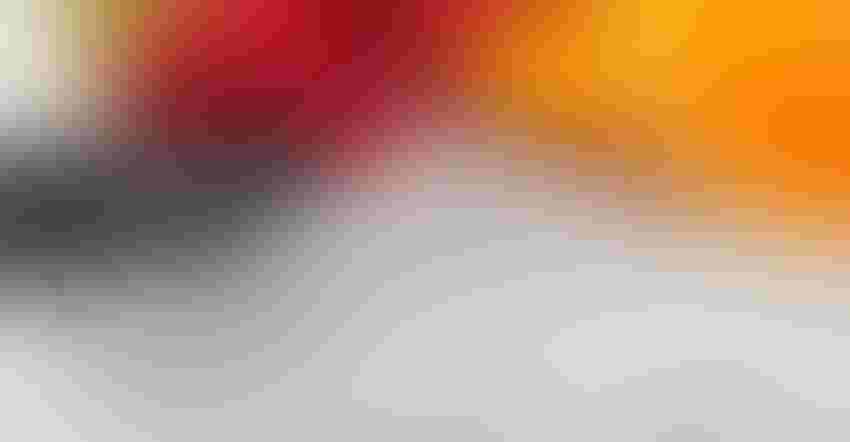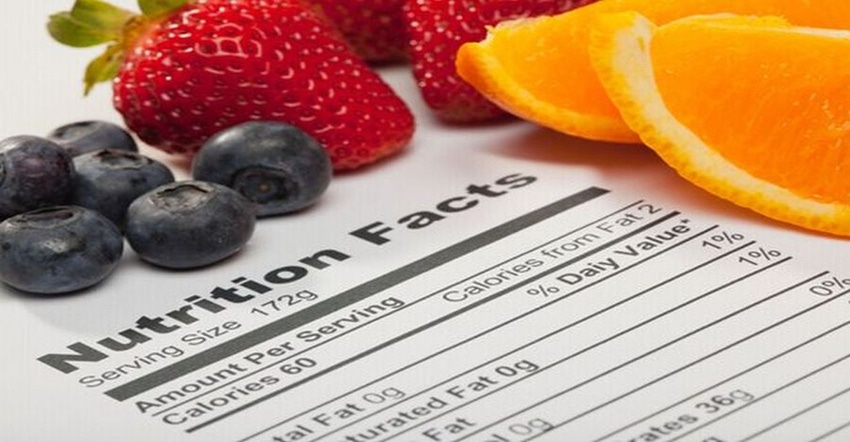 All food products subject to the 2022 uniform compliance date must comply with the appropriate labeling regulations when initially introduced into interstate commerce on or after Jan. 1, 2022. This action does not change existing requirements for compliance dates contained in final rules published before Jan. 1, 2019.
Occasionally, the FDA will set specific compliance dates that are earlier or later than the uniform compliance date when appropriate. For example, when FDA published two final rules regarding revisions to the Nutrition Facts and Supplements Facts Labels in May 2016, manufacturers were given more time to comply with the rules than the date prescribed by the uniform compliance date for food labeling regulations issued in calendar years 2015 and 2016. In May 2018, FDA extended the compliance dates for the rules from July 26, 2018, to Jan. 1, 2020, for manufacturers with $10 million or more in annual food sales, and to Jan. 1, 2021, for manufacturers with less than $10 million in annual food sales.
FDA also issued a final rule that provides technical amendments to the two regulations concerning Nutrition Facts and Supplement Facts labeling published May 27, 2016. Among the revisions made, the amendments correct errors made in some sample label illustrations, restore several inadvertent deletions, correct citations to three cross-references, and remove a sentence regarding the font size and bolding requirement for the "calories" declaration in dietary supplement labels. For example, the technical amendments correct information about dietary fat in section 101.9(c)(2). This section, as published in the final rule on May 27, 2016, addressed total fat, but information about saturated fat, trans fat, polyunsaturated fat and monounsaturated fat was inadvertently deleted.  Another deletion that was corrected pertains to the use of an address or telephone number where consumers can obtain nutrition information for certain products in small packages, as described in section 101.9(j)(13)(i)(A).
The rule also includes other minor revisions.  For example, some sample Nutrition Facts labels included a line directly beneath "Saturated Fat" that did not extend completely to the left edge of the label, and one sample label omitted information regarding the number of servings per container as well as the serving size. A sample Supplement Facts label listed "sucrose," rather than "sugar," in the ingredients list. These and other errors, including a spelling error, are being corrected through the technical amendments. The final rule on technical amendments does not change the compliance dates for the final rules on the Nutrition Facts and Supplement Facts labels.
Subscribe and receive the latest insights on the healthy food and beverage industry.
Join 47,000+ members. Yes, it's completely free.
You May Also Like
---