Trends in Clean Label Eating
Trends in Clean Label Eating
Millennials and Generation X are pushing the clean label trend, demanding organic, non-GMO, gluten-free and natural ingredients delivered in sustainable packaging.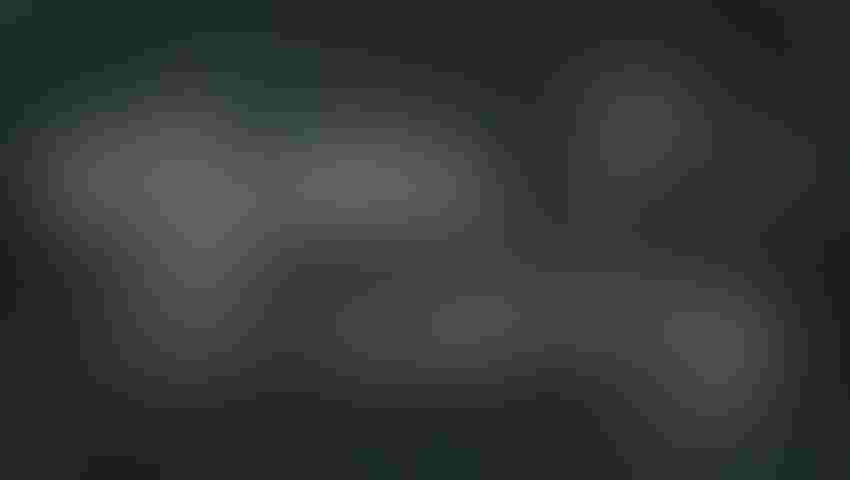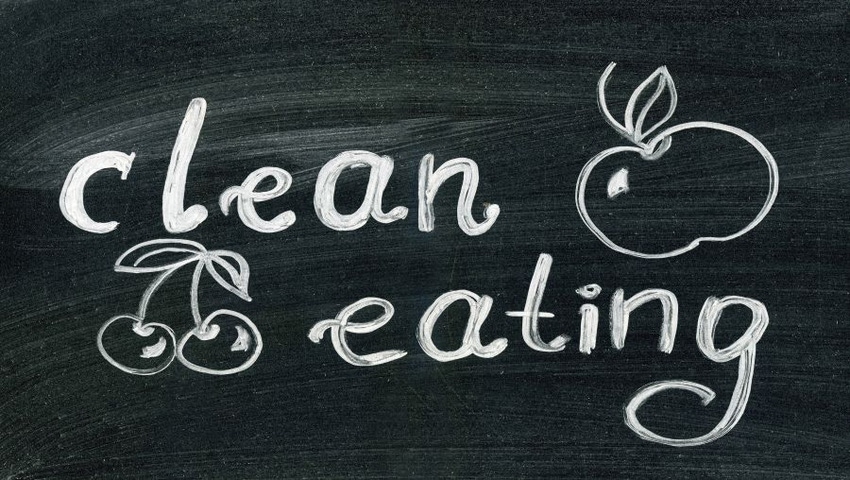 Humans have not only evolved physically, but eating habits and manufacturing processes have become more "tasteful" and more complex. We evolved from hunters and gatherers to quick swipers at the supermarket. Over the past 20 years, the digital world has allowed consumers to research finished products, helping them to understand the ingredients and manufacturing around the products they love, ultimately raising the bar on the demand for clean label products.
Who's Raising the Bar?
Over the past decade, the concept of clean label emerged, and consumer's demands are on the rise for products with ingredients they understand, as well as processes that adhere to GMPs (good manufacturing practices). The diverse Millennial population is the nation's largest living generation at about 75 million. The Millennials created a boom on digital platforms, introducing products on social media, sharing manufacturers stories, and getting their information from the web. Another population contributing to the emergence of clean label is the Generation X population, which consists of the moms and dads trying to not only keep themselves healthy, but giving the best nutrition to their families. While digital is important for their information needs, they will still rely on word of mouth and traditional marketing, contributing to the growth of clean label by product recommendations.
"Influencers," whose voices have created appeal for clean label products for the Millennial population and beyond, have risen on social media platforms such as Instagram and Twitter. We see influencers bringing attention and conversation to different types of products on social media around the world. Clean label goes beyond food and beverages in these conversations, and into specific categories like functional food and beverages and supplements.
Clean Label Ingredients
Ingredients are key when manufacturing a product geared toward clean label. "Organic," "non-GMO" (genetically modified organism), "gluten free," and "natural" are just a few key buzzwords that go on clean label products. From simple items like fruits and vegetables to the other end of the spectrum like baby food, we have seen a boom in products that are sourced organically and naturally. Non-GMO and gluten-free products have held their ground due to the increasing demand for them. While "no artificial flavors" and "no artificial colors" are older terms, consumers' awareness of these terms are on the rise. "Clean label goes beyond what is written on product packaging," said Karen Todd, senior director of global branding at Kyowa Hakko. "Consumers want to understand where their ingredients are being sourced from, how they are being manufactured, and what type of clinical data the ingredients are being backed by." She further explained, "It's not just about putting a claim on a finished product, it's about consumers understanding why that claim is there and making sure it has relevance to the ingredients."
The United States is setting the bar for clean label products, and consumers are driving appeal for ingredients from all around the world. "We've seen what, in past years, was a trend for food products to move to better-for-you, clean-label ingredients, now become the new 'norm' in the food industry," said Jeff Wagoner, president of Xyience Energy, Big Red Inc. "This is especially true in the booming protein bar segment, which is one of the driving factors when creating products that are made from wholesome ingredients, and ones that provide a healthful, functional benefit when eaten."
Introducing a Clean Label Product
Sourcing and manufacturing are key elements of clean label products, but marketing the finished product is just as important. "When introducing a clean label product, it's important to make sure that the packaging design reflects the simple, less-is-more nature of the ingredients," said Jeff Hilton, partner and co-founder of BrandHive. "Nothing says 'artificial ingredients' more than a busy, cluttered box." When bringing a new product to a competitive market, it is also important to have a clear marketing message geared toward clean label. Hilton added, "Nothing says non-authentic more than stilted, contrived language. Keep it simple and relevant to the consumer's needs."
Farm-to-Table
There has also been a trend in farm-to-table type restaurants in the past few years. Nothing speaks clean label more than this new concept of fresh, organic, locally grown ingredients, which are cooked on demand and served to you, with no hassle of shopping, cooking or cleaning. Additionally, "meals on wheels" type programs are growing in popularity. Companies deliver fresh, locally grown, organic ingredients right to a consumer's door, with step-by-step instructions on meal preparation.
Most mass market retail chains have an organic or all-natural section available, and specialty retail chains full of organic products aren't hard to find. Clean label options seem endless now, but just wait for the next decade and expect the unexpected.
Elyse Lovett has 10 years' experience in the food and supplement ingredient space, with past positions at AAK (AarusKarlshamn) and Novartis in marketing and sales positions.  She has been with Kyowa Hakko (kyowa-usa.com) for two years. She holds a master of business administration in marketing and a master of science in clinical nutrition from New York Institute of Technology and a bachelor's degree in biochemistry and nutrition from Rutgers University.
Subscribe and receive the latest insights on the healthy food and beverage industry.
Join 47,000+ members. Yes, it's completely free.
You May Also Like
---