The digestive health market
The digestive health market
As research establishes a connection between digestive health and other bodily states, such as mood and energy, products that contain probiotics, prebiotics and fiber are seeing more traction.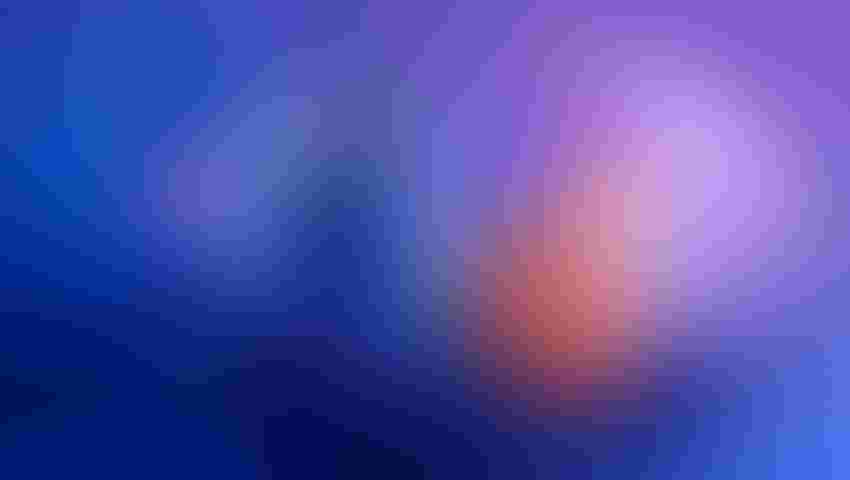 According to the Natural Marketing Institute's (NMI)/Nielsen's recently published report "Opportunities in Digestive Health," this is a US$65 billion market in the United States, and 37 percent of consumers consider themselves to be managing some type of digestive health issues.
Data show the interconnectedness of digestive issues and other "emotional" issues such as anxiety, nervousness, stress, sleeplessness and even lack of energy. In fact, more than half of those with any type of digestive complaint also indicate they are managing or treating lack of energy, inability to sleep or stress. Either way, the connection opens up an array of opportunities within digestive health. Several of these indications may point to brand line extensions or other product differentiation opportunities.
 Consumers are becoming more aware of ways to improve their digestive health. 2015 NMI data indicated consumers are very likely to take nutritional supplements to ease digestive problems if the supplements are proven to work.
In the past few years, probiotics have surged in mainstream markets and have become a significant mass market opportunity. Consumers also exhibit a growing desire for and usage of prebiotics in their diets as a way to improve gastrointestinal (GI) health.
Fiber, the indigestible part of carbohydrates, is a valuable tool in processing food in the digestive tract, with a high majority of consumers recognizing its digestive benefit. 
The rise of gluten-free foods, while sparked by the needs of celiac and gluten sensitivity managers, has been fueled by other speculative benefits, including weight loss, digestive health, heart disease and increased energy. 
While it's not a new concept that consumers follow specific diets to aid digestive health, the products themselves are becoming more visible and abundant, and product labels are becoming more detailed for the health-conscious individual. Consumers show much stronger monitoring behavior regarding the Nutritional Facts panel, the ingredient list and the nutritional claims, especially among younger generations.
Maryellen Molyneaux is a managing partner at Natural Marketing Institute (NMI), a strategic consulting, market research and business development firm specializing in the health, wellness and sustainability marketplace.
Subscribe and receive the latest insights on the healthy food and beverage industry.
Join 47,000+ members. Yes, it's completely free.
You May Also Like
---