SupplySide Stories Episode 31: Label-friendly texturizing with a breakthrough soluble rice flour – podcast
SupplySide Stories Episode 31: Label-friendly texturizing with a breakthrough soluble rice flour – podcast
Finally, a label friendly alternative to maltodextrin arrives. SimPure soluble rice flour offers all the high functionality with a label friendly profile that meets consumer preferences today.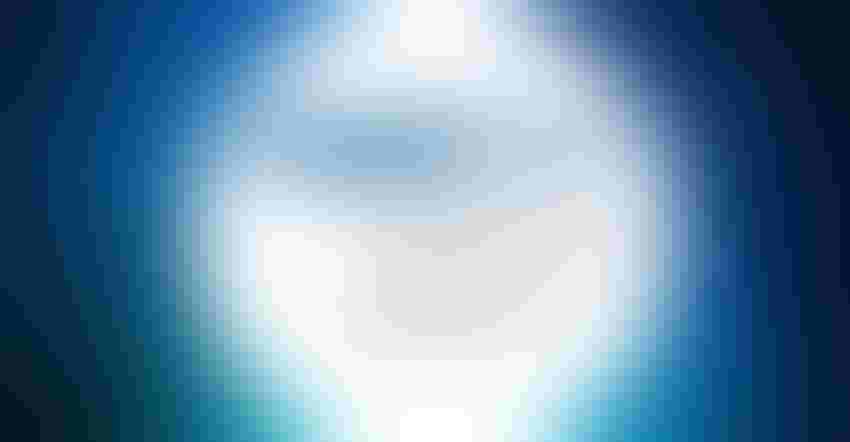 For brands looking to clean up product labels, soluble rice flour represents a significant advance. Traditional rice flours aren't very soluble – nowhere near the fully soluble nature of maltodextrin. Cargill's proprietary technology has provided a way to overcome this hurdle, with the world's first highly soluble rice flour.
Our latest SupplySide Stories podcast addresses how consumer demand for recognizable ingredients continues to grow, pushing food and beverage manufacturers to seek alternatives to less familiar ingredients. Not an easy task. Until now, there have not been viable label friendly options that offer the functionality of maltodextrin. On this episode we delve into what was behind the development of Cargill's latest addition to its SimPure® brand–soluble rice flour, and explore how this new solution delivers taste, texture and functionality similar to maltodextrin, with the added advantage of an easy-to-understand ingredient declaration.
Joining us is Shiva Elayedath, a senior technical manager for Cargill's Texturizers and Specialties business. 
About our speaker:

Shiva Elayedath, Senior technical manager for texturizers and specialties business, Cargill
Shiva has been in the food R&D and Innovation space for over twenty years, within the US and globally. Today Shiva leads the company's development efforts in starches and other texturizers, working closely with customer partners and industry experts. Prior to joining Cargill, Shiva worked for General Mills Inc. in R&D across various product categories and brands. He has supported product development across multiple food categories in the US and international markets, including Latin America, Europe, and Australia. Shiva holds a bachelors degree in Dairy Technology from the National Dairy Research Institute, India and a Master's degree in Food Science & Technology from the Ohio State University.
"Maltodextrin has many properties, it enhanced mouthfeel and carries flavors, but consumers are not familiar with maltodextrin, it has a technical sounding name and does sound processed. We keep getting the request, 'is there a label friendly alternative for maltodextrin?' And now, we have a solution,  SimPure® soluble rice flour."

Subscribe and receive the latest insights on the health and nutrition industry.
Join 37,000+ members. Yes, it's completely free.
You May Also Like
---