Senators Introduce Bill to Change Country of Origin Labeling
Senators Introduce Bill to Change Country of Origin Labeling
The legislation would remove certain meats from the labeling program and create a voluntary "Product of the U.S." label.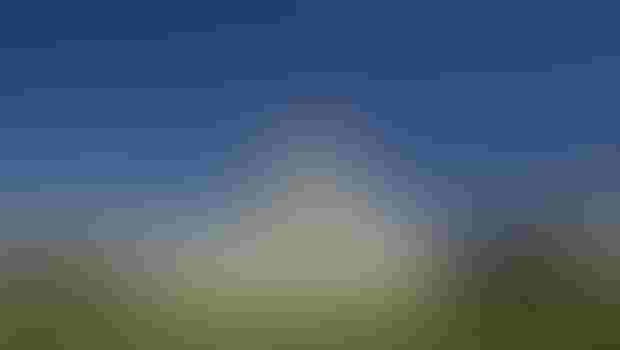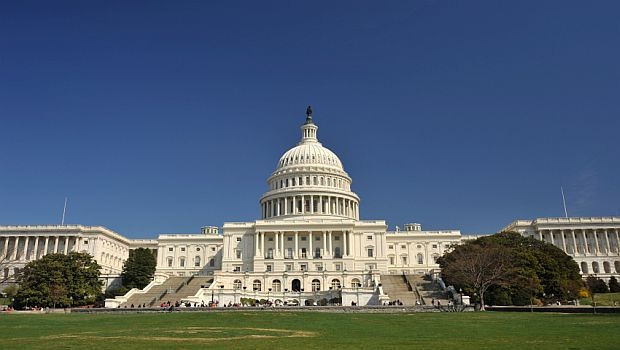 Sens. Debbie Stabenow (D-Michigan) and John Hoeven (R-North Dakota) last week introduced legislation that would modify a country of origin labeling program for meats.
The rule, adopted by USDA's Agricultural Marketing Service (AMS), requires certain meats specify the country where an animal was raised, born and slaughtered. It also prohibits comingling of meat cuts, which means that meats deriving from different countries cannot be combined, according to a 2013 lawsuit.
The World Trade Organization (WTO) held last year that USDA's rule breached a trade agreement "because it accords to Canadian and Mexican livestock less favorable treatment than that accorded to like US livestock."
The U.S. government appealed the WTO ruling, but a number of findings were affirmed in May 2015.
The Voluntary Country of Origin Labeling (COOL) Act of 2015 would remove certain meats from the labeling program and create a voluntary "Product of the U.S." label for beef, chicken, ground meat and pork that come from animals born, raised and harvested in the United States, according to a July 23 news release issued by Stabenow's office.
The legislation is co-sponsored by Sens. Heidi Heitkamp (D-North Dakota), Chuck Grassley (R-Iowa), Amy Klobuchar (D-Minnesota), John Thune (R-South Dakota), Sherrod Brown (D-Ohio), and Mike Enzi (R-Wyoming).
"Michigan farmers and ranchers take pride in raising the world's safest and most affordable foods, and parents in Michigan want to know as much as possible about what their kids are eating," Stabenow, a ranking member of the Senate Agriculture Committee, said in a statement. "If consumers in Canada have the right to know where their food comes from through a voluntary labeling system, then American consumers should have the same. This bill is a path forward and will encourage international trade while giving families peace of mind."
Some organizations including the U.S. Chamber of Commerce have expressed concern that upon a WTO finding of noncompliance, Mexico and Canada would retaliate against U.S. exports before Congress acts. According to Canadian livestock industry estimates, the labeling requirement has cost producers on both sides of the border more than $1 billion.
In a July 23 statement, Canada's Agriculture Minister Gerry Ritz and International Trade Minister Ed Fast said Stabenow's legislation was inadequate to address Canada's concerns.
"The only acceptable outcome remains for the United States to repeal COOL or face $3B in annual retaliation," Ritz and Fast said.
Subscribe and receive the latest insights on the healthy food and beverage industry.
Join 47,000+ members. Yes, it's completely free.
You May Also Like
---