Senate ag committee reaches bipartisan pact on mandatory labeling of GMOs
Senate ag committee reaches bipartisan pact on mandatory labeling of GMOs
The proposal unveiled by Sen. Pat Roberts is intended to be less burdensome than Vermont's Act 120 and offer the food industry multiple options to make the required disclosures.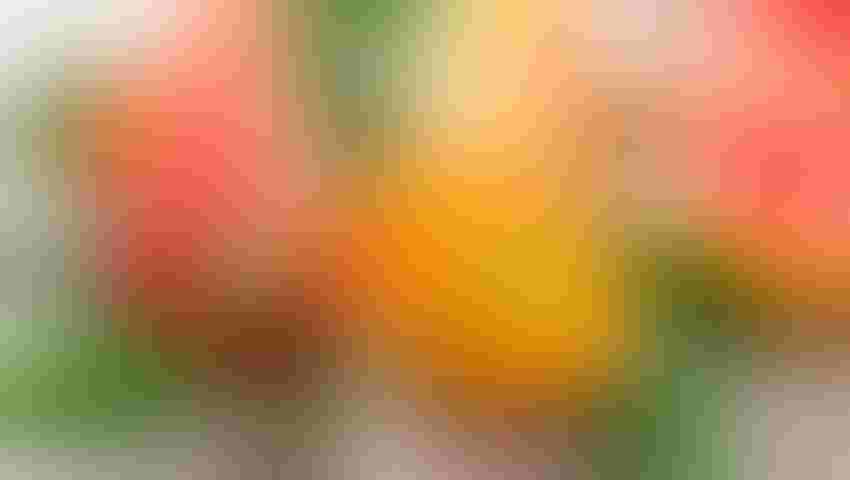 The leader of the U.S. Senate Agriculture Committee on Thursday unveiled a bipartisan proposal that would require labeling of genetically engineered (GE) foods, reflecting a compromise to create a national labeling regime—while pre-empting a law in Vermont.
The June 23 proposal unveiled by Sen. Pat Roberts would mandate labeling of GE foods, requiring the secretary of the U.S. Department of Agriculture to establish a disclosure standard within two years after passage of the bill. But the legislative language is intended to be less burdensome than Vermont's Act 120 and offer the food industry multiple options to make the required disclosures, including "a text, symbol, or electronic or digital link."
"Unless we act now, Vermont law denigrating biotechnology and causing confusion in the marketplace is the law of the land," said Roberts, a Kansas Republican, in a statement. "Our marketplace—both consumers and producers—needs a national biotechnology standard to avoid chaos in interstate commerce."
The Grocery Manufacturers Association (GMA), the trade organization in Washington representing food and beverage companies, described the legislative proposal as a "commonsense solution for consumers, farmers and businesses."
"The Senate needs to pass this bill quickly," said Pamela Bailey, president and CEO of the trade group, in a statement. "This bipartisan agreement ensures consumers across the nation can get clear, consistent information about their food and beverage ingredients, and prevents a patchwork of confusing and costly state labeling laws."
Some consumer groups immediately blasted the proposal. "This deal seems to be designed to ensure that big food processing companies and the biotechnology industry continue to profit by misleading consumers," said Wenonah Hauter, director of Food & Water Watch, in an Associated Press article.
Sen. Debbie Stabenow, a Democrat from Michigan and ranking member of the Senate Agriculture Committee, worked with Roberts in negotiating the legislative proposal. "Throughout this process, I worked to ensure that any agreement would recognize the scientific consensus that biotechnology is safe, while also making sure consumers have the right to know what is in their food," Stabenow said in a statement.
Vermont's law takes effect July 1. It requires labels for certain GE foods, including the disclosure "produced with genetic engineering" for a "packaged raw agricultural commodity." Dietary supplements are not subject to the disclosure requirements.
Earlier this year, while noting his office would focus on "willful violations" of Act 120, Vermont Attorney General William Sorrell said he anticipated most GE foods would be properly labeled by the time the law took effect.
Subscribe and receive the latest insights on the healthy food and beverage industry.
Join 47,000+ members. Yes, it's completely free.
You May Also Like
---