NAS Report Finds GMO Foods Safe, But Doesnt Settle Labeling Debate
NAS Report Finds GMO Foods Safe, But Doesnt Settle Labeling Debate
The 388-page report was met with both praise and criticism, and was issued just two months before the nation's first mandatory GE food-labeling law—Vermont's Act 120—takes effect.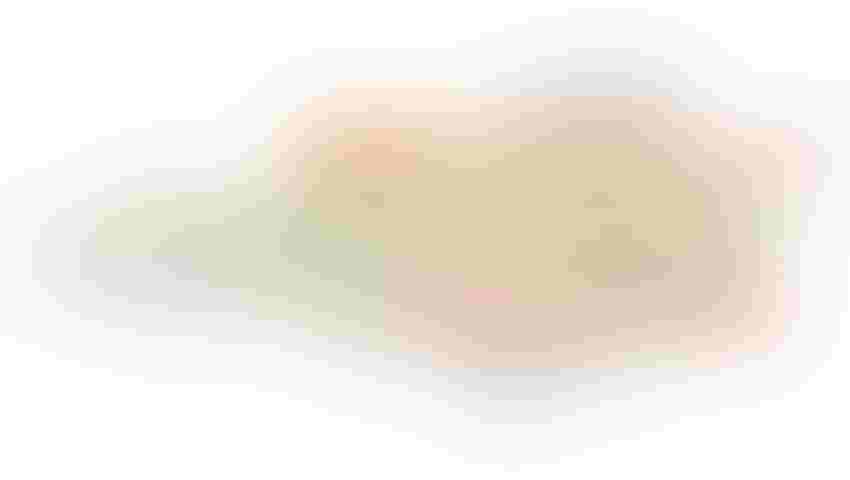 Widely reported findings released this week by a venerated U.S. research institution, affirming the safety of genetically engineered (GE) foods, has not settled a nationwide food-labeling debate.
Through an examination of such information as animal toxicity tests and epidemiological data on incidents of cancer and other health problems affecting humans, the National Academy of Sciences (NAS) Committee on Genetically Engineered Crops "found no substantiated evidence that foods from GE crops were less safe than foods from non-GE crops."
The committee later cautioned that "any new food—GE or non-GE—may have some subtle favorable or adverse health effects that are not detected even with careful scrutiny and that health effects can develop over time."
The 388-page report by NAS's research arm, the National Research Council (NRC), was met with both praise and critique, and it was issued just two months before the nation's first mandatory GE food-labeling law—Vermont's Act 120—takes effect.
Commenting on NRC's findings concerning the impact of GE crops on human health, Gregory Jaffe, the biotechnology director of the Center for Science in the Public Interest (CSPI), said in a statement, "That should give consumers confidence about the safety of eating foods that have those ingredients."
Others referenced the report as a call to action. The Coalition for Safe Affordable Food, whose members include the Grocery Manufacturers Association, pressed the U.S. Senate to pass legislation to preempt Vermont's law.
"This report validates the arguments of the food and agricultural communities in that it says GMOs [genetically modified organisms] are safe for the environment and as ingredients in food, and that mandatory on-pack labeling will have far-reaching negative consequences on our food supply," coalition spokesperson Claire Parker said in a statement.
The NAS committee investigated a range of issues related to genetic engineering of crops, including the advantages and disadvantages of mandatory labeling and voluntary labeling of GE foods.
"The benefits of mandatory labeling depend on the extent to which consumers use the information to choose products that they want (or avoid that they do not want) and on their WTP [willingness to pay] for such attributes," the report noted.
Just Label It, a project in favor of GE labeling, viewed the findings far differently than critics seeking to squash Vermont's law. The "report confirms the importance of transparency and the need for mandatory GMO labeling on the package," said Gary Hirshberg, chairman of both Just Label It and yogurt maker Stonyfield Farm, in a statement.

Citing his three decades of experience as a food executive, Hirshberg also rejected claims that GE labeling will raise the cost of food.
FDA does not require labeling of GE foods based on its view that GE crops are not materially different from crops grown conventionally. Its policy dates back to 1992. By contrast, the European Union has required labels on GE foods since 2001. There, "most food manufacturers have reformulated their products" to avoid the EU's requirement, the NRC noted.
Food & Water Watch, one of a number of organizations that petitioned FDA in 2011 to require labels on GE foods, contended the NRC has conflicts of interest due to its ties to biotech companies such as Monsanto. It also disputed the report's finding that there is agreement in the scientific community that GMOs are safe.
"In reality, there is no consensus, and there remains a very vigorous debate among scientists—and farmers and consumers—about the safety and merits of this technology," Food & Water Watch declared in an issue brief.
Monsanto, the agricultural giant whose GE seeds have been widely adopted by American farmers to grow various crops including soybeans, did not immediately respond to a request for comment on the NRC's report.
Subscribe and receive the latest insights on the healthy food and beverage industry.
Join 47,000+ members. Yes, it's completely free.
You May Also Like
---