Lawsuit claims Testofen supplements don't boost testosterone
Lawsuit claims Testofen supplements don't boost testosterone
Gencor Nutrients Inc., a manufacturer of Testofen and the first named defendant in the lawsuit, promised to mount a defense and said, "We stand fully behind the safety and effectiveness of Testofen."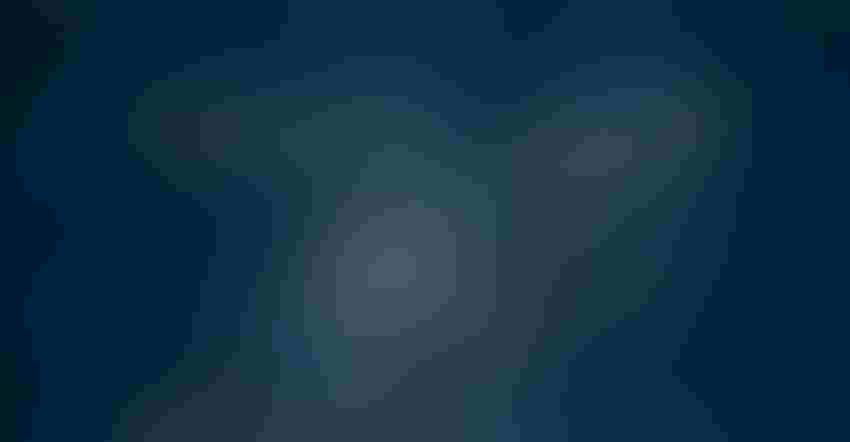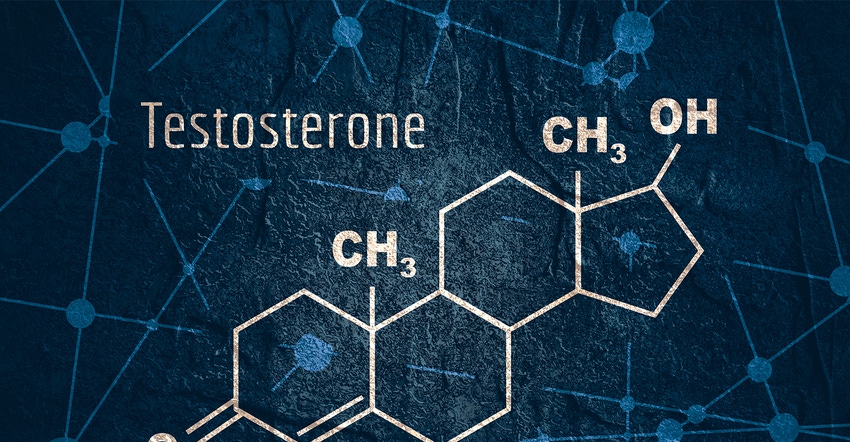 A proposed class-action lawsuit has been filed against companies that market supplements as "testosterone boosters".
Testofen, an extract of the herb fenugreek, is said to boost free testosterone levels. The 75-page lawsuit asserts such a claim by the defendants is false and refuted by a number of studies.
"Despite the fact that Testofen has not been shown to increase free testosterone levels, and the existence of four published studies showing that it has no such effect, more than 20 products containing Testofen are marketed and sold as clinically proven 'testosterone boosters,'" the three named plaintiffs from Delaware and California declared through their attorney, Barry Himmelstein in Emeryville, California. 
Gencor Nutrients Inc., the manufacturer of Testofen and the first named defendant in the lawsuit, said Wednesday it only recently learned about the complaint and had not been served with it.
"We stand fully behind the safety and effectiveness of Testofen and intend to vigorously defend the allegations," the company said.
According to Gencor, most men suffer a loss of testosterone after the age of 30. Testofen, the company declares on its website, has been shown in an eight-week trial to promote free testosterone—up to 98 percent. Sixty subjects who used Testofen as the only ingredient showed "significant support for free testosterone … compared to placebo group," Gencor stated, referencing a double blind, randomized, placebo-controlled human study.
Gencor has not published how the study impacted total testosterone, according to the lawsuit, and even if "total testosterone and free testosterone were perfectly correlated with one another," plaintiffs contended the "results as to free testosterone would still not be statistically significant."
Plaintiffs have retained as an expert Nicholas Jewell, a professor of biostatistics at the University of California, Berkeley. According to the complaint filed in the U.S. District Court for the Central District of California Western Division, Jewell determined, "Testofen has not been clinically proven to increase free testosterone levels and … Defendants' claims to the contrary are false."
The lawsuit cites three other studies that found fenugreek extract has no impact on free testosterone levels. One of the studies cited by the plaintiffs found the placebo group experienced a rise in testosterone by an average of 10 nanograms per milliliter (ng/ml) over the course of the experiment, while the group who ingested fenugreek suffered a decline in testosterone by an average of 4 ng/ml. Indus Biotech, a consumer health care products research company in Pune, India, sponsored the studies, according to the lawsuit.
Plaintiffs contended defendants have violated the federal Racketeer Influenced and Corrupt Organizations Act and several California laws, including the Consumer Legal Remedies Act, Unfair Competition Law and False Advertising Law. The lawsuit also alleged breaches of express warranty, implied warranty of merchantability and implied warranty of fitness for a particular purpose. Finally, plaintiffs assert causes of action for fraud, negligent misrepresentation, restitution and violations of New York law governing consumer protection. 
Plaintiffs have sued several other companies that sell products containing Testofen, including General Nutrition Corp. (GNC), which declined to comment. The lawsuit references a Sept. 11, 2012 press release from GNC in which the retailer of nutritional supplements disclosed that a product marketed to boost testosterone—known as Nugenix—ranked as gnc.com's top-selling Men's Vitality product in the previous month.
Containing a proprietary blend of Testofen, L-Citrulline Malate and Tribulus terrestris, Nugenix is marketed as a dietary supplement that helps to boost sex drive, bolster muscle mass and increase free testosterone.
Direct Digital LLC, a defendant in the lawsuit who has developed and markets Nugenix, said last year that the brand has been very successful in the United States. In July, the company introduced Nugenix to Canada through GNC retail locations.
Brandon Adcock, co-founder of Direct Digital, responded to the lawsuit in an emailed statement: "We categorically deny the allegations as they are completely false, and we look forward to a positive outcome," he said.
Subscribe and receive the latest insights on the healthy food and beverage industry.
Join 47,000+ members. Yes, it's completely free.
You May Also Like
---