Hi-Techs Supplier Among Chinese Companies, Employees Indicted for Mislabeled DMAA Shipments
Hi-Techs Supplier Among Chinese Companies, Employees Indicted for Mislabeled DMAA Shipments
Four Chinese suppliers and five Chinese nationals were indicted by a federal grand jury for fraud and other charges related to the shipment of DMAA and other stimulants mislabeled as legal dietary ingredients.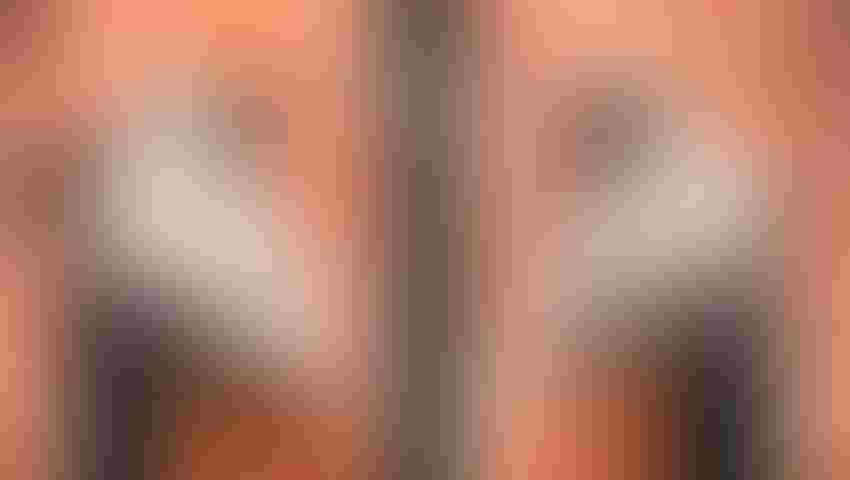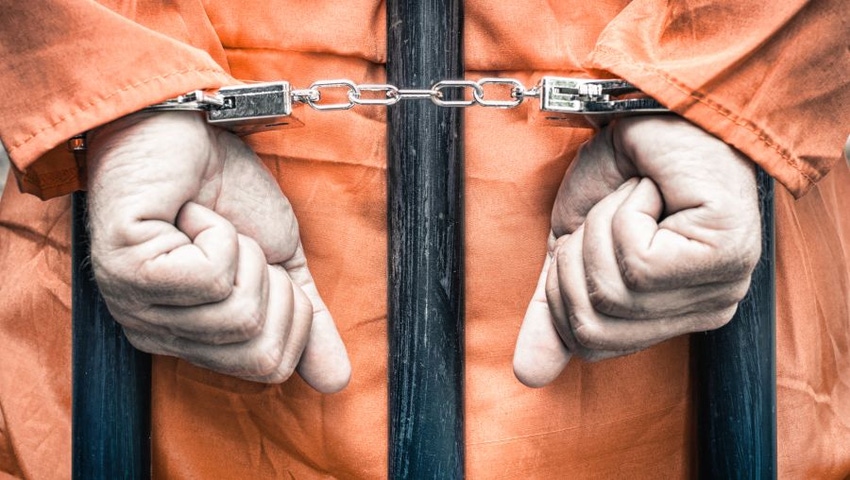 Updated: 10/25/2017, 11:37pm EDT
Four Chinese companies and several of their employees were indicted by a Dallas grand jury Tuesday, Oct. 24, for charges related to the intended sale of mislabeled DMAA (1,3-dimethylamylamine), including fraud, smuggling and obstruction. Three of the defendants, employees of Genabolix Lifestyle International, were arrested by federal marshals last month.
Gao Mei Feng ("Amy Gao") and Zhang Xiao Dong ("Mark Zhang") of Genabolix and Xu Jia Bao ("Fred Xu") of Shanghai Waseta International Trade Co. Ltd. were arrested during SupplySide West, Informa Exhibitions' trade show in Las Vegas. Gao and Xu, both Chinese nationals, remained detained due to being flight risks; both have an ICE (immigration and Customs Enforcement) detainer against them, according to detention orders from U.S. Magistrate Judge Nancy J. Koppe for the District of Nevada.
INSIDER could not immediately confirm the detention status of Zhang; the last filing, Oct. 16, was an order staying Zhang's release pending a ruling on the governments motion to revoke release on $200,000 bond and promises the Chinese national would rent an apartment in the Northern District of Texas, where the court cases for all defendants are located.
Jared Wheat, president of Hi-Tech Pharmaceuticals Inc., had earlier told INSIDER  two of those arrested at SupplySide were from one of his suppliers, who are now known to be Gao and Zhang from Genabolix. Wheat said his attorney Art leach was working on their release.
Hu Chang Chun ("James Hu"), who was also indicted, is the founder of both Genabolix, a Nevada corporation, and Shanghai Yongyi, a Chinese corporation also named in the first indictment along with Hu, Gao and Zhang.
The second indictment named Shanghai Waseta, a Chinese corporation, and its and overseas sales manager Li Ting Ting ("Sunny Lee"), with wire fraud and with introducing misbranded food into interstate commerce. Max Pharmatech Inc., a California corporation, was also named in the indictment.
In both indictments, a confidential informant involved in an FDA Office of Criminal investigations (OCI) investigation made regular contact with the defendants in 2017, inquiring about buying the synthetic stimulants from the suppliers but having them shipped to the United States without the stimulant listed on the containers.
In the first indictment, Genabolix allegedly sent the informant samples of DMHA labeled as "L-Lucene," followed by drums labeled as DMAA. The second indictment alleged Shanghai Weseta sent the informant drums of DMHA labeled as "beta-alanine" and sent other shipments of DMBA, DMHA and DMAA labeled as "glutamine."
Both indictments noted the use of fraudulent COAs (certificates of analysis) associated with the shipments, and the charges against the Genabolix defendants included alleged obstruction for making false and misleading statements to the federal government in June 2017, including statements that the shipped DMAA was not intended for human consumption.
Per the indictments, the government seeks to recover all property and proceeds tied to the offenses. The Department of Justice (DOJ) further noted the defendants face maximum statutory penalties of 20 years' imprisonment and a $250,000 fine for mail fraud or wire fraud; one year imprisonment and a $100,000 fine for the introduction of misbranded food into interstate commerce; three years' imprisonment and a $250,000 fine for the introduction of misbranded food into interstate commerce with the intent to defraud or mislead; five years' imprisonment and a $250,000 fine for obstruction of an agency proceeding; and 20 years' imprisonment and a $250,000 fine for smuggling.
"Few things are more important than ensuring the safety of what we put into our bodies," said U.S. Attorney John Parker for the Northern District of Texas, in a press release.  "Those who deliberately mislead us on this critical issue will be prosecuted to the fullest extent of our laws."
Indictments Tied to Hi-Tech DMAA Case?
In a phone interview following his indictment on 18 charges of fraud, money laundering and conspiracy, Wheat told INSIDER these enforcement actions all result from FDA's inability to use the civil arena to get Hi-Tech to stop selling DMAA.  In the case of Genabolix, Wheat said, "This one guy who used to work with ProSupps tried four different times to get [Genabolix] to ship him something under a wrong label, and they wouldn't do it."
According to court documents obtained by INSIDER, including emails sent in 2017 between the informant and defendants, the informant stressed to the Genabolix employees that the stimulants could not be labeled on the shipment or associated documents, including COAs (certificates of analysis), because he was going to be selling the end product to major retailers—Vitamin Shoppe and GNC were given as examples—who would not carry products with DMAA or DMHA.
The informant asked for the products to be labeled as an ODI (old dietary ingredient), such as the herbal extract, Gmelina arborea, but Zhang replied Genabolix is not certain DMHA can be extracted from that plant. Later, Hu noted there is some science showing the botanical Juglans regia tree bark might contain DMHA, but Genabolix indicated it was willing to ship DMHA but not mislabel it.  Instead, the supplier suggested it could ship the stimulants properly labeled, then the informant could use a "middle man" to relabel the shipments as desired, according to court records.
However, the indictment noted Genabolix sent the Dallas-based informant samples of DMHA labeled as "L-Lucene," but federal tests revealed the samples contained DMAA, not DMHA. According to an FDA import action document, Genabolix sent the informant ten drums, on around May 13, which were marked as 1,4 DMAA on the packing list, but which test showed was actually 1,3 DMAA.
The indictment noted while FDA investigated this DMAA shipment between May and August 2017, the Genabolix defendants attempted to defraud the United States by submitting a letter that stated the DMAA was not intended for human consumption.
Subscribe and receive the latest insights on the health and nutrition industry.
Join 37,000+ members. Yes, it's completely free.
You May Also Like
---