Food Trade Group to Contest Record Penalty in Court Fight With Washington AG
Food Trade Group to Contest Record Penalty in Court Fight With Washington AG
A ruling against the Grocery Manufacturers Association is reportedly the largest campaign finance judgment in U.S. history and relates to successful efforts by the trade group to oppose a 2013 ballot initiative in Washington that would have required labels disclosing the presence of genetically modified foods.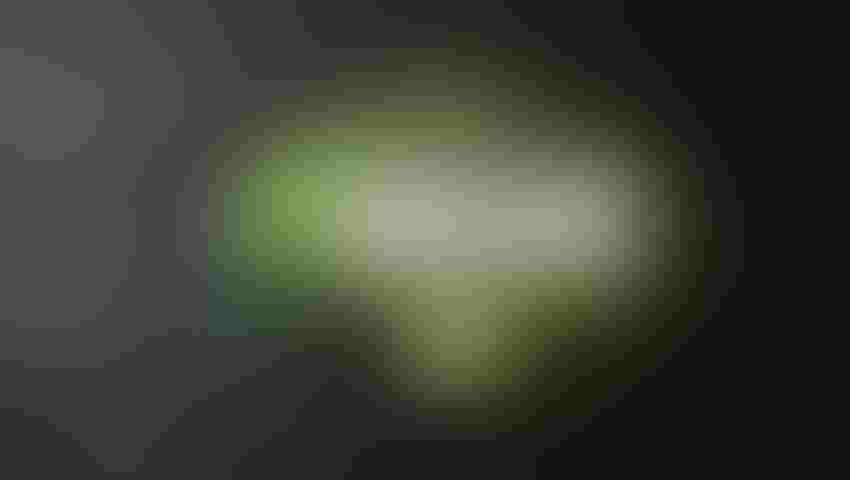 The Grocery Manufacturers Association (GMA) plans to contest a US$18 million penalty imposed last month by a judge for violating Washington's campaign finance laws.
In 2013, Washington voters narrowly rejected a food-labeling initiative by a margin of 51.1 percent to 48.9 percent. PepsiCo, Nestle USA Inc. and The Coca-Cola Co. were among the food and beverage giants that contributed millions of dollars to defeat Initiative 522, which would have required labeling of foods containing genetically modified organisms (GMOs).
While GMA was identified as the largest contributor to a political committee opposing the initiative, dozens of its members that financed the campaign through a special account were not initially identified as donors, according to the office of Washington Attorney General Bob Ferguson. The top five contributors to the account included PepsiCo, Nestle USA, Coca-Cola, General Mills and ConAgra, Ferguson's office said in a Nov. 2 news release.
In March, Thurston County Superior Court Judge Anne Hirsch ruled GMA violated state law by failing to register as a political committee and report its contributions from its members to defeat Initiative 522. The trade association, which received roughly $11 million to defeat the initiative, didn't disclose the individual contributions of its members, and in reporting its initial contribution on June 10, 2013, it listed the contributor's name as "Grocery Manufacturers," Hirsch noted in her March 9 opinion.
Last month, Hirsch imposed against GMA $6 million as a civil penalty for multiple violations of the state campaign finance disclosure law, and she tripled the penalty for intentional violations of the law.
The ruling against GMA is reportedly the largest campaign finance judgment in U.S. history.
"I took this case to trial because the GMA needed to be held accountable for their arrogance and willful disregard of Washington state campaign finance laws," Ferguson said last month in a statement.
But GMA plans to contest the judgment and anticipated Hirsch would enter a final judgment as early as today, which would trigger its rights to file a notice of appeal.
The Washington, D.C.-based GMA, which was founded in 1908 and represents some of the largest food and beverage companies in the world, argued that it acted in good faith in reliance on the advice of counsel.
"GMA believes there is no basis in law or fact to support this unprecedented, inequitable and clearly excessive penalty—nearly 18 times higher than any other Washington state public disclosure fine," the trade group said last month in a statement. "The court's decision ignores uncontradicted testimony and uncontroverted evidence that GMA reasonably believed, after being advised by multiple outside attorneys, that it was complying at all times with Washington state law."
Subscribe and receive the latest insights on the healthy food and beverage industry.
Join 47,000+ members. Yes, it's completely free.
You May Also Like
---