FDA Requests Comments on Use of Natural on Food Labels
FDA Requests Comments on Use of Natural on Food Labels
At the request of both consumers and lawmakers, FDA has requested the public's input regarding use of the term "natural" in food labeling.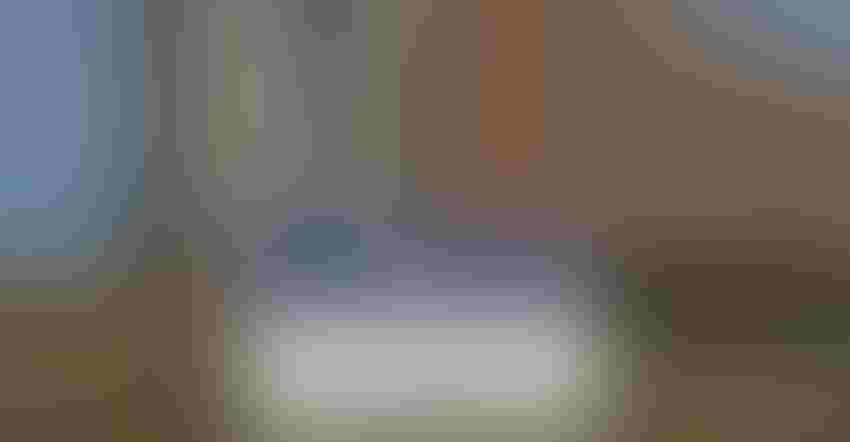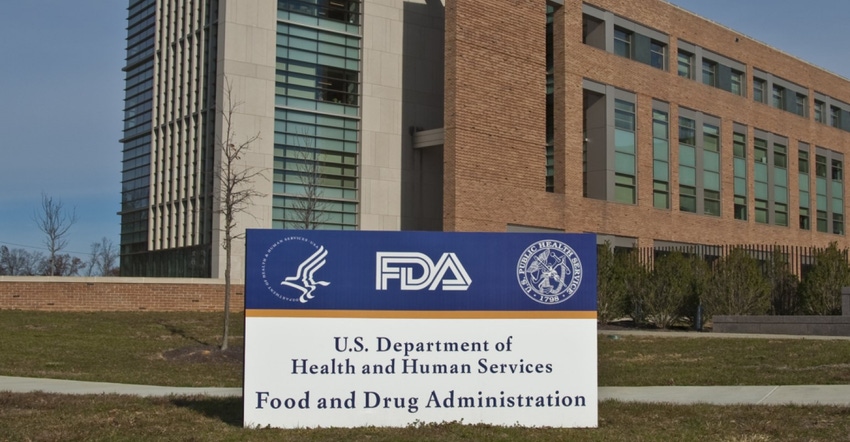 By Rachel Adams and Josh Long

At the request of both consumers and lawmakers, FDA has requested the public's input regarding use of the term "natural" in food labeling.
According to FDA, this action is in response, in part, to three citizen petitions asking that the agency define "natural" for use in food labeling and one citizen petition asking that the agency prohibit the term on food labels.
Despite growing controversy regarding "natural" claims, FDA has yet to establish a formal definition for the term. Per its request, the agency is seeking information and public comment on questions such as: whether it is appropriate to define the term "natural"; how the agency should define "natural"; and how the agency should determine appropriate use of the term on food labels.
"Clearly this doesn't obligate [FDA] to actually create a rule or definition," noted Ivan Wasserman, a partner in Washington with the law firm Manatt, Phelps & Phillips, LLP, in a phone interview.
Still, Wasserman characterized FDA's notice as a "significant" development.
"I could easily see this being a record number of comments submitted because of the interest of this issue not only in the industry but also" from consumers, he said.
In spite of the recent development, industry lawyers don't expect FDA to define the term natural anytime soon. Justin Prochnow, a shareholder in Denver with the law firm Greenberg Traurig LLP, said it could be years before FDA defines the term natural.
"It's going to be a lot of work for the agency," Wasserman said. "They are diving into it slowly but they are dipping their toe."
FDA also cited requests from some federal courts for administrative determinations from the agency regarding whether food products containing ingredients produced using genetic engineering or foods containing high fructose corn syrup (HFCS) may be labeled as "natural" among its reasons for seeking public commentary.
In recent years, scores of class-action lawsuits have been filed against food companies over use of the term natural. No judge or jury has determined "whether something is natural or not," Prochnow pointed out.
He said the class-action lawsuits have been settled or dismissed for various reasons, such as failure to certify the class of consumers or because plaintiffs' lawyers didn't have the required experience to litigate the case.
Industry lawyers said it's possible the defendants in the class-action lawsuits will ask the judges to "stay" or temporarily halt the cases in light of FDA's request for comments on use of the term natural.
"I don't know the likelihood of success," Wasserman said, "given that it's a request for information and not a proposed rule."
Federal judges who oversaw a number of class-action lawsuits previously asked FDA to weigh in on the issue. But in early 2014, the agency declined to decide whether food may be labeled "Natural", "All Natural" or "100% Natural" if it contains bioengineered ingredients, putting the onus on the federal district courts in litigation that sprang up across the United States.
In a Jan. 6, 2014 letter addressed to three district court judges in California and New Jersey, an FDA official said it would not be appropriate to decide the issue in litigation because it is complex, involves myriad interests and would be better suited for a public proceeding such as issuance of a regulation or formal guidance.
In the past, FDA  has leaned on its "longstanding policy" regarding use of the term, which suggests nothing artificial or synthetic  (including all color additives regardless of source) be included in, or be added to, a food that would not normally be expected to be in that food. FDA noted in a release that the policy doesn't address food production methods, such as the use of pesticides, nor does it explicitly address food processing or manufacturing methods, such as thermal technologies, pasteurization, or irradiation. FDA also noted that the agency did not consider whether "natural" should describe any nutritional or other health benefit.
Comments are being accepted through February 10, 2016.
Subscribe and receive the latest insights on the health and nutrition industry.
Join 37,000+ members. Yes, it's completely free.
You May Also Like
---