Dietary Supplement Industry Prepares for GMO-Labeling Law
Dietary Supplement Industry Prepares for GMO-Labeling Law
Industry executives anticipate that manufacturers of dietary supplements will be required to comply with the federal law since supplements are regulated as a category of food.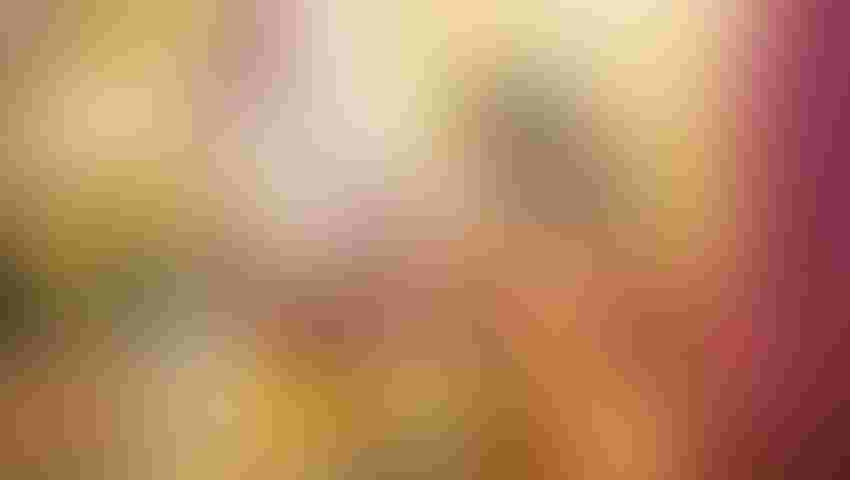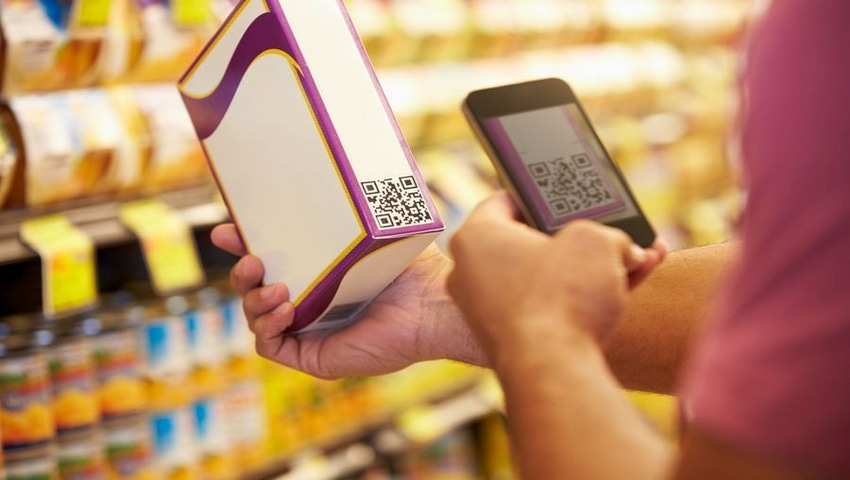 In Vermont, the nation's first state to require labeling of genetically modified organisms (GMOs) in foods, the state attorney general excluded dietary supplements from the required disclosures. The dietary supplement industry doesn't expect the same outcome if President Obama signs into law a GMO-labeling bill that was passed last week by Congress.
Industry executives anticipate manufacturers of dietary supplements will be required to comply with the federal law since supplements are regulated as a category of food.
"Therefore, when legislation or laws refer to food broadly, dietary supplements are included," said Mike Greene, vice president of government relations with the Council for Responsible Nutrition (CRN).
A number of dietary supplement ingredients are made from GMO crops such as corn, soy and sugar beet, explained Alan Lewis, who manages government and regulatory affairs with Natural Grocers, a specialty retailer of natural and organic groceries and dietary supplements.
"These include ascorbic acid (Vitamin C), maltodextrin (a filler), soy isolates and soy lecithin, sucrose (sweetener) and starches, among others," Lewis explained in an emailed statement. "These ingredients can just as easily be made with non-GMO crop material, but the price of non-GMO raw material tends to be significantly higher—at least for now."  
The U.S. Department of Agriculture (USDA) would be responsible for establishing a GMO disclosure standard within two years of the law's passage. The agency did not specifically answer whether dietary supplements would be subject to the standard when asked the question by INSIDER.
"In anticipation of action by Congress and signature by the president, a working group has already been established to begin the important work of crafting rules to properly and promptly implement the new law," a USDA spokesperson said in an emailed statement.
Greene vowed the industry would comply with the law if dietary supplements are subject to USDA's standard.
Reflecting concerns raised by lawmakers and the Grocery Manufacturers Association that a "patchwork of state laws" would burden the food industry, Senate Bill 764 would pre-empt state GMO-labeling laws—namely Vermont's Act 120, which took effect July 1, 2016.
"We have been generally supportive of a federal pre-emption," CRN's Greene said in a phone interview. "The idea of state-by-state patchwork of labeling laws was not going to be helpful for any manufacturer of any type of food … Whether you want to label [the] absence of GMOs or presence of GMOs in your products, we believe that … the FDA and Agriculture [Department] need to be behind that looking at the science of the products."
The American Herbal Products Association (AHPA) expressed support for a federal labeling standard, although the trade association also identified a flaw in the legislation: a lack of complete transparency. Critics of the legislation have raised concerns that allowing food manufacturers to make disclosures through a QR code could disadvantage poor people without access to smartphones and be less transparent than a label on a product clearly stating that a food had been genetically modified.
"From an industry perspective, there is significant relief in knowing there will be a single regulatory obligation for disclosure of GMOs in foods sold in the United States, rather than having to deal with various state laws," said Michael McGuffin, president of AHPA, in an emailed statement. "On the other hand, many of AHPA's members view the law's allowance of disclosure of presence of genetically engineered ingredients through a QR code as lacking in transparency and not sufficient to completely inform consumers."
McGuffin said there will be an opportunity "to influence how the law is implemented" during the rulemaking process, and AHPA intends to be involved when USDA commences the proceeding.
Karen Howard, executive director and CEO of the Organic & Natural Health Association, blasted the legislation. If the bill is "signed into law as is expected, consumers won't have a clue what the intention of USDA or the FDA is, what the definition of genetically engineered means, or what products contain genetically engineered ingredients given the lack of transparency associated with the likely use [of] foolish QR codes on labels," Howard said in an emailed statement.
Vermont's law requires a disclosure on the label if food has been genetically modified. If passed, the federal legislation would give manufacturers more options for disclosure, including via "a text, symbol, or electronic or digital link."
"I would not expect a single mainstream dietary supplement company to disclose the use of genetic engineering in their product ingredients—except opaquely via the QR code," said Lewis of Natural Grocers. "The landing page for the QR code will likely provide a long and circuitous explanation of how some ingredients may be made with genetically modified crops or cultures to produce specific ingredients that cannot otherwise be made cost effectively using other processes."
FDA, which oversees dietary supplements and shares responsibility over foods with USDA, said it has not taken a position on the bill.
"In reference to this draft legislation, the FDA defers to the U.S. Department of Agriculture on its interpretation of the legislation since the legislation would ultimately be implemented by USDA," an FDA spokesperson said. "The FDA will work with USDA and other federal partners to help implement legislation enacted by Congress."
FDA, however, identified concerns with the draft legislation in a June 27 letter to Congress offering technical assistance. For instance, FDA raised some of the following concerns:
·         the bill could conflict with its labeling regulations;
·         includes a definition of bioengineering that would exclude from the required disclosures many foods from genetically engineered (GE) sources such as oil from GE soy; and
·         features ambiguous language in some of the provisions.
USDA challenged claims that the bill could exclude many items, according to The Des Moines Register, which obtained a letter the agency sent to Sen. Debbie Stabenow (D-Michigan) before the Senate voted on the bill. Stabenow, a ranking member of the Senate Agriculture Committee, said she asked USDA's general counsel to confirm the agency's interpretation of the definition of biotechnology.
"As the response clearly states, this agreement would provide the USDA with the authority to label everything that is on the grocery shelf that contains ingredients from GMO commodity crops," the senator said in the article.
Looking for more on GMO labeling and consumer expectations? Join us for the GMOs: Today's Challenges, Tomorrow's Opportunities panel discussion on Thursday, Oct. 6, at SupplySide West 2016.
Subscribe and receive the latest insights on the healthy food and beverage industry.
Join 47,000+ members. Yes, it's completely free.
You May Also Like
---