Clean Label Bars and Snacks
Clean Label Bars and Snacks
Consumers love snacking and consuming bars on the go, but they want nutritious, tasty products that can withstand travelling from store shelf to the car, office, gym and beyond. Explore the market data, trending ingredients and research, and formulation solutions for brands that offer snacks and bars.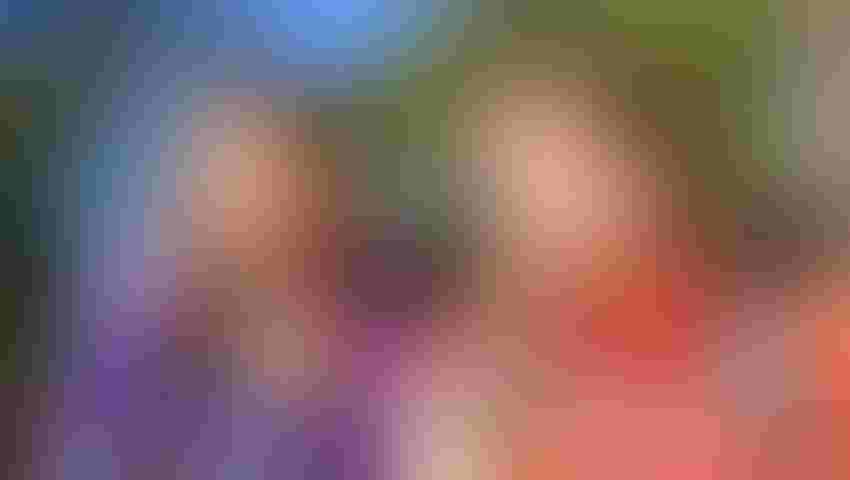 Snacks and nutrition-focused food bars are two categories on a continual sales rise. Much of this trend is due to the ever-increasing mobile lifestyle of consumers, where work, travel, fitness and fun are done on the go.
Nutrition bars, which used to focus on weight loss and sports nutrition, have grown to encompass a variety of usage patterns, including functional nutrition benefits such as probiotics and fiber. According to market research firm Mordor Intelligence, the nutrition bar market grew 34 percent in 2016 to reach US$2.2 billion in the United States alone.
Snacks, as a category that is also in evolution, is a whole other ball game. This is partly driven by a shift in mobile lifestyle and partly by Millennials. According to a study by Mintel, Millennials snack four times a day, which significantly drives up usage opportunities for snack brands. These opportunities are generally split—about 50 percent being healthier snacks and the other 50 percent being indulgent treats.
With taste being primary for consumers in the category, innovation is critical to stay one step ahead of trends. A key area for this is with flavor innovation—by winning over mainstream consumers with ethnic flavors (particularly Asian and Latin American). In a study by IRI, cardamom-flavored snacks showed a 31 percent increase and avocado-flavored snacks showed a 34 percent increase in the same timeframe. In the mainstream, "hot/chili" flavors and s'mores were the top leaders in 2016.
Consumer desire for transparency in food and beverage products inclusive of simpler ingredients, genetically modified organism (GMO) free, traceability, etc., is driving ingredient suppliers to be creative with formulations. Creating taste and mouthfeel without chemicals and sugar can be more challenging in packaged goods. Suppliers are using ingredients to help with this, such as garlic and onion, as well as antioxidants, such as the beta-carotene in vegetables for color.
A final area of formulation innovation is with the manufacturing process itself. Extrusion is a process used in food manufacturing that allows for a variety of textures and dimensions in products.
Learn more about formulating and marketing snacks and bars in INSIDER's Snacks and Bars Digital Magazine.
Sunita Kumar is a contributing writer and the founder of Nourish Nutrition Inc. After spending more than a decade at leading consumer brands and digital agencies launching products, Kumar now focuses her attention to being a scientist and entrepreneur—using her background in product formulation, supply chain and health-focused retail, to provide a unique perspective on the world of natural products.
Subscribe and receive the latest insights on the healthy food and beverage industry.
Join 47,000+ members. Yes, it's completely free.
You May Also Like
---