Chobani Lawsuit Stayed Pending FDA Proceedings on Natural, Evaporated Cane Juice
Chobani Lawsuit Stayed Pending FDA Proceedings on Natural, Evaporated Cane Juice
Plaintiffs contend Chobani's use of the term, "evaporated cane juice," in its yogurts was false and misleading, concealing the fact that its sweetener ingredient is sugar.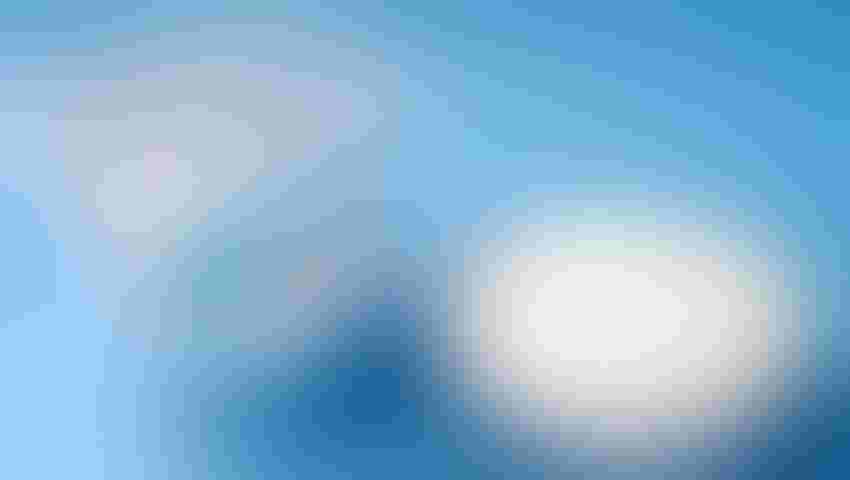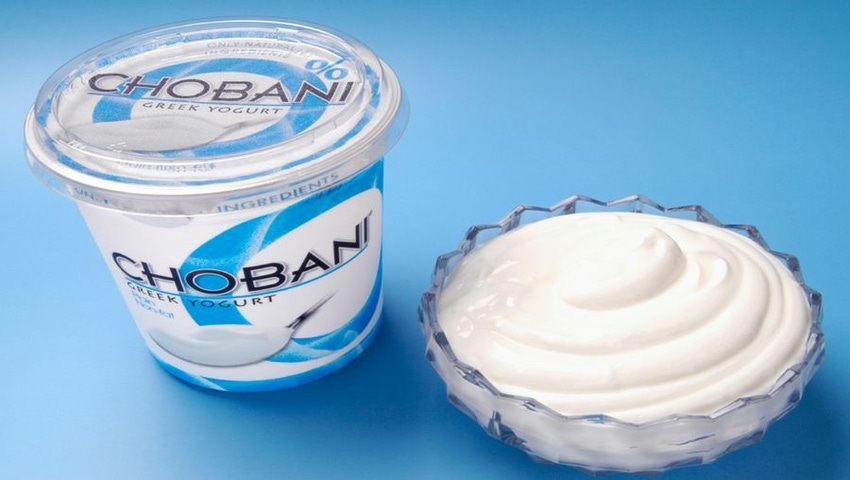 A federal appeals court has vacated an order which had dismissed a putative class-action complaint against Chobani, the maker of Greek yogurt.
Last week, three judges with the U.S. Court of Appeals for the Ninth Circuit in San Francisco remanded the lawsuit to a federal district court with instructions to halt or "stay" the matter pending the completion of two distinct regulatory proceedings by FDA.
Plaintiffs—three residents of California—alleged Chobani's use of the term, "evaporated cane juice," in its yogurts was false and misleading, concealing the fact that its sweetener ingredient is sugar. Chobani also has been accused of misrepresenting that its yogurts contained "only natural ingredients." Plaintiffs said they wouldn't have purchased the yogurt if they knew it contained color additives.
In dismissing the lawsuit with prejudice in 2014, federal district court judge Lucy Koh ruled the plaintiffs did not have standing to bring their claims and failed to plausibly allege that they relied on Chobani's labeling statements.
Without addressing Koh's specific rulings, the Ninth Circuit appellate judges vacated her decision and invoked the doctrine known as "primary jurisdiction"—sending the case back to the district court with instructions that it "stay this action pending resolution of the FDA's 'natural' and 'evaporated cane juice' proceedings."
The complaint has been amended three times since the initial lawsuit was filed in May 2012. The Northern District of California, where the case has been litigated in Koh's courtroom, is a hotbed for food-labeling lawsuits.
"Plaintiffs claims arise from their assertions that Chobani deceptively and unlawfully labels its yogurt as 'natural' in violation of FDA regulations, and that Chobani deceptively and unlawfully uses the term 'evaporated cane juice' to describe its yogurt's added sugar ingredient," the Ninth Circuit wrote in a four-page memorandum. "The delineation of the scope and permissible use of the terms 'natural' and 'evaporated cane juice' in connection with food products 'implicates technical and policy questions that should be addressed in the first instance by the agency with regulatory authority over the relevant industry rather than by the judicial branch.'"
Chobani declined to comment on the Ninth Circuit's ruling, and lawyers representing the plaintiffs did not respond to requests for comment.
FDA noted in July 2015 that it intended to issue final guidance on the term "evaporated cane juice" by the end of this year, the appellate judges pointed out. And in November 2015, the agency requested comments regarding use of the term "natural" in labeling of foods.
Richard Samp, chief counsel of the Washington Legal Foundation, a nonprofit group that filed an amicus brief in support of Chobani in the lawsuit, agreed in a brief phone interview that the Ninth Circuit did not rule on whether or not Koh's 2014 decision was erroneous.
"They are just saying the best way to proceed is to stay the proceedings in the district court until FDA has a chance to rule," said Samp, who noted the Ninth Circuit was "sending a strong signal" that cases raising similar issues should be stayed as well pending FDA's rulings.
ECJ Draft Guidance
In 2009, FDA issued draft guidance on use of the term "evaporated cane juice." The agency asserted its policy "that sweeteners derived from sugar cane syrup should not be declared as 'evaporated cane juice' because that term falsely suggests that the sweeteners are juice."
"These plaintiffs were looking for added sugar in the ingredient list and the way they knew to do it was look for the two words, sugar or syrup, and not seeing those in the ingredient list, they were misled into thinking there was no added sugar in the Chobani product they were purchasing and they pled that," plaintiffs' lawyer Darren Brown said in oral arguments March 16 before the Ninth Circuit.
Brown, of the Provost Umphrey Law Firm, expressed the view that FDA wouldn't change its position on evaporated cane juice.
"What you think the agency may or may not do is not the issue," Circuit Judge Richard Tallman responded. "The question is what do we, as a court, do with an agency that has yet to make a final determination as to whether this is misbranding or not?"
Brown responded that as early as the previous week, FDA published the 2009 guidance on its website.
"It continues to be their current thinking on ingredients declared as evaporated cane juice. It is unlawful," he said, referring to Chobani's labels. "It's unlawful because it doesn't use the common name, which is sugar. This stuff is sucrose. They are adding sucrose. By definition, [it] has to be referred to as sugar" under FDA regulations.
Andrew Pincus, a Mayer Brown lawyer representing Chobani, told the Ninth Circuit that it would have been inaccurate for Chobani to use the term sugar in place of evaporated cane juice. He also disagreed with plaintiffs that FDA's 2009 guidance settled the question of whether use of the term evaporated cane juice is misleading.
"That's not FDA's position," Pincus told the judges, referring to the guidance. "That would be like saying a proposed rule is the agency's position. It was a draft and a request for comments."
Circuit Judge M. Margaret McKeown indicated the district courts were frustrated with FDA's delay in offering a final position on the issue of evaporated cane juice.
"Some courts have gotten frustrated … and withdrawn the stay," Pincus acknowledged, "but there are 14 total cases that have been stayed."
Color Additives
Addressing Chobani's labeling claims that its yogurts contain natural ingredients, Brown said the company has added ingredients that are defined as color additives.
"Color additives are defined as artificial, and because they are artificial, the FDA has a policy … that says you can't refer to those as natural," he said.
Pincus acknowledged FDA regulations define artificial colors.
"But the labeling regulations … do not require that the term artificial be used in the ingredient description," he said. "It's one option but 'color added' is another option."
"The FDA does not require that the term 'artificial' appear," Pincus added, "and that's logical because some of these things, although they are added color, beet juice is natural, so it would be odd to say it was not natural."
Subscribe and receive the latest insights on the healthy food and beverage industry.
Join 47,000+ members. Yes, it's completely free.
You May Also Like
---