Changes to Beverage Serving Sizes
Changes to Beverage Serving Sizes
Updates to the Reference Amounts Customarily Consumed (RACCs) and serving size determination may cause beverage brands to downsize to smaller containers to avoid declaring nutrition information in large amounts for nutrients like calories, total fat, sugars and the newly created "added sugars."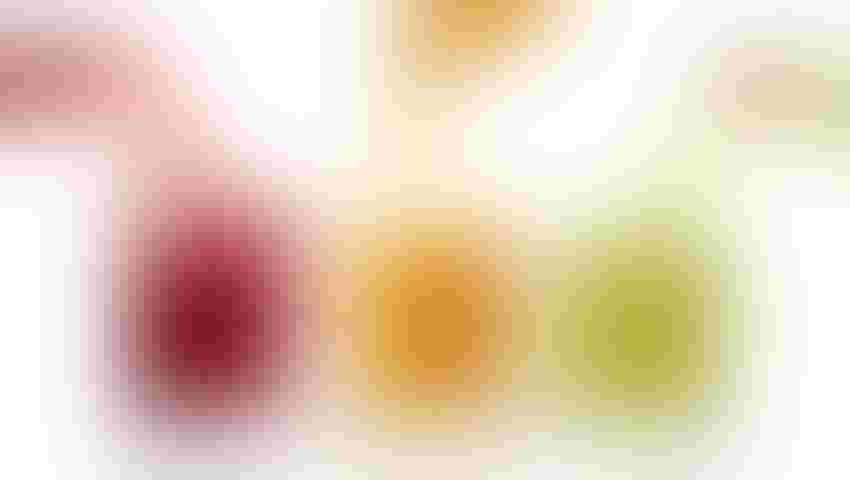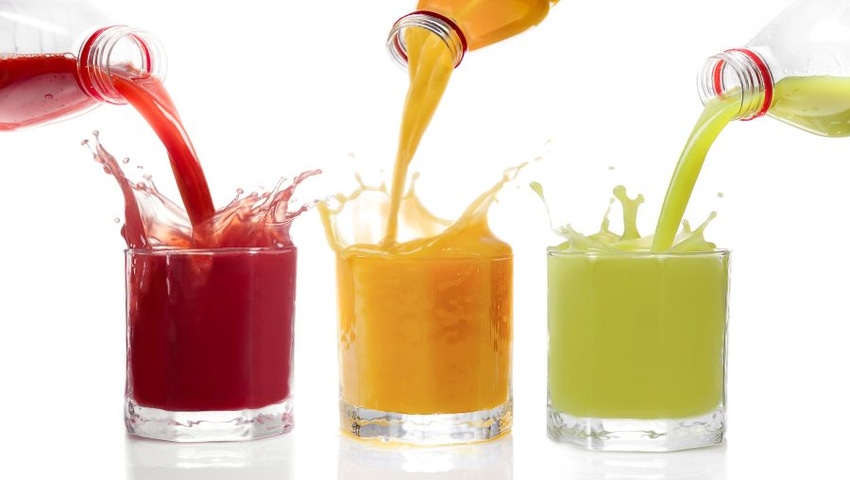 On July 26, 2016, significant revisions to the federal regulations pertaining to the labeling of food, beverages and supplements in the form of two Final Rules ("Revision of the Nutrition Facts and Supplement Facts Labels" and "Serving Sizes of Foods That Can Reasonably Be Consumed at One Eating Occasion") became effective.
Changes to the formatting of the nutrition information on labels have been the primary focus, but other changes may have greater impact on the future labeling and packaging of products. Perhaps no changes may pack a greater punch than changes to the Reference Amounts Customarily Consumed (RACCs) and the resulting determination of serving sizes for products, with beverages at the front of the line.
Many RACCs were increased to reflect the "supersizing" of the United States. Most significantly for beverage companies, the RACCs for various categories of beverages also were changed. Previously, the RACCs for all beverages were 8 fluid oz. or 240 mL (21 CFR 101.12(b); prior to July 26, 2016). The newly revised RACCs for most beverages other than fruit-based and milk-based beverages, are now 12 fluid oz. or 360 mL (21 CFR 101.12(b)). This means, of course, that the required serving size for most beverages must now be based on 12 fluid oz. instead of 8 fluid oz.
These changes to the RACCs are significant by themselves, but additional changes to how the serving sizes for single-serving containers are evaluated further increase the impact of these revisions. FDA also revised the regulations to require any product that is less than 200 percent of the RACC to be labeled as a single-serving container (21 CFR 101.9(b)(6); effective July 26, 2016).
Learn more about how updates to the RACCs and labeling can affect beverage brands' businesses in INSIDER's Beverages Digital Magazine.
Justin J. Prochnow ([email protected], (303) 572-6562) is an attorney and shareholder in the Denver office of the international law firm of Greenberg Traurig LLP. His practice concentrates on legal issues affecting the food & beverage, dietary supplement and cosmetic industries. He can be followed on Twitter at @LawguyJP.
This article is issued for informational purposes only and is not intended to be construed or used as general legal advice. The opinions expressed are those of the author exclusively.
Subscribe and receive the latest insights on the healthy food and beverage industry.
Join 47,000+ members. Yes, it's completely free.
You May Also Like
---