Best clean label food/beverage finalists for 2019 NEXTY Awards at SupplySide West
Best clean label food/beverage finalists for 2019 NEXTY Awards at SupplySide West
A chewy chocolate bar with maca and lucuma nougat and an organic, non-GMO spicy vegan Pub-style cheese are among the finalists vying for the 2019 NEXTY Awards at SupplySide West.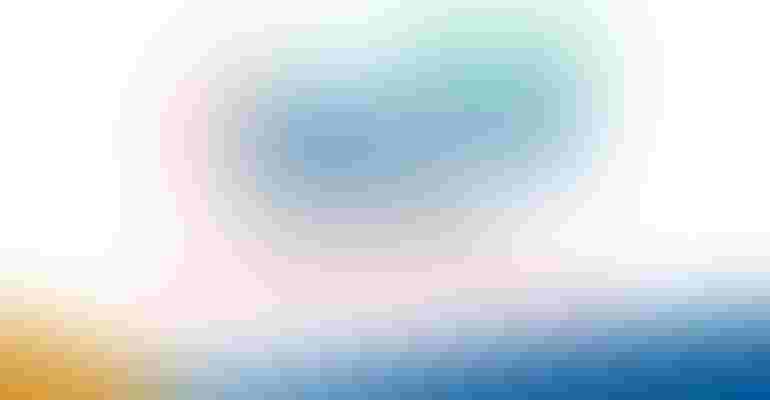 The NEXTY Awards at SupplySide West recognize innovation, inspiration and integrity across a range of finished product categories—from condition-specific supplements and nutrient delivery innovation to functional food/beverage and brand storytelling. Eligible products must have been launched to the U.S. consumer market between summer 2018 and July 31, 2019.
Known for the last seven years as the SupplySide West Editor's Choice Awards, in 2019 the ECAs have been rebranded as the NEXTY Awards at SupplySide West. This evolution embraces the industry recognition of the NEXTY brand as a symbol of excellence and further aligns the SupplySide and Natural Products Expo events.
From its roots in reducing the number of ingredients and opting for more "natural" alternatives, clean label has moved from fad to mainstream, and brands—large and small—are addressing this desire by reformulating, removing and replacing ingredients of concern while ensuring the ingredients not only resonate with consumers, but function well in the finished product. Clean label products span nearly every food and beverage category—from dairy to meat, frozen foods to condiments and everything in between. Specific categories touting increased clean label innovation include bakery, snacks, dressings, marinades, sauces, RTD beverages, meal kits and confectionery. These new products appeal to health conscious consumers who want food and beverages made with clean label ingredients obtained by minimal process, with simpler ingredient composition on the label. Congratulations to the following brands and their commitment to creating clean label products.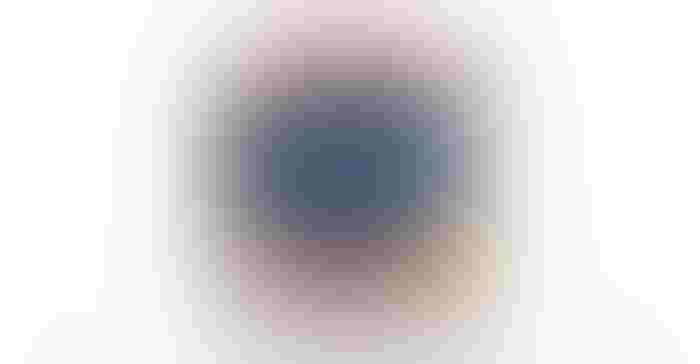 Miyoko's Creamery continues its mission to revolutionize dairy with its Spicy Revolution Roadhouse Cheese Spread, an unprocessed, whole food, vegan Pub-style cheese. The organic and non-GMO vegan cheese spread pairs perfectly with everything from sandwiches, pretzels, beer and more. Its taste and texture are spot on, and the spread is made with real foods such as nuts, legumes and other plant-based ingredients using traditional creamery cultures, age-old cheesemaking techniques and modern technology. The company is B Corp certified, uses only organic and non-GMO ingredients, and its products are gluten free, cholesterol free, lactose free, soy free and dairy free. Its motto "Phenomenally Vegan" is the new gold standard for the future of food that emphasizes artistry, integrity, ethics and conviviality.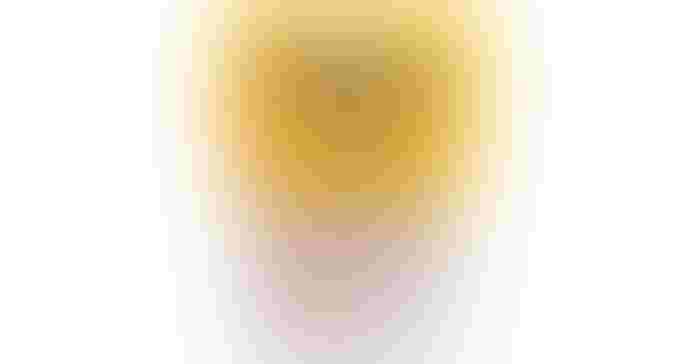 Seven Sundays new Rise & Shine Mix Banana Berry whole food plant-based muesli is a grain free, gluten free, no sugar added, paleo and keto friendly mix that can be eaten with a splash of almond milk or as a snack straight out of the bag. Packed with wholesome goodness in the form of almonds, coconut, sunflower seeds, dates, bing cherries, pecans, chia seeds, sesame seeds, bananas, flax seeds, pumpkin seeds, strawberries, cinnamon and pure vanilla extract, each 1/3 cup serving has 4 g protein and 3 g fiber. The muesli is Non-GMO Project verified and 100% vegan. Seven Sundays intends to convert its mueslis over to being fully organic. Currently, about 25% to 50% of its ingredients are organic, and it only purchases conventional ingredients that are non-GMO and free of sulfites.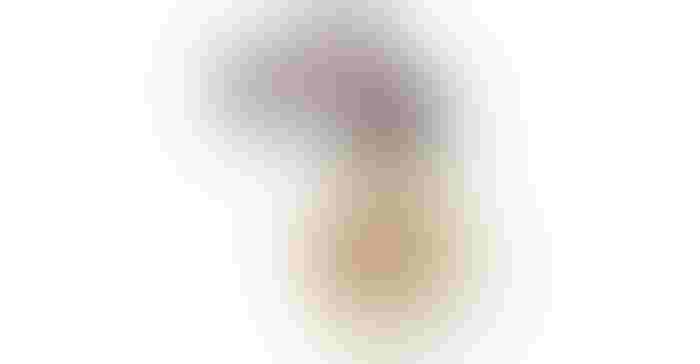 Coracao Chocolate introduced its Berkeley Bar featuring adaptogenic maca and lucuma nougat topped with a layer of whipped cashew butter caramel with crunchy, salty almonds and enrobed in 81% dark chocolate. The 100% certified organic, vegan- and paleo-friendly candy is free from gluten, dairy, soy and cane sugar. Ingredients include organic almonds, organic blue agave, organic cacao, organic cashew butter, organic coconut sugar, organic lucuma, organic yacon syrup, Himalayan crystal salt, organic maca and organic vanilla bean. Sweetness comes from Balinese coconut palm blossom nectar (coconut sugar), which is 48% lower on the glycemic index than cane sugar. The company's cacao is sourced from agroforestry projects helping reforest parts of the Ecuadorian Rain Forest. What's more, the packaging is compostable.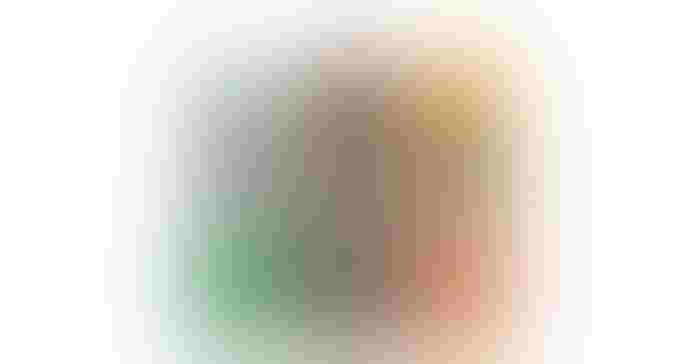 Genius Juice's Whole Coconut Smoothies are rich in potassium, electrolytes, good fats and medium chain triglycerides (MCTs). Available in available in three flavors—original coconut, turmeric coconut and coffee coconut—the smoothies are USDA Organic, non-GMO, certified kosher and paleo friendly. The smoothies are flash pasteurized and free from gluten, soy, added sugars, gums and preservatives. Green Juice's mission is twofold: create healthy and tasty products to market and be a zero-waste company by using the entire coconut inside and out. Once the coconut water and coconut meat are extracted to make the smoothies, the upcycled husks are then donated and processed as coconut charcoal that's used for alternative energy sources in the Ratchaburi Province of Thailand.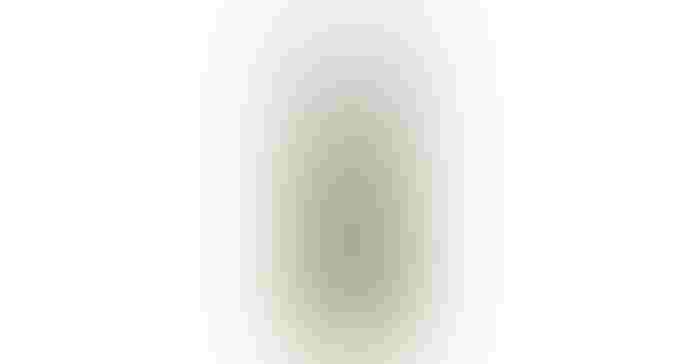 NOW Food's Organic Monk Fruit Extract Powder is a zero-calorie sweetener that's keto friendly, minimally processed and contains no added ingredients. The USDA Organic and Non-GMO Project verified sweetener is up to 200 times as sweet as sugar with features a vibrant sweet taste with very little aftertaste. We liked that it had a good delivery system, low-glycemic impact and features only one ingredient: certified organic monk fruit (luo han guo) extract.
One winner in each category will be announced Friday, Oct. 18, from 12:30 to 1 p.m., on the SupplySide Central Stage (booth #5759) at SupplySide West 2019, held at Mandalay Bay in Las Vegas.
Click the following link to learn more or to register for SupplySide West. A display case showcasing all the finalists' products will be available in the Expo Hall. Visit this link for the full list of categories and finalists.
Subscribe and receive the latest insights on the healthy food and beverage industry.
Join 47,000+ members. Yes, it's completely free.
You May Also Like
---