Vitamins, minerals anchor children's immune health supplements
Vitamins, minerals anchor children's immune health supplements
To support efforts to keep children strong and healthy year-round, formulators are turning to supplement ingredients such as vitamins and minerals.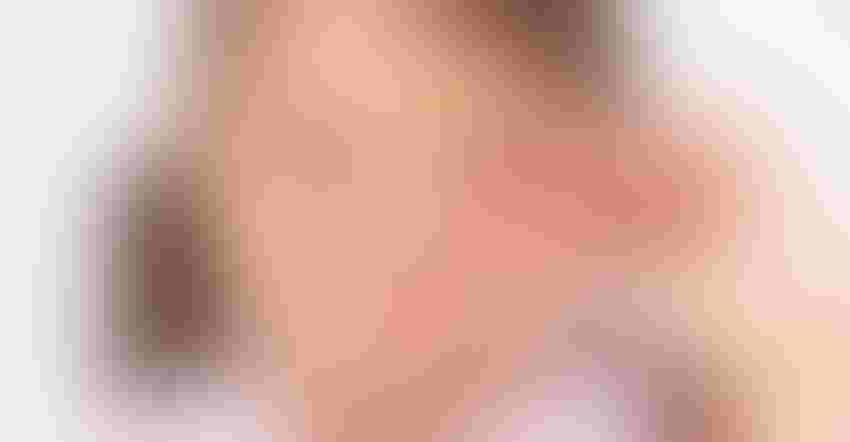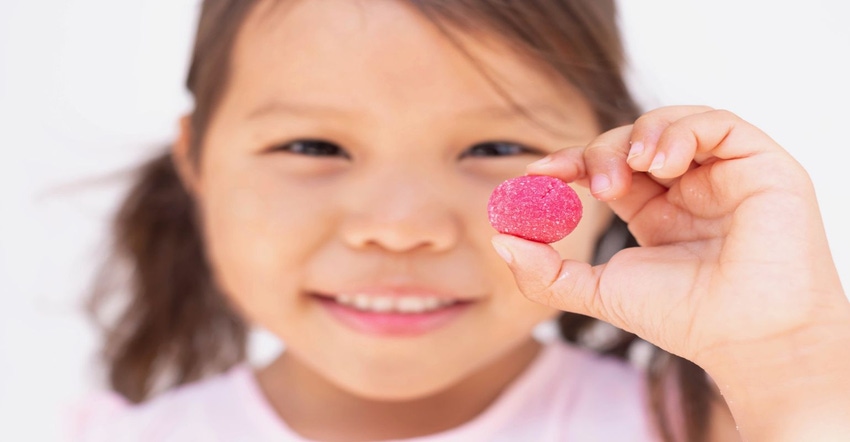 Until 2020, children's health products had all but plateaued, according to proprietary Mintel data. But when Covid-19 ramped up, the segment posted a 24.2% gain with vitamins, minerals and supplements the most in demand (as compared to other products like allergy and cough remedies). The market research firm forecasted category sales will continue to increase 38% between 2020 and 2025.
Sam Michini, vice president of marketing and strategy at Deerland Probiotics & Enzymes, concurred, "Children's immunity truly soared into the forefront of parental (and societal) consciousness with the surging of the Covid-19 pandemic and vaccines for youngsters."
Pre-pandemic, young children already had a reputation as "germ factories" because they tend to put everything in their mouths, as well as spending time at day care, school or the playground, where they come into contact with and spread various germs, colds and flu. Consider the latest new variants, and parents, teachers and others have become increasingly concerned about decreasing transmission and boosting protection not just seasonally.
With children's health a clear priority for families, staying abreast of safe and effective options for these populations is paramount. Whether highlighted on their own or combined in a synergistic formulation, the following ingredients can help support children in their efforts to be strong and healthy year-round.
Vitamins and minerals
Vitamins C and D and the mineral zinc are widely acknowledged as being of utmost importance in protecting and bolstering immune system function.
Gene Bruno—a registered herbalist credentialed through the American Herbalists Guild and supplement formulator who serves as vice president of scientific and regulatory affairs at NutraScience Labs—pointed to a meta-analysis of 53 placebo-controlled trials evaluating the effect of vitamin C supplementation. He said the data indicated the benefit of regular vitamin C supplementation was also seen in the duration of colds, "with a greater benefit in children than in adults" (Cochrane Database Syst Rev. 2013;2013[1]:CD000980).
Vitamin D is critical for modulating immune response, such that vitamin D deficiency can contribute to increased susceptibility to infection (J Investig Med. 2011;59[6]:881-886).
Zinc is important as an intracellular signal molecule for immune cells, helpful in decreasing incidences of respiratory tract infections (RTIs) in children (Curr Opin Clin Nutr Metab Care. 2009;12[6]:646-652).
Supplement company MaryRuth's Organics offers a vitamin and mineral liquid supplement line for the whole family that includes ionic zinc liquid drops, vitamin D3 with K2 liquid drops, and vitamin C liquid drops, unflavored or in orange or berry varieties, including formulations for kids, toddlers and infants. Vitamins C and D3 also come in gummy format, and Immunity Gummies, one of the brand's top sellers, combine vitamins C and D and zinc with immune-boosting herbs elderberry and echinacea. To fill in any nutritional gaps, MaryRuth's liquid Multivitamin Liposomal offerings cover all the bases for immune support and overall wellness. The company also offers chewable tablets and liquid spray products…
"The protective halo of immune health" digital magazine contains the full version of this article. Click the link to access it.
Monet Euan is a freelance writer and editor, passionate about health and wellness, and committed to supporting others by sharing holistic tools to elevate mind, body and spirit.
Subscribe and receive the latest insights on the health and nutrition industry.
Join 37,000+ members. Yes, it's completely free.
You May Also Like
---