Report: Immune Health Products
Report: Immune Health Products
A recent INSIDER reader survey identified top immune ingredients and how science, claims and education factor into marketing these products both seasonally and year-round.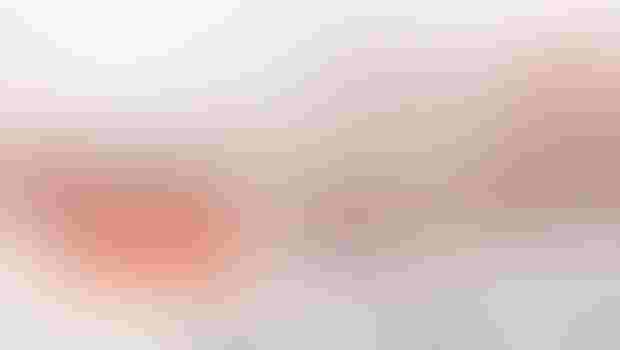 The immune health category has been consistently popular as customers regularly look to "boost" their natural defenses. The Natural Marketing Institute's (NMI) 2013 Healthy Aging Database® found half of American adults are concerned with strengthening their immune systems. Further, problems with stress, sleep and energy appear tied to immune concerns, making the potential market even wider given the prevalence of today's hectic lifestyles.  However, how and when to reach this consumer base is the key question for immune product marketers.
In March 2014, INSIDER surveyed readers about their experiences marketing immune supplements and functional products. They identified top immune ingredients and provided details on the use of claims, the importance of supporting science, the value of tailoring seasonal vs. year-round marketing, the knowledge base of both consumers and retailers, and other specifics on marketing immune products effectively.
Most of the 151 respondents were in research and development (R&D)/product development/science positions (43 percent) or were corporate/management level (35 percent). A handful (5 percent) were in purchasing, supply chain management and manufacturing. About 17 percent of respondents listed their positions as "other."
A large portion of respondents (60.8 percent) worked for companies that manufacture or market dietary supplements; 11 respondents (7.4 percent) were in contract or private label manufacturing, while 20 respondents (13.5 percent) worked for food manufacturing or marketing companies. The remaining 18.2 percent (27 people) ran the gamut from biotech/biopharma companies and ingredient suppliers to consultants and contract R&D companies.
Supplemental and functional immune health products feature a number of nutrient, botanical and specialty ingredients known to benefit some aspect of the immune system. When asked what key ingredients are in their top immune products, respondents by far named vitamin C, probiotics and beta-glucans, including those derived from yeast and mushrooms (e.g., maitake, reishi, etc.).
Antioxidants topped the NMI charts for awareness as immune ingredients among the general population polled for its 2012 Health 7 Wellness Trends Database, as 44 percent associated these free radical scavengers with immune benefits. Accordingly, "antioxidants" were in the next wave of hottest ingredients highlighted by INSIDER survey respondents. Berries, green tea extract and coenzyme Q10 (coQ10) were among the antioxidants noted. Rounding out this second wave of immune ingredient popularity were zinc and vitamin D.
There is no shortage of promising immune ingredients, and most companies involved in immune nutraceutical products see clinical research and claims as key components of the immune market. But there seems to be a significant need for increased consumer, and to a lesser extent retailer, education on immune function and the importance of year-round immune management. Many marketers are taking on the challenge of expanding this market to one of year-round immune care, but many either see the need to still dabble in seasonal marketing or stick to the cold-flu cycle until the year-round trend becomes more widespread.
Download "State of the Market Report: Marketing Immune Products" to get more insight from the survey respondents, information on ingredients, claims, clinical research and more.
Subscribe and receive the latest insights on the healthy food and beverage industry.
Join 47,000+ members. Yes, it's completely free.
You May Also Like
---