Pandemic growth drives innovation in immune health
Pandemic growth drives innovation in immune health
Top-growing immune health supplement ingredients include the obvious zinc and vitamin D, and surprises like quercetin and cordyceps (Cordyceps sinensis) mushrooms.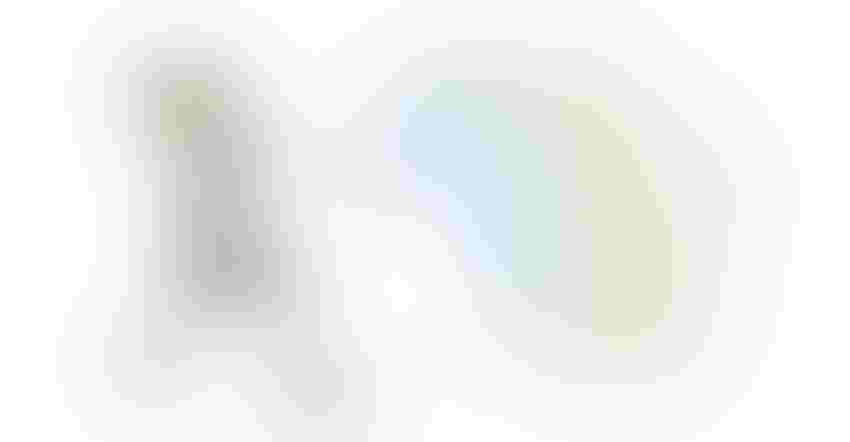 Over the last two years, the immune health category has seen enormous growth as shoppers looked for vitamins and supplements that could boost their immunity during the pandemic.
Since the beginning of 2020, the growth of immunity-boosting vitamins and supplements has followed the wave of the pandemic—with each rise or fall of cases, the sale of immune health supplements followed suit—similarly to its seasonality in colder months versus warmer months.
Public interest in immunity supplements opened doors for vitamins and supplements targeting several other health focuses, as consumers increasingly sought out the pursuit of wellness. This pulling of interest resulted in only a slight decline in overall immune health vitamins and supplements, with minus 0.2% growth in December 2021, suggesting consumers still value the benefits of immunity supplements and many consumer gains during the pandemic are being retained.
Ingredients to watch
Vitamins and supplements would be nothing without trusty ingredients, and the top-growing ones in immune health include the obvious such as zinc and vitamin D, and some surprises with quercetin and cordyceps (Cordyceps sinensis) mushrooms.
Zinc, with a reputation for helping the immune system and metabolism function, saw 14% year-over-year (YOY) growth on Amazon—according to proprietary ClearCut Analytics data—and 54% YOY in-store (SPINS).
Not everyone can get their daily dose of vitamin D from the sun (especially during the winter months). In today's world, many consumers are spending more time inside as they work from home, leading them to seek out this vitamin in supplement form. The sunshine vitamin has seen 18.5% growth since last year in the natural enhanced and conventional channels and 26% growth in Amazon sales.
Many shoppers have also become more alert to any changes or health concerns in their bodies as they try to distinguish between seasonal allergies and early symptoms of COVID. Ingredients such as quercetin have been positively associated with these types of issues, which may have contributed to its 110% growth YOY cross-channel.
Mushrooms have become a popular ingredient in numerous categories, including immune health. The cordyceps variety alone experienced 25.6% growth.
A form for everyone
In many categories, gummy form vitamins and supplements have been the top-growing delivery format, with significant bumps in 2020 and 2021. However, within immune health, they've seen a negative growth of 19.4%. The most popular forms in immune health are tablets, caplets and soft chews, the latter of which saw exponentially high growth due to being a newer form in the health space.
The full version of this article appears in "The protective halo of immune health" digital magazine.
All data provided by SPINS (Natural Enhanced + MULO powered by IRI), except as noted, and examining YOY growth from 2020 to 2021.
Haleigh Resetar is a West Virginia native and graduate of West Virginia University with degrees in journalism and integrated marketing communications. Before joining SPINS as a corporate communications specialist, she worked on the communications teams in higher education and health care institutions. As a member of the SPINS marketing team, she manages the social media profiles for SPINS and ClearCut Analytics accounts, contributes content to the company blog, and acts as the primary contact for media data requests.
Subscribe and receive the latest insights on the healthy food and beverage industry.
Join 47,000+ members. Yes, it's completely free.
You May Also Like
---