Market for Immune-Boosting Foods, Beverages Declines
Market for Immune-Boosting Foods, Beverages Declines
The market for immune-support food and beverages isn't sharing the success of its supplement counterparts, even though innovation is strong in the categories.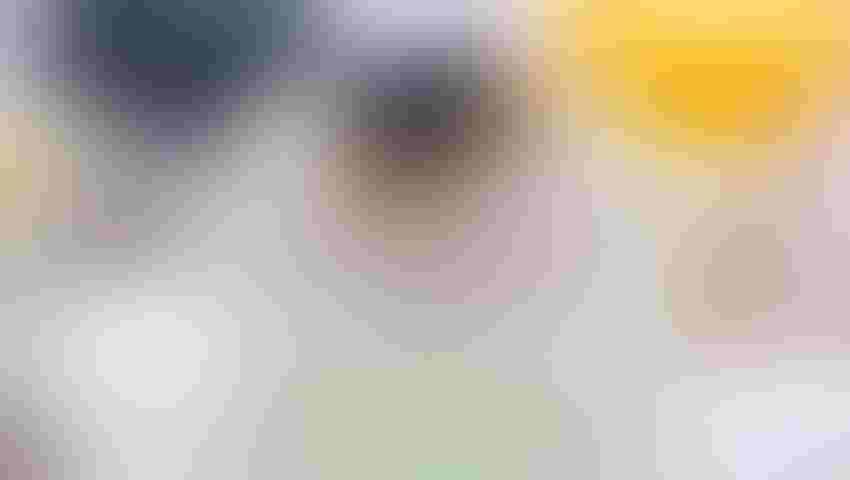 Generally, consumers understand the link between food and health. This is especially true when it comes to immunity.
"Consumers are, on the whole, quite aware that there is a link between diet and the immune system and that 'not eating properly makes you ill,'" Simone Baroke, analyst at Euromonitor International, said. "Many European, American and Australasian consumers, in particular, consume oranges and other citrus fruits (and their juice), to combat colds and flu."
Further, increased emphasis on the immune health benefits of probiotic yogurts by marketers has strengthened consumers' connection between foods and immunity.
Baroke confirmed, "Awareness of the link between food and immune health has grown considerably over the past decade, particularly since probiotic yogurt manufacturers started promoting their products much more widely than ever before as immune health boosters."
However, the market for foods and beverages to support immune health has declined in recent years.
Data from Euromonitor shows the North American markets for foods and beverages positioned for immune support declined from 2010 to 2015, representing a compound annual growth rate (CAGR) of -21 percent and -3.6 percent, respectively. In 2015, the market for beverages positioned for immune support represented a retail value of $14.5 million, and the North American market for immune-support foods was valued at $35.6 million.
Globally, Baroke said value sales of immune support-positioned packaged food and beverage products reached $2.3 billion in 2015. "However, our data also show that the category isn't actually growing at the moment, at least not on an overall global level," she said. "In 2010, it was still worth almost US$3 billion [at fixed 2015 U.S. exchange rates and constant prices]."
According to Baroke, the decline in sales is the result of a change in EU health claims regulations—"Yogurts can no longer be overtly positioned as immune support products," she said. "Global retail value sales for immune support-positioned probiotic drinking yogurts fell from US$1.8 billion in 2010 to US$1.2 billion in 2015."
The upside is innovation in the immune-support food and beverage categories remains steady, with up-and-coming ingredients starring in several new product launches within the categories.
Citing immune health products launched in the last two years, both in the United States and internationally, Tom Vierhile, innovation insights director, Canadean, said, "There are a host of ingredients that are being referenced for links to immunity and immune system health including algae, mushrooms (especially Reishi mushooms), Ayurvedic herbs, beets, kombucha, apple cider vinegar, chlorophyll, probiotics, beta glucan and coconut oil."
To read more about the market for foods, beverages and supplements for immune health, download INISDER's Immune Health Digital Magazine.
Subscribe and receive the latest insights on the healthy food and beverage industry.
Join 47,000+ members. Yes, it's completely free.
You May Also Like
---