Does Your Animal Nutrition Product 'Bark Up the Right Tree'?
Does Your Animal Nutrition Product 'Bark Up the Right Tree'?
Does your animal nutrition product have the "cool cat" vibe? Then, enter the 7th Annual SupplySide CPG Editor's Choice Awards today!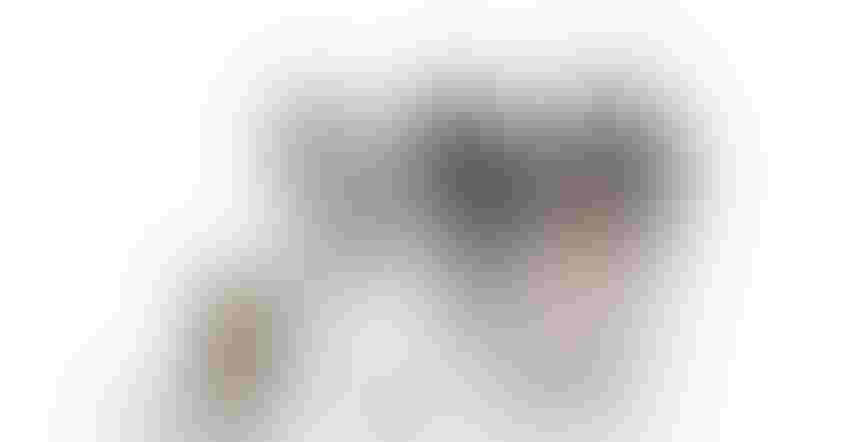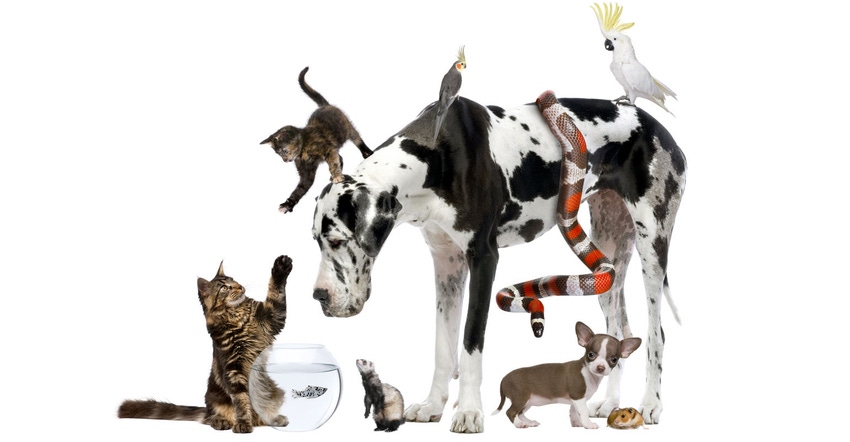 Pets are no longer just "animals" living with people; they are legitimate members of families and pet parents are dedicated to enhancing nutritional options to promote health and longevity of their furry, feathered, scaled, quilled, shelled and skinned friends. Brands can support these unique consumers by creating products that mimic prominent trends in human nutrition from organic, whole- and grain-free to products with no artificial colors, flavors or preservatives.
In Packaged Facts' report, "Pet Food in the U.S., 13th Edition," the market research firm estimated overall pet food sales increased by almost 6 percent last year, topping out at US$26 billion in 2017. And, according to Mintel's "U.S. Pet Food Market Report, 2017," treats sales increased by 29 percent between 2012-17, reaching $4.39 billion. This is a huge market with enormous potential for brands.
When creating products, brands need to focus on consumer demands and needs. In the case of animal nutrition, brands must please two parties—pet parents first, so a product purchase is made, and "furkids" second, to ensure pets will actually consume the product and reap the benefits pet parents are seeking. With that in mind, here are top trends for brands to consider when creating animal nutrition products, based on Packaged Facts research:
Home-delivered pet food: Like the Blue Apron-, Purple Carrot- and HelloFresh-loving people out there, pet parents are seeking the same for their animal "furriends." Consider characteristics such as customization, fresh food, convenience and home-made when formulating for this niche.

Pet foods with preventative benefits: Pet parents focus on nutrition to help keep their family members healthy. Seventy-six percent of dog owners and 71 percent of cat owners agree with the statement, "high-quality dog foods/cat foods are effective for preventive health care," found Packaged Facts' February/March 2017 National Pet Owner Survey.

Functional pet foods: Mirroring human food trends, pet nutrition brands are adding functional ingredients—probiotics, omega fatty acids, glucosamine, etc.—to foods. Packaged Facts forecast functional pet foods will grow and keep growing at an "above average" rate.

DIY pet food: Some pet parents enjoy treating their family members to homemade side dishes—canned pumpkin, for example—that accompany their regular diet. Others pursue a more "semi-homemade" approach, using brand-created mix-ins, toppers, sauces and spray-on nutrients to enhance healthfulness.

Proteins and other ingredients: Gaining traction is what and how proteins are used in pet foods. Top of mind for pet parents is the use of single protein sources and exotic proteins, and seeing protein as the first ingredient listed on the label. Also important to pet parents is the use of vegetables and grains. In Packaged Facts' September/October 2017 National Pet Owner Survey, 68 percent of pet owners said vegetables can be good ingredients while 48 percent said the same about brown rice.
So, think you've got the next best animal nutrition product to make our editors' dogs drool with anticipation, our cats purr with happiness, our snakes hiss in satisfaction, our hedgehogs spike with … you get the point?! Then, I invite you to enter the 7th Annual SupplySide CPG Editor's Choice Awards.
Why? To become recognized for a finished product launched in the U.S. consumer market between July 2017 and August 2018 in 30 categories across the supplement and food and beverage markets.
The Challenge: To win over the hearts and minds of our SupplySide editors with "impressive" animal nutrition products.
What makes your product "impressive?" Well, the editors (okay, let's get real for a minute, the editors' pets will actually be the ones trying your products) decisions will be based on:
Innovation: creative thinking and execution of a final product.

Consumer need: final product fulfills a legitimate consumer want or need.

Scientific substantiation: ingredients/processes to create a final product have been tested.

Integrity: commitment to clean ingredient(s), sustainability, transparency, etc.

"Cool" factor: final product is innovative and "wows" the editors.
Submission Deadline: Wednesday, Aug. 22, 2018. (Mark your calendars now!)
How will you know if you win? Finalists will be showcased via the SupplySide Health & Nutrition Network brands, and winners announced at SupplySide West in Las Vegas, Nov. 6-10, 2018. (Pretty sweet deal, huh? Go ahead and mark your calendars for that, too!)
The Fine Print: Products must be submitted by the CPG brands or their representatives, not by ingredient or component suppliers.
For more than 20 years, SupplySide has helped those in the food, beverage, dietary supplement, animal nutrition, personal care and cosmetic industries break through the hype and ambiguity to find the information they need to explore, discover, innovate and market their next best-selling product.
Subscribe and receive the latest insights on the healthy food and beverage industry.
Join 47,000+ members. Yes, it's completely free.
You May Also Like
---