Best product for pet/animal health finalists for 2019 NEXTY Awards at SupplySide West
Best product for pet/animal health finalists for 2019 NEXTY Awards at SupplySide West
A taurine-based heart-health booster and a topical CBD line for pets with foam, balm and ear applications are among the finalists vying for the 2019 NEXTY Awards at SupplySide West in Best Product for Pet/Animal Health.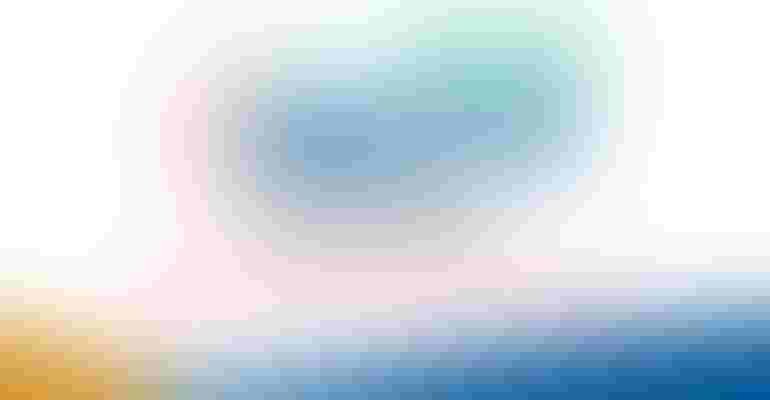 The NEXTY Awards at SupplySide West recognize innovation, inspiration and integrity across a range of finished product categories—from condition-specific supplements and nutrient delivery innovation to functional food/beverage and brand storytelling. Eligible products must have been launched to the U.S. consumer market between summer 2018 and July 31, 2019.
Known for the last seven years as the SupplySide West Editor's Choice Awards, in 2019 the ECAs have been rebranded as the NEXTY Awards at SupplySide West. This evolution embraces the industry recognition of the NEXTY brand as a symbol of excellence and further aligns the SupplySide and Natural Products Expo events.
The best product for pet/animal health category holds great potential. In a 2019 survey of 1,000 pet owners, LendEDU found these animal stewards each spent approximately $140 per month on a pet. Although food represented 55% of those costs, well-being also took a significant chunk at 24%, whether for health care, veterinary services or pet insurance. With 45% of respondents spending the same or more annually on their pet's health care expenses versus their own, products geared toward supporting pet wellness are sure to continue capturing market share.
One ingredient that's been increasingly taking human nutrition by force is CBD. And since animal trends tend to mimic those on the human side, a proliferation of CBD products continues to invade the pet retail space. Our editorial team has noticed full-spectrum hemp CBD oils are becoming quite common, and as such, may have a difficult time standing out. Rather, the place where innovation is leading to differentiation is via delivery format. Formulating for pets is on par with formulating for children—palatability and ease of repeat use are key. The finalists in this category created products that made tails wag and also impressed discriminating pet owners.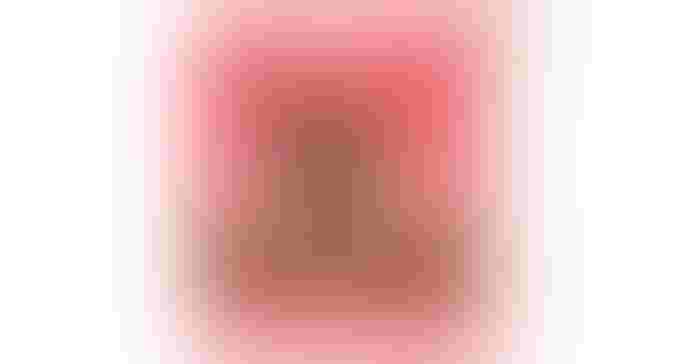 Taurine Boost from Herbsmith Inc. is an all-natural powdered formula for dogs and cats complete with taurine, L-carnitine, coenzyme Q10 (CoQ10) and omega-3s from ground krill and flaxseed. Each ingredient plays a key role in multiple systems of the body, promoting cardiac, immune, brain and eye health. Besides helping breeds prone to cardiac stress, the veterinarian-developed formula supports normal heart function, especially as dogs and cats age. The product also carries the National Animal Supplement Council (NASC) quality seal.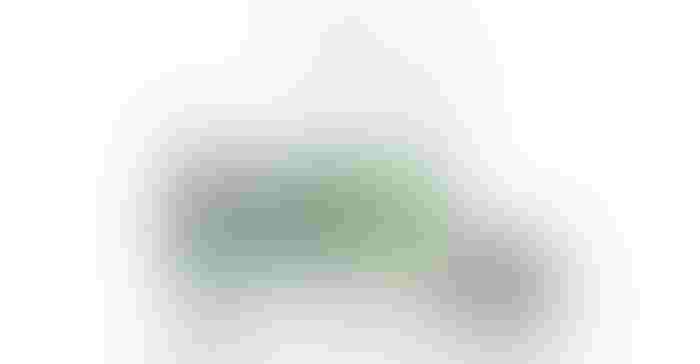 The CBD Product Line from kin+kind makes one of today's hottest ingredients easy to apply. The organic, vegan, cruelty-free, vet-tested topical CBD products come in foam, balm and ear applications, each with 200 mg CBD. The line is free from THC, sulfates and parabens and is mixed by hand in the U.S., with U.S.-sourced hemp CBD and witch hazel to support CBD absorption. The formulas contain various essential oils (bergamot, lavender, clary sage and Ho Wood) and natural oils (coconut, olive and glycerin). The balm contains organic coconut oil, beeswax, hemp seed oil and CBD, and can be used on dog/cat ears and paw pads, hot spots or achy joints. The ears product is to cleanse and calm. Water- and alcohol-free, it contains organic witch hazel, soap bark, neem oil, niaouli and CBD.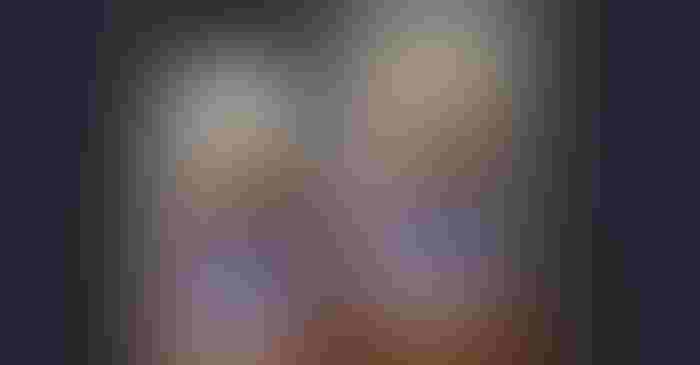 Tracer Minerals LLC recently launched Life Balance Dog Tabs—a daily, broad-spectrum amino acid chelated trace multimineral supplement with digestive enzymes and probiotics to help support the performance, health and well-being of dogs at any age. The chewable tablets contain zinc, copper, manganese and iron, and are suitable for all dog breeds and sizes, and noted as suitable for pregnant and nursing dogs.
One winner in each category will be announced Friday, Oct. 18, from 12:30 to 1 p.m., on the SupplySide Central Stage (booth #5759) at SupplySide West 2019, held at Mandalay Bay in Las Vegas.
Click the following link to learn more or to register for SupplySide West. A display case showcasing all the finalists' products will be available in the Expo Hall. Visit this link for the full list of categories and finalists.
Subscribe and receive the latest insights on the healthy food and beverage industry.
Join 47,000+ members. Yes, it's completely free.
You May Also Like
---