TV personality Mayim Bialik doesn't endorse CBD, despite web ads, complaint alleges
TV personality Mayim Bialik doesn't endorse CBD, despite web ads, complaint alleges
Celebrity likenesses are being misappropriated to drive traffic to websites selling products with cannabidiol, with some celebs turning to U.S. courts for protection.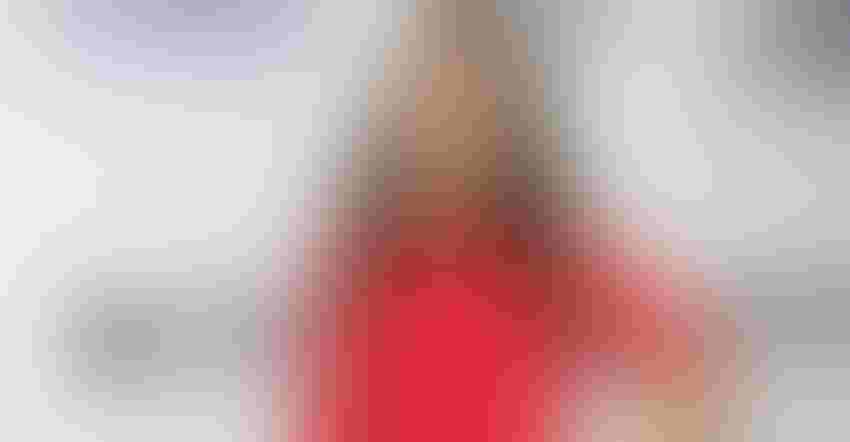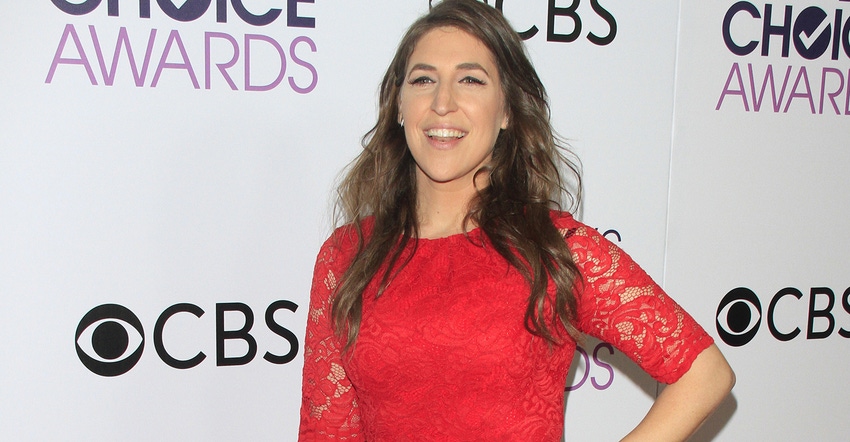 Lots of celebrities are promoting products that contain cannabidiol (CBD) these days, but actress and television personality Mayim Bialik isn't one of them.
Still, internet ads keep popping up proclaiming her support for CBD—with internet marketers  presumably profiting off of her likeness—so lawyers for "The Big Bang Theory" actress and "Jeopardy!" host were compelled to file a lawsuit earlier this month seeking damages related to the alleged misuse of her name and likeness to sell CBD.
"As a result of Bialik's fame, her name, image, likeness. and persona enjoy widespread recognition and hold significant commercial value," according to the complaint filed by Bialik's lawyers in U.S. District Court in the Southern District of Florida. Bialik will not "allow the use of her name, likeness. or persona in any media for a company or product she has not personally vetted and carefully selected based on her personal values and beliefs."
The complaint identifies a collection of third-party social media accounts and news websites that link to e-commerce webpages selling products with CBD. The advertising at issue includes false company names such as "Mayim Bialik CBD Gummies," "Mayim Bialik CBD Oil US," and "Mayim Bialik CBD," among others.
The largely anonymous network of sites, ads and web posts—the complaint includes no named defendants, and instead lists web and email addresses involved in the alleged scheme—was traced to IP addresses in the Dominican Republic, France and India. Lawyers described the operation as "an interconnected ecosystem which functions as an online marketing operation," based on fake endorsements.
"This scam harms not only Bialik's reputation and credibility, which she has spent years cultivating and earning, but inflicts equal harm and risk to consumers who may be lulled into a false sense of security in purchasing [CBD products] thinking that Bialik had a hand in bringing them to market and endorses their use which she does not," her lawyers wrote.
Bialik—who also notably earned a doctorate in neuroscience—seeks injunctive relief as well as profits from the sales via the complaint. She's also seeking punitive damages and related attorneys' fees and costs.
Other celebs and CBD
Shadowy online CBD sales networks have falsely attached lots of prominent celebrities to their marketing campaigns, leading to other complaints as well.
Last week, Clint Eastwood was awarded $2 million in California federal court as a result of a lawsuit filed against an internet marketing company who illegally used his celebrity to drive traffic to a website selling CBD products.
It was Eastwood's second legal victory against companies using his likeness to sell CBD. Last year, he was awarded $6.1 million after filing multiple lawsuits in federal court against three CBD manufacturers, who Eastwood alleged misused his likeness to sell CBD. One case involved ads and websites that promoted fake interviews resembling NBC's "Today Show."
More recently, actor Johnny Depp's unauthorized image and likeness has been attached to a CBD sales campaign, according to Snopes.
The fact-checker described how a paid ad on Facebook led to a webpage designed to try to trick readers into believing they were on the official Fox News website and that Depp had endorsed CBD gummies. Neither are true, Snopes says.
The fake Depp articles and ads also prominently featured images of Depp with actor Paul Bettany and musician Keith Richards, falsely attributing CBD endorsements to them as well.
Subscribe and receive the latest insights on the healthy food and beverage industry.
Join 47,000+ members. Yes, it's completely free.
You May Also Like
---