Tongkat Ali: Healthy Energy from Malaysia
Tongkat Ali: Healthy Energy from Malaysia
Annie Eng, founder and CEO of HP Ingredients, recants her story of bringing Tongkat ali—and its science—to the West from Malaysia.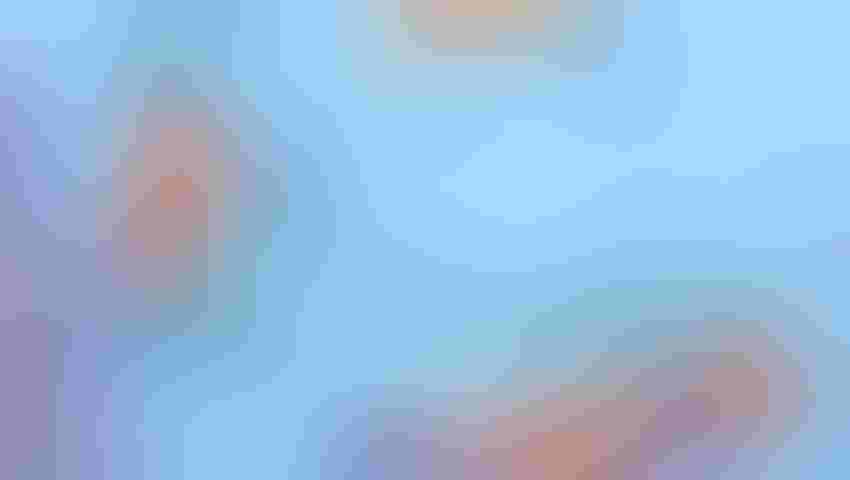 Countries and regions throughout the globe have unique flora that has benefited humankind for centuries, if not millennia, and that are still either cultivated or wildcrafted expressly for health-promoting purposes.
Tongkat ali is a traditional medicinal plant of the Orang Asli, who are the aboriginal people of Malaysia.
When I was a teenager, I read an article in a local newspaper that described how a septuagenarian man, enjoyed renewed virility from making and consuming a concoction of Tongkat ali.
Immediately intrigued, I proclaimed to my father that Malaysia has the gift of a natural Viagra, and we need to introduce it to the Western world. Well, my father countered that it was all "hocus pocus," because science had no clue as to how Tongkat ali works!
Tongkat ali is an Orang Asli medicine that grows wild in the rainforest. Not even the local Malay (those who are not the aboriginals) understand it or can identify the plant in the rainforest.
Never one to give up, in 2001, I found out that the Malaysian Government and MIT had a research collaboration and co-owned a patent for this plant—and I knew then it was no longer "hocus pocus."
I launched HP Ingredients in 2001 to focus on bringing Tongkat ali—and its science—to the West. At that time, only root powder was available. After two years of intense research and networking, I contacted the scientists who were the patent owners, and they shared my concept and vision. They had received US$3 million to build an extraction facility containing top-of-the-line German equipment. We had struck an exclusive contract to help them introduce Tongkat ali to the West—and this was the auspicious birth of LJ100®.
From 2002 through 2016, 13 human clinical trials investigating both mechanisms of action and benefits of LJ100 have been published. We have come to understand how LJ100 impacts endogenous testosterone production and release, as well as promoting favorable cortisol levels, and how renewed testosterone levels and cortisol balance then impact andropause, sexual health, fertility, sports and fitness performance, and immunity. We will continue to invest in further clinical trials to continue to validate LJ100's unique and potent viability.
Through all our hard work, Tongkat ali has been named the top 10 botanical by the Malaysian government, which has acknowledged that the herb has valuable medicinal values that are indigenous to this region.
HP Ingredients is also committed to the health and sustainability of the indigenous people. We continue to support the Orang Asli communities, and only hire Orang Asli to collect Tongkat ali for us.
We also work closely with the government of Malaysia to prevent exploitation of the Orang Asli by requiring a license to harvest the herb, and only the Orang Asli are allowed to collect Tongkat ali in the rainforest. In addition, in a concentrated effort to preserve the interests of local business, we also work with the Malaysian government to prevent export of the raw Tongkat ali root to other countries, especially China. We practice fair trade by paying the Orang Asli fair prices for their efforts, and we ensure sustainable harvesting is practiced by planting seedlings in the rainforest.
HP Ingredients was founded on the synergistic principles of sound science and sustainability to ensure renewal of individual health as well as renewal of resources, both plant and human.
Annie Eng is CEO and founder of HP Ingredients, Bradenton, Florida.
Subscribe and receive the latest insights on the healthy food and beverage industry.
Join 47,000+ members. Yes, it's completely free.
You May Also Like
---