The road ahead for CBD
The road ahead for CBD
CBD has established its place in the market, and additional cannabinoid compounds found in hemp extracts are drawing the interest of scientists and consumers.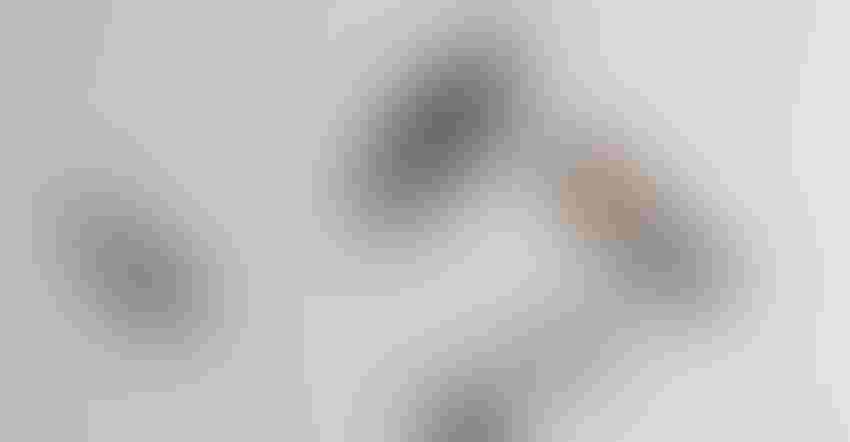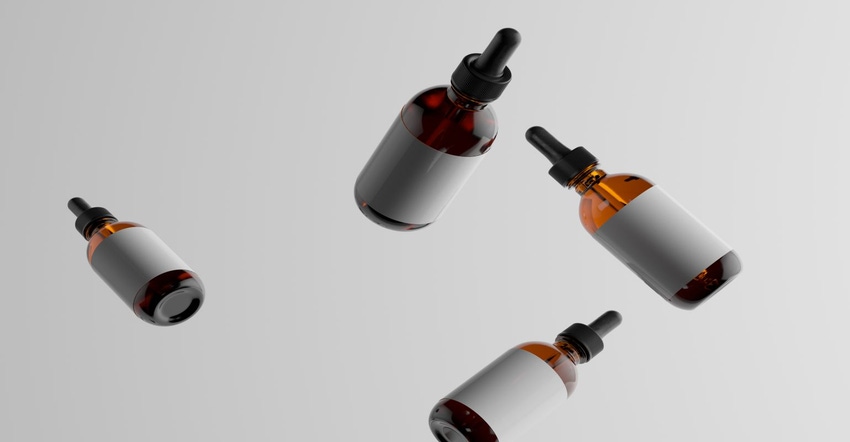 CBD has established a place in the market with over one-quarter (28%) of adult Americans (over 60 million consumers) having tried CBD at some point—including regular and occasional users—according to NMI's cannabis study conducted in March 2020.
By October 2020, NMI research found that nearly 1 in 10 adult U.S. consumers (9%) reported using a CBD product within the past 30 days. Millennials are taking the lead on CBD, with 13% indicating past 30-day use of CBD products. Contrast that with Boomers/Seniors at 5% use in the month prior.
Millennials and iGen are driving the CBD market in the U.S., reporting they are using it for emotional self-care (including stress, anxiety, depression and relaxation). Older generations are turning to CBD for the same issues, but are more likely than their younger counterparts to say they are using CBD to try to help manage chronic pain and reduce inflammation.
Given the COVID pandemic stress levels among consumers, especially in Millennials, it is not surprising they turned to a product perceived by many as a natural way to ease symptoms of anxiety and help navigate the day-to-day challenges presented by COVID-driven societal changes. COVID stressors also may have accelerated the growth of CBD as people looked for aid in mitigating areas such as stress and sleeplessness.
All told, CBD has seen remarkable growth considering that in 2018—when the passage of the U.S. Farm Bill legalized hemp farming—only 4% of consumers indicated they had used CBD in the past 30 days. However, with growth slowing, it's worth examining whether regulatory uncertainty is the cause, or if it's just a pause before the next innovations surge ahead.
Federal regulatory limbo
While the 2018 Farm Bill legalized hemp and other low-THC derivatives of cannabis, the same bill also preserved FDA's authority over hemp and CBD products, which must meet the same FDA requirements and standards as other regulated products in food, dietary supplement, human and veterinary drug, and cosmetic categories. FDA will make the assessment whether or not cannabinoid ingredients such as CBD can be legally marketed in conventional foods or regulated as dietary supplements.
Currently the only FDA-approved cannabis-derived drug product is Epidiolex (cannabidiol), used to treat rare forms of seizure. Three synthetic cannabis-related drug products are Marinol (dronabinol), Syndros (dronabinol) and Cesamet (nabilone). FDA has not approved any other cannabis, cannabis-derived or cannabidiol (CBD) products currently available on the market. In March 2021, FDA announced it had issued warning letters to two companies selling CBD products, indicating FDA has not approved any over-the-counter (OTC) use of CBD for pain relief.
The January 2021 FDA progress report indicated FDA currently does not have sufficient data to understand risks and adverse reactions that may be associated with CBD products outside the approved drug context. While FDA continues to advance its research into CBD, many in the industry feel this report does not offer much encouragement that a regulatory framework for CBD will become available in 2021. In the absence of federal regulations, states are left to independently regulate CBD products as they see fit. Manufacturers are challenged with marketing CBD without violating FDA requirements, while they research new products to offer consumers.
The next big thing
Most cannabis research and information revolves around THC and CBD, but as research continues, some of the 120 other cannabinoid compounds commonly found in hemp extracts in lower concentrations are drawing the interest of scientists and consumers.
Many in the supply chain—including hemp growers, ingredient manufacturers and end-product distributors—are researching new items for consumption. One of these is CBG (cannabigerol), a minor cannabinoid that may potentially offer analgesic properties, anti-inflammatory benefits and potential as an antibiotic, according to preclinical studies. When CBG and CBD are paired together, the entourage effect occurs, a synergy that may promote peak therapeutic focus for specific health benefits. Although CBG manifests in lower concentrations than CBD in most cannabis plants, researchers are cultivating plants with higher concentrations of CBG that will render it more economical to extract for therapeutic use.
Considering the wide range of cannabinoids in hemp plants and their associated benefits, manufacturers and brands who are able to offer new cannabinoid compounds such as CBG and others yet to appear on the horizon may see a variety of opportunities for growth. Cannabinoids with targeted therapeutic promise could drive consumer self-care market expansion by providing potential solutions for specific health and wellness concerns. Customized cannabinoid products may be the "next big thing" for enterprises searching for ways to innovate and increase share in the cannabinoids space.
Editor's note: This article is part of Natural Products Insider's "CBD and Hemp Month" coverage. Click the link for additional content.
Jan Nash is senior director of research at the Natural Marketing Institute (NMI), a strategic consulting, market research and business development firm specializing in the health, wellness and sustainability marketplace. For more information on NMI's services, additional insights surrounding CBD or proprietary research tools, contact [email protected].
Subscribe and receive the latest insights on the health and nutrition industry.
Join 37,000+ members. Yes, it's completely free.
You May Also Like
---