The business of botanicals – digital magazine
The business of botanicals – digital magazine
From discovery and quality to making claims—even magic—supplement ingredients derived from plants are gaining popularity and consumer interest because of their natural origins and increasing clinically proven profiles. From botanical drugs, to advanced extractions, to essential oils, natural compounds and bioactive ingredients fit the bill as supplement buyers look for condition-specific solutions with proven historical use and benefit.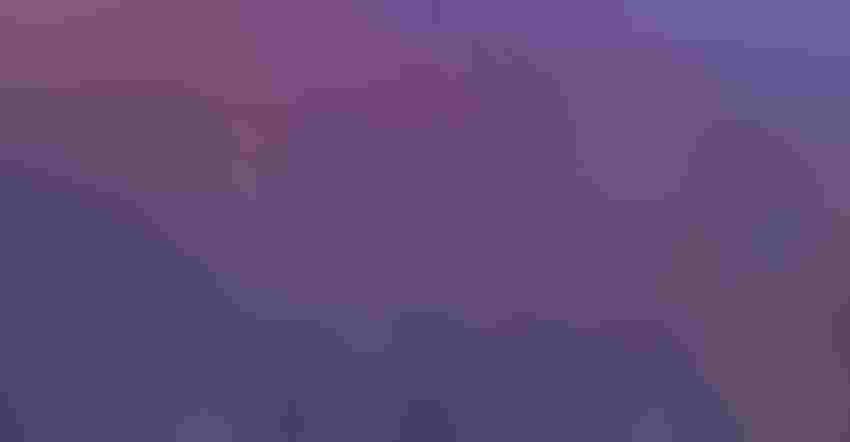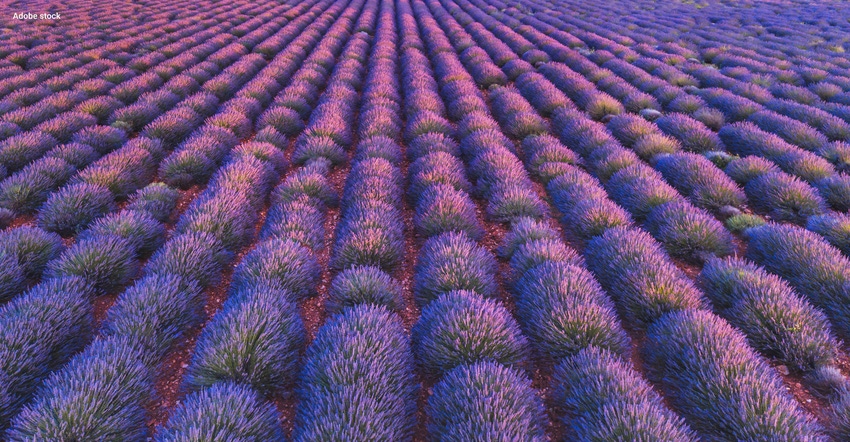 Starting in the 1950s, the game-changing discovery of highly active constituents within plants led therapy developers and researchers away from whole plant medicines and toward single, bioactive compounds. The revolution is crystallized today as supplements and functional food brands turn to botanical ingredients to meet customer demand for clean labels and proven benefits.
Beyond manufacturing carbohydrates, protein and oil, known as primary metabolites, herbs also synthesize a broad array of secondary metabolites with recognized bioactivities. Often such constituents are known to contribute to, but not fully account for, health promoting and medicinal effects.
Leading industry voices have their own favorite herbs and botanicals, which include shisandra, sage, red reishi mushroom, fresh milky oats, stinging nettles, kava, cordyceps, ayahuasca, hemp, chamomile and valerian.
Read about all the angles contributing to today's market for botanical ingredients in this downloadable digital magazine. The articles include:
Viewpoint: Language loss is the biggest threat to botanicals
Senior Editor Hank Schultz calls for additional commitment to help support the preservation of indigenous languages and cultural traditions, which are at the heart of disappearing botanical ingredients. In three regions recently surveyed—North America, the Amazon Basin and New Guinea—the vast majority of mentions of medicinal plant knowledge are in one fragile language.
How plants serve both pharma and supplements 
Complex botanical ingredients are not as uniform as single pure compounds, but with proper management and handling they can be manufactured into reasonably consistent finished products, contends Steven Dentali. As he describes, the molecular approach to single compound botanically derived drugs requires their isolation and purification and then identification as to their exact molecular structure.
Monographs link ingredient specs with product effectiveness 
Identifying quality botanicals in the industry is a lot more difficult than buying an apple in a grocery store, writes Roy Upton, but pharmacopoeial monographs can bring needed uniformity of information. Monographs bring together the expanse of traditional and scientific knowledge regarding all aspects of herb quality—from the soil in which the plants are grown to optimal times of harvest, as well as drying and processing.
Where there is commerce, there is adulteration. Discuss. 
The Botanical Adulterants Prevention Program (BAPP) focuses on issues of identity, substitution, and the use of optimal analytical methods to detect adulteration schemes, explain Stefan Gafner and Michael Levin. BAPP is committed to finding an industry solution to the vexing problem of "irreparably defective articles" (IDAs), which get returned to suppliers but ultimately may be resold to customers without diligent QA/QC systems in place to catch damaged goods.
How to select the best extract for a botanical formulation 
From simple pressing or juicing, to brewing, to complex systems, extracts can be prepared in many ways, describes Paul Altaffer. Additionally, extraction can make a product safer, more tolerable, or more pleasant to consume. High pressure, solvents, separations, purifications and a great deal of science and technology are usually involved in modern extraction techniques.
Bioavailable botanicals adopt principles of nature 
Steve Hanson explains that with higher standards for ingredients, the number of technology platforms offering new delivery systems, improved bioavailability or more sustainable manufacturing has increased. Botanicals known to have poor absorption include curcumin (Curcuma longa), boswellia (Boswellia serrata) and quercetin, but liposomes and other phytosome delivery systems are helping to improve the efficacies of those ingredients and others.
The business of botanicals 
Director of the Sustainable Herbs Program at the American Botanical Council (ABC) Ann Armbrecht talks about vexing global botanical supply issues, including the impact of certifications and the power of in-person relationships. Getting to the source of your source to manage the supply chain in a more effective way can help you see potential potholes and can build your business long term.
US regulatory barriers keep consumers uninformed 
Current regulations that prohibit marketers of herbal dietary supplements from providing truthful and not misleading information—and from making claims backed by scientific evidence—are detriments to both the public and industry, writes Michael McGuffin. A better approach would be to inform the people who use herbal and other dietary supplements of their benefits, even when an intended use crosses the statutory line into the "drug" definition.
Ahiflower: The making of a plant-based omega 
Omega-3s contain the uber-healthy fatty acids DHA and EPA. But there are literally not enough fish in the sea to support humanity. Plants to the rescue! Andrew Hebard of Nature's Crops International explains how the company field-tested 200 noncommercial species of seed-producing plants whose oils contained higher quantities of omegas and their winning candidate was a diminutive weed species growing in a hedgerow in Essex, only a fly fisherman's cast from the doorstep of the company's U.K. offices.
The magic of herbs. Or is it plant magic? 
Do plants have an energy that transcends the Western reductionist model of chemistry—the search for the one main active ingredient? Mark Blumenthal explores the question, and people's belief in the sentience of plants.
Examples of botanicals takeaways for your business include:
Active fractions are further separated using techniques involving chromatography (literally meaning "color separating" but it applies to more than colors) into subfractions that are then tested via a bioassay.

Many solvents are used in extraction, from polar to nonpolar. Polarity describes the type of solvent based on electrical charge, or lack thereof.

One of the easiest ways to convince someone of the healing powers of plants is to put some fresh aloe gel onto a kitchen burn or sunburn, or a cut or other dermal disturbance. Within seconds the effect is obvious.

Subscribe and receive the latest insights on the healthy food and beverage industry.
Join 47,000+ members. Yes, it's completely free.
You May Also Like
---