SupplySide Stories Episode 33: Karallief unites the powerful forces of nature and clinical science – podcast
SupplySide Stories Episode 33: Karallief unites the powerful forces of nature and clinical science – podcast
Learn what sets Karallief apart from other botanical ingredient suppliers and how they partner with established consumer brands to bring unique clinically tested and targeted herbal formulas to market.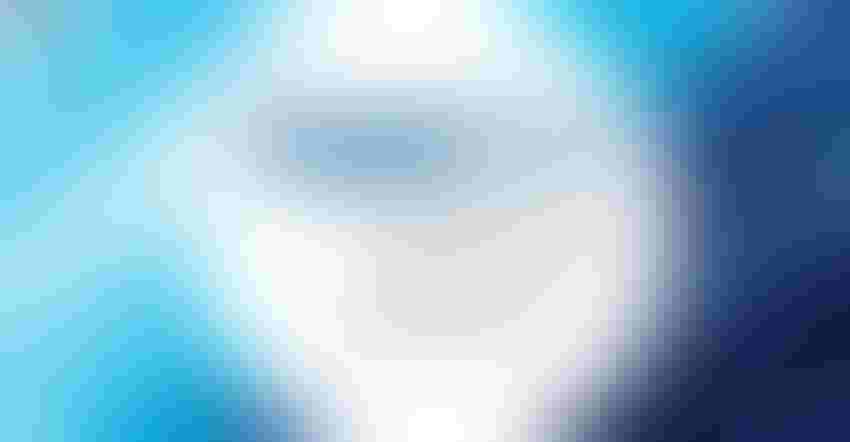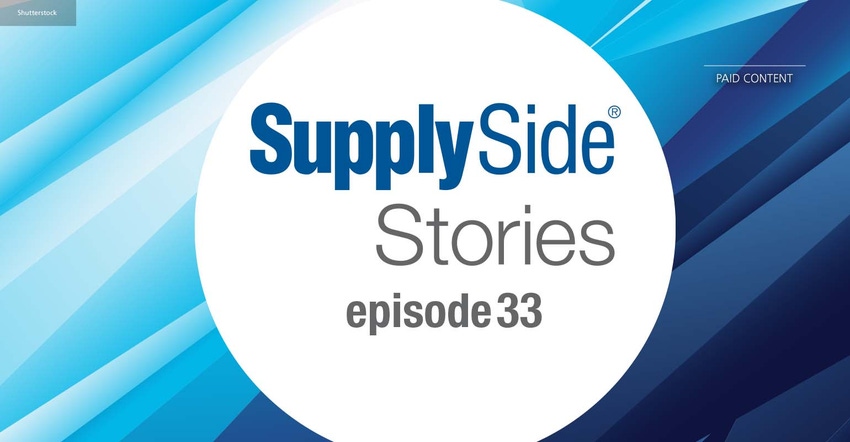 This edition of SupplySide Stories provides a unique window into the story behind U.S. based Karallief, developer and manufacturer of clinically tested synergistic herbal formulas that target specific health areas. With over three decades of experience in the industry, Karallief's scientific team is committed to developing innovative ingredients that are proven both safe and effective. Join us for our conversation with founder Krishna Rajendran as he describes for us what inspired him to create Karallief and how his vision of making a significant positive impact on the world through botanicals has come to life.
Noteworthy for further exploration are two new clinically supported formulas, KaraLiv for liver function, and Karallief Easy Climb for joint health and comfort.
Learn more about Karallief online and on social, and connect with Krishna Rajendran directly on LinkedIn.
About our speaker:

Krishna Rajendran, CEO, Karallief
Originally from India, Krishna moved to the United States, where he earned his Master's in Logistics from MIT and his MBA from Harvard Business School. After meeting some of the most creative and innovative people committed to creating significant global positive impact on the world within their disciplines, Krishna was inspired to follow the same high minded path for his own work. For this reason, Krishna founded Karallief which provides some of the world's finest and most thoroughly tested herbal extracts ingredients. Krishna and the Karallief team enjoy researching and developing new products which they hope can make a huge positive impact on the society.
"One plus one actually equals three. Typically, when you use these extracts individually they're not as effective as if you combine them to tap into the synergistic effects." – Krishna Rajendran, CEO Karallief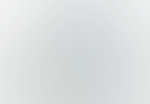 Subscribe and receive the latest insights on the healthy food and beverage industry.
Join 47,000+ members. Yes, it's completely free.
You May Also Like
---