Stress in America and possible botanical solutions
Stress in America and possible botanical solutions
Valarian root and lemon balm have been researched to boost mood while reducing anxiety and stress.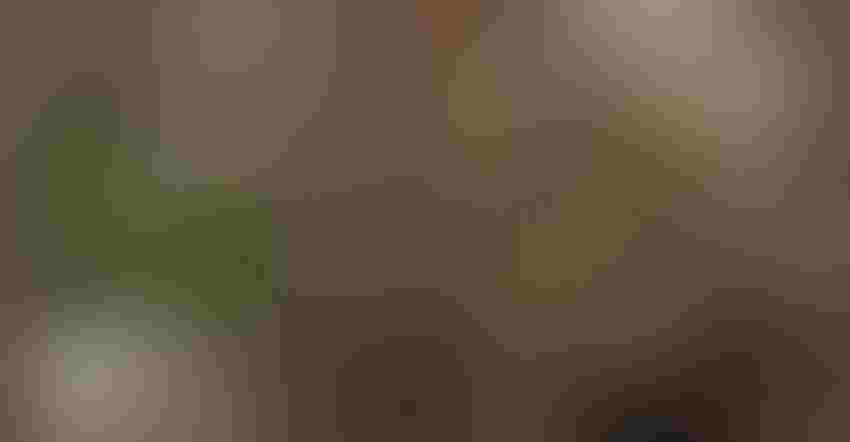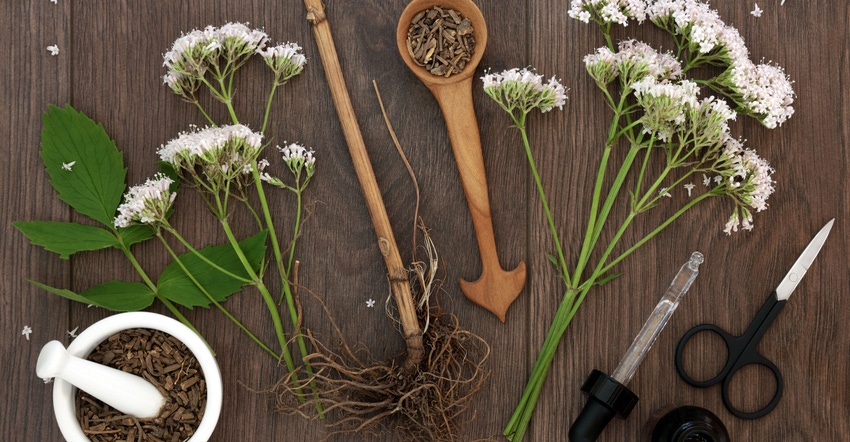 It's no secret that Americans are stressed. Recently, the American Psychology Association (APA) found Americans are stressed more than ever before.1 While the source of this stress may vary between different populations, stress in America is on the rise.
Environmental stress, no matter the source, often sparks the same chain of neurological and hormonal responses in the body. As these processes continue, lasting negative effects can manifest as various chronic diseases, such as obesity and coronary heart disease (CHD) and psychological disturbances, including insomnia and increased anxiety.2 Consequently, many individuals have started to look to various forms of lifestyle changes to help reduce daily stress and the many lasting negative results that accompany it. Notably, APA reported 53 percent of Americans are turning to exercise, with yoga and meditation seeing a 3 percent jump in participation from last year alone.1
Interestingly, this most recent survey does not report nutritional habits when coping with stress. Often, a negative connotation surrounds stress and nutritional habits, such as overeating comfort food, which has its merits. Acute stress has been shown to compromise self-regulatory processes in the brain.3 These changes in brain function may be one of the main mechanisms behind observed reduction in dietary restraint and increases in body weight.4
Despite the negative overtones between diet and stress management, botanical-based supplements are also seen as a common way to cope with stress. A 2015 meta-analysis suggested a wide variance of reported use (2.3 to 22 percent) among members of western societies, depending on nation and cohort characteristics.5 Nonetheless, herbal remedies are acknowledged as possible aids in maintaining healthy cognitive functions.
Herbal-based remedies have dated as far back as 6,000 BCE6 with roots stemming all over the globe. It has been suggested that some of these ingredients may offer support for cognitive performance through stress management. While the efficacy of some of these products is often called into question, some ingredients have supporting research that suggest them as viable options.
Valerian root (Valeriana Officinalis), a flowering plant that is native to Europe and Asia, has shown some promise throughout literature. Supplementation with valerian root has been shown to help reduce psychological markers of stress in those suffering from generalized anxiety disorder7 and in healthy individuals.8 Similar results have also been reported accompanied by decreases in physiological markers of stress, such as blood pressure.9 It has been suggested these results are due to valerian root's interaction with neurotransmitters such as gamma-aminobutyric (GABA) by influencing production10 and inhibiting breakdown.11
Lemon balm (Melissa Officinalis) is another ingredient that has shown potential in scientific literature. Interestingly, it has also been suggested that this plant acts through the GABA pathway as a GABA-transaminase inhibitor.12 Through this, and potentially other pathways,13 lemon balm has been shown to elicit positive effects on cognitive performance and mood in healthy individuals.14,15
What's more, these two botanicals are often taken in conjunction with one another to help relieve the pressures of daily living. Two branded ingredients of lemon balm and valerian root were shown to improve social behavior, sleep and symptoms in hyperactive children.16 These responses have also been seen in healthy volunteers,17 further supporting the use of these ingredients.
Another product that has gotten a lot of press recently is the cannabis compound cannabidiol (CBD). While the body of literature is young, it seems to support the use of CBD as an aid for anxiety. In a public speaking model, CBD was shown to decrease anxiety both in the anticipation of and during public speaking engagements.18 While more research is needed, these and other findings are promising for the application of this ingredient in future products.                
These are only a few examples demonstrating the potential for these select botanical ingredients. A wide variety of botanical sources offer the potential to aid in mental health. Stress obstructs much more than cognitive function. If left unchecked, it can start to cause detrimental effects to the point of disease states. These herbal supplements, and many others, could offer safe alternatives to help combat daily stress and promote physical health and optimal cognitive function.
Learn more about botanicals for cognitive function from Vince Kreipke during the "Delivering Mental Clarity: Formulations to Fight Anxiety & Stress" Workshop on Friday, Nov. 9, at SupplySide West in Las Vegas.
Vince Kreipke received his doctorate in exercise physiology with a focus in sports nutrition in 2016. During this time, he worked to determine the efficacy of many ingredients with a potential to benefit exercise performance and subsequent outcomes. Since then, he has been able to expand his focus to enhancing other aspects of daily living, such as cognitive performance and general health. Currently, Kreipke holds the position of scientific advisor at Onnit Labs Inc. where he continues his research into optimal human health and performance.
For a list of references, email [email protected].
Subscribe and receive the latest insights on the healthy food and beverage industry.
Join 47,000+ members. Yes, it's completely free.
You May Also Like
---