Setbacks arise in effort to protect consumer market for kratom
Setbacks arise in effort to protect consumer market for kratom
A veto in Missouri and continued obscurity from federal regulatory agencies have slowed momentum to clarify a marketplace for the widely available botanical that activates opioid receptors in the brain.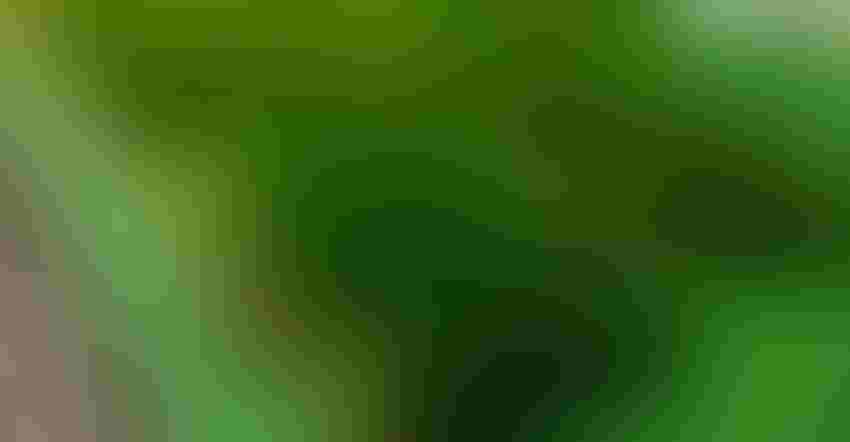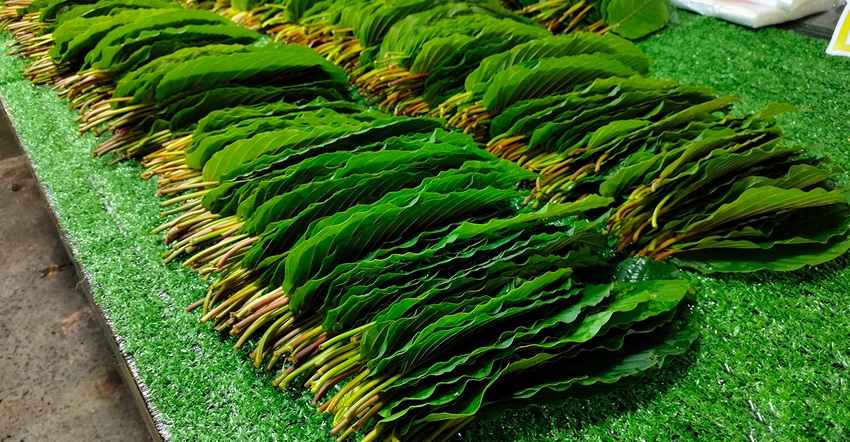 Recent headwinds have impacted the effort to protect consumers' continued use of kratom, including the veto of a proposed law in Missouri regulating the botanical many addicts turn to when dealing with withdrawal.
"By defining 'kratom product' as a 'food product or dietary ingredient,' Missouri would violate federal law," reads the July 1 veto letter from Gov. Mike Parson, a Republican. Parson also wrote he believed the law isn't needed from a label and packaging perspective because the state already regulates those areas.
C. M. "Mac" Haddow, senior fellow on public policy at the American Kratom Association (AKA), a lobbying group, said Parson's description of kratom as federally illegal "just isn't true" and language in the veto letter was "surprising."
"We know that the FDA's position on kratom is that it is an unregistered new dietary ingredient," Haddow said in an interview. "Hopefully (the governor's office's) subsequent verification is going to lead to (Parson) helping us unwind the veto—at least in terms of whatever adjustments he wants to make so that it won't be vetoed again next time."
The majority-Republican Senate in Missouri originally passed the bill overwhelmingly, 30-2, and Haddow said he expects a remedial bill with more specifics to be back before lawmakers next year. He hoped Missouri would follow Oregon's path. The governor there vetoed a law regulating kratom last year, but lawmakers were able to resolve the governor's issues, and she signed a kratom protection act into law in June.
As for Parson's contention that new label and package regulations would be duplicative, Haddow says that may be true, but the proposed law in Missouri never addressed what is really needed in a regulated kratom market, namely dealing with adulterated products and setting a baseline alkaloid percentage.
"Specific to kratom, there needs to be very detailed specification for what the products are allowed to have and not have in them," Haddow advised.
Kratom is derived from Mitragyna speciosa, a species of plant native to Thailand, Malaysia and southeast Asia. It contains two major psychoactive alkaloids: mitragynine and 7-hydroxymitragynine. Both alkaloids are reported to activate opioid receptors, which likely explains their use by chronic narcotics users to better manage opioid withdrawal symptoms.
NDIN denial, agency warning letters
FDA's posture toward kratom isn't helping to secure a safe marketplace for the botanical's sale, critics charge.
The agency in February rejected a sixth new dietary ingredient notification (NDIN) for kratom, filed by American Botanical Corporation. ABC intended to market an extract of the dried ground leaf of Mitragyna speciosa, but regulators found the application had insufficient evidence to demonstrate safe use. FDA also said it was unable to establish the identity of the new dietary ingredient pitched by ABC.
It was the sixth time FDA rejected an NDIN for kratom, but AKA's Haddow is hopeful for a seventh NDIN expected to be filed soon. While he could not reveal the entity behind the filing, Haddow described it as "very difficult for (FDA) to turn down, because it has probably the most robust scientific package, including human clinical trials."
"That will be the test—if they turn down that, then we know there's no hope for the FDA to be allowed to have any authority in this area," Haddow added. "If they play games with it, then we know they're never going to come through, and Congress is going to have to take action."
On June 30, FDA and the Federal Trade Commission joined up to issue a round of warning letters sent to four kratom producers, who marketed their products with direct therapeutic claims related to chronic pain, depression and opioid withdrawal.
Haddow contends the recent warning letters are a case of "too little, too late."
He said that over the past two years AKA has submitted more than 60 examples of illegal kratom marketing to FDA, but only three were a part of the recent round of warning letters.
A fresh analysis by AKA of those 60-plus prohibited examples found 46 of the companies are still engaging in illegal marketing activities today.
Subscribe and receive the latest insights on the healthy food and beverage industry.
Join 47,000+ members. Yes, it's completely free.
You May Also Like
---