Regulation of different CBD product types
Regulation of different CBD product types
As FDA and industry determine the legality of CBD in supplements and foods, brands are releasing oral ingestibles, cosmetics and less traditional products types.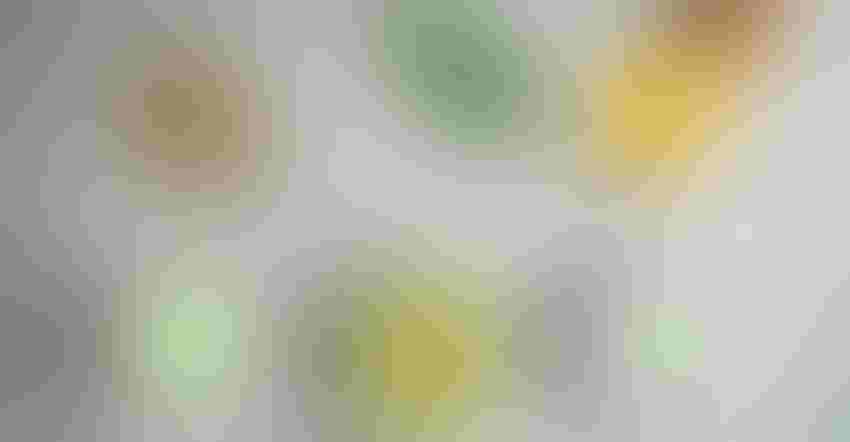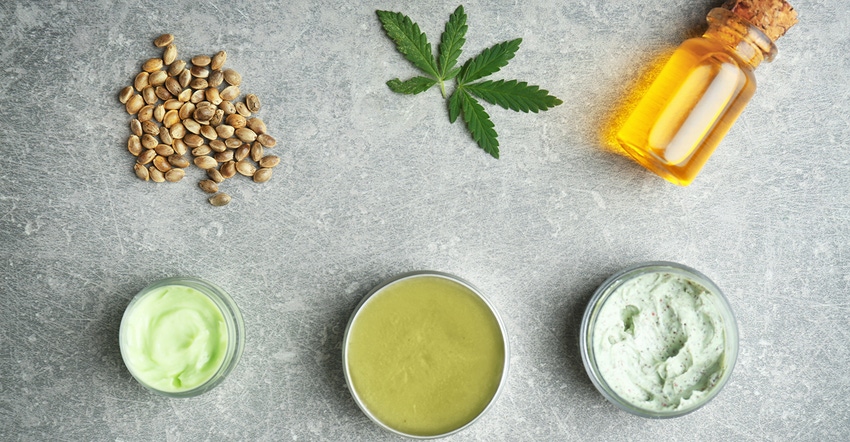 Hemp foods are nothing new in the United States. In the early 2000s, sterilized (hulled) hempseeds, cold-pressed hempseed oil and other similar products were widely available. Since then, Congress enacted laws in 2014 and, most recently, in late 2018 that more permissively allow for the use of all parts of a hemp plant as lawful, especially hemp flowers where cannabinoids such as CBD are most prevalent.
In December 2018, Congress enacted the Agriculture Improvement Act of 2018 (the Farm Bill), which specified hemp—including cannabinoids—may not be treated as a controlled substance. This policy makes sense, particularly given cannabinoids naturally occur in other sources, such as cacao, human breast milk and other types of botanicals to name a few. However, the Farm Bill did not resolve whether these substances may be compliantly incorporated into products regulated by FDA.
A wide variety of hemp and cannabidiol (CBD) products are marketed around the United States. Products types mimic many existing products in accordance with the product's intended use, along with other less traditional forms. For example, oral ingestibles, such as capsules, edibles and tinctures, are often marketed as supplements. Given many find oral ingestion to be the preferred form of consumption, ingestible products are rather popular, especially with trends toward athlete-focused products.
Similarly, balms, salves and other topicals are often marketed as cosmetics. Many cite topical application and absorption as an optimal method of consumption, increasing bioavailability (as opposed to ingestion, which travels through the body) of the cosmetic ingredients into the body.
Perhaps less traditional are many other product types, ranging from vaporizer cartridges; smokable hemp flowers; and novel applications, such as nasal and oral sprays, patches and other applications that appear to test FDA's distinctions between supplements and cosmetics, as opposed to devices intended to deliver a drug.
Learn more about CBD product types and legal hurdles in INSIDER's CBD Digital Magazine.
Garrett Graff is an associate attorney at Hoban Law Group, where he specializes in representation of both the marijuana and industrial hemp industries. For these clients, his practice involves corporate and transactional law, real estate law, regulatory/compliance law, FDA/FTC compliance, intellectual property (IP) law, and civil and commercial litigation. Graff counsels clients regarding corporate structuring and re-structuring, acquisition and sale of real property and leasehold interests, drafting of transactional documents such as governing documents, resolving partnership disputes and litigating commercial disputes. Within the marijuana industry, Garrett represents numerous companies seeking licensure, and maintaining ongoing compliance with the evolving regulatory schemes.
Bridget Hill-Zayat, counsel, Hoban Law Group, is active in the Pennsylvania cannabis industry. She was selected to participate in State Senator Daylin Leach's "Regulatory-Palooza" convened to develop standards and methods for cannabis regulations in the Commonwealth. Hill-Zayat has testified in front of the Philadelphia City Council to advise on strategies the City can employ to increase energy efficiency, foster the cannabis market and help growers, processors, and dispensaries thrive. She continues to engage the legal community on cannabis issues and hosts speaking events in coordination with Women Grow, the National Cannabis Bar Association and Cannavation.
Subscribe and receive the latest insights on the healthy food and beverage industry.
Join 47,000+ members. Yes, it's completely free.
You May Also Like
---