Market, regulatory landscape for global Ashwagandha market
Market, regulatory landscape for global Ashwagandha market
Ashwagandha is popular in product launches from the United States and U.K. to India; however, many countries are just getting started navigating the regulatory waters and exciting possibilities of including Withania somnifera Dunal in food supplements and other natural products.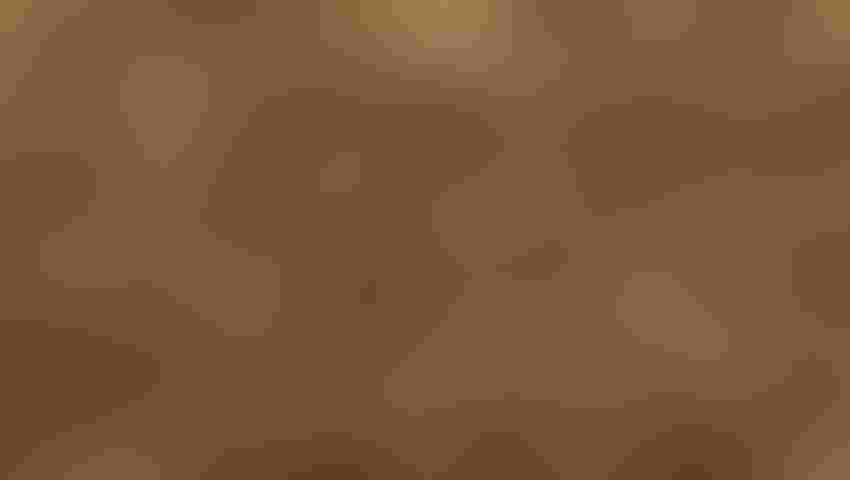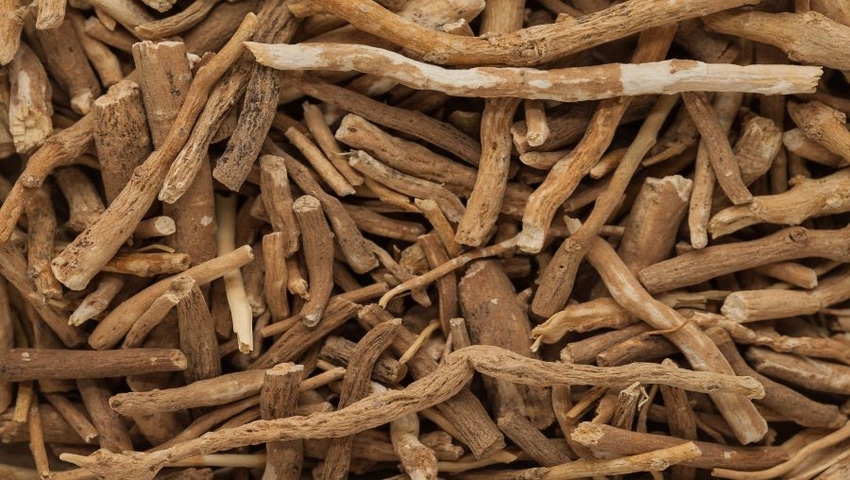 With more than 4,000 years of use promoting good health, Ashwagandha (Withania somnifera Dunal) should be on the minds of stressed-out people everywhere.
Also known as Indian ginseng, poison gooseberry or winter cherry, ashwagandha was traditionally used as a stress reliever, but also as an enhancement for sexual function, and an immune booster.
GlobalData's Q1 2017 consumer survey found Americans have high levels of concern over stress as well as tiredness and fatigue. Relatively few are buying products that address these conditions. However, that may change quickly, as ashwagandha is increasingly being incorporated in everything from whisky and vegetarian energy bars to non-traditional supplement forms.
The other good news is there's room for growth in developed countries around the world. Innova Market Insights found America garnered the lion's share of product launches from 2011 to 2015, followed by the U.K. (8.6%), India (5.1%), Germany (3%) and Canada (2.7%). "Other" countries made up the remaining 34% of product launches.
For brand manufacturers looking to tap into a very young global market, supply chain governance and delivery system innovation will become important factors, among others, to market growth.
In terms of the global marketplace, a January 2015 report prepared for Shri Kartikeya Pharma by EAS Strategies (EAS) examined the regulatory status of its ingredient—a water extract of the root Withania somnifera—for use in food supplements in the 28 EU member states, Norway and Switzerland. Shri Kartikeya Pharma is the parent company of Ixoreal Biomed (Ixoreal), which markets KSM-66, an ashwagandha extract whose development and refinement was 14 years in the making.
According to EAS' regulatory analysis, many countries belonging to the EU are open to permitting the sale of ashwagandha for use in food supplements, provided the safety is demonstrated and other legal requirements are satisfied.
Under legislation in the EU, certain aspects of the food supplements industry have been harmonized. EU member states may have their own national approaches or rules that forbid botanicals or allow for them in the absence of harmonized rules that impact all EU countries.
Some countries have no specific regulations for the use of botanical ingredients like ashwagandha in food supplements, which could open the door to leveraging the principle of mutual recognition to market ashwagandha in Luxembourg and Spain, for example.
So long as manufacturers stay abreast of global regulations, the potential in this space abounds.
Subscribe and receive the latest insights on the healthy food and beverage industry.
Join 47,000+ members. Yes, it's completely free.
You May Also Like
---