Curcumin's role supporting joint health
Curcumin's role supporting joint health
Curcumin's therapeutic benefits related to inflammation and joint health are becoming better known, while new formulations are improving the bioactive compound's performance.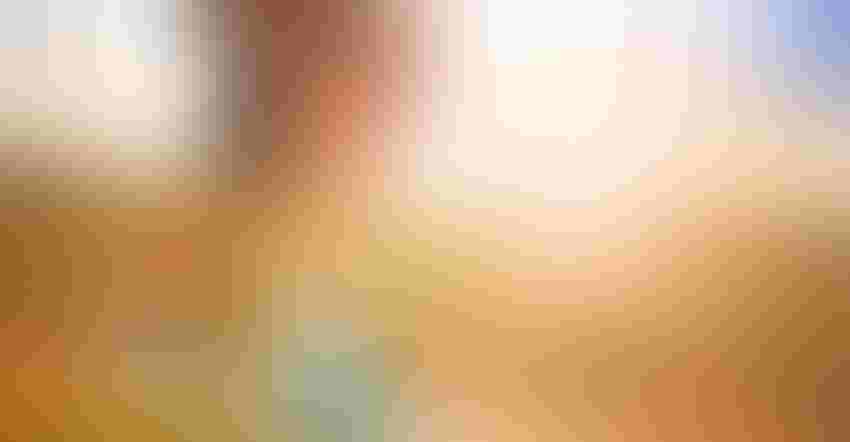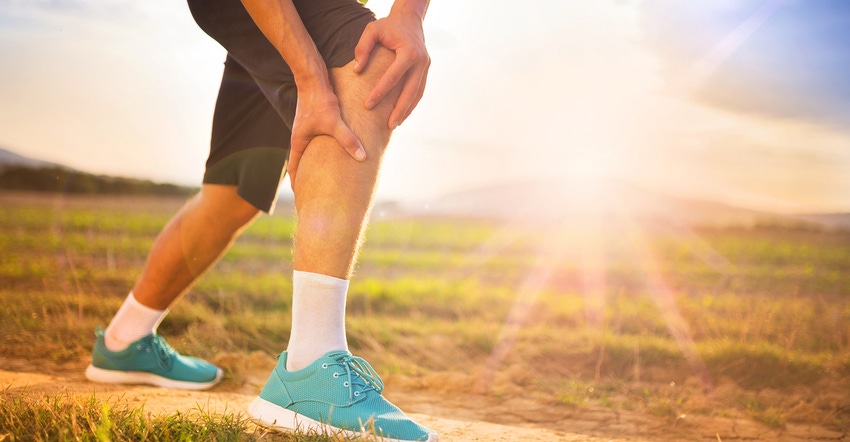 Turmeric: This bright yellow aromatic spice often used in curries is now popping up in chips, protein bars, even chocolate. Touted for anti-inflammatory and antioxidant properties, it has been researched in everything from joint to cardiovascular to cognitive health (research to follow). The potential health benefits stem from Curcuma longa (curcumin)—turmeric's most active compound.
Curcumin and joint health
The Centers for Disease Control and Prevention (CDC) estimates more than 32.5 million U.S. adults are affected by osteoarthritis (OA)—one of the most common chronic disorders of the joints. Many studies have been done on turmeric to research its potential effects. According to the Arthritis Foundation, OA is the result of cartilage breaking down within the joints, resulting in inflammation, pain and decreased mobility and physical function.
One study examined the effects two curcuminoid complex extracts and placebo on 40- to 70-year-old subjects with OA.1 Placebo, curcumin capsules (as CuraMed, from EuroPharma) or capsules combining Boswellia serrata (boswellia) and curcuminoids—a family of active compounds that includes curcumin—(as Curamin, from EuroPharma) were taken orally three times a day for 12 weeks. Using the Western Ontario and McMaster Universities Arthritis Index (WOMAC) as one of the outcome measures, the groups who took the solely curcumin supplements reported significantly decreased pain from OA, with improved physical function (e.g., fast-paced walking test). However, when boswellia was added, they reported slightly more improvement than with curcumin alone. The researchers concluded that the combination of curcumin and boswellia may have resulted in synergistic effects of these compounds on inflammation resulting from OA.
Turmeric and inflammatory response
Turmeric has been utilized for centuries in Chinese and Indian systems of medicine. A powerful antioxidant, curcumin is able to neutralize free radicals, which are responsible for painful joint inflammation that can cause eventual damage to the joints.2 In a study of patients with rheumatoid arthritis (RA), curcumin produced improvements in shortened duration of morning stiffness, lengthened walking time and reduced joint swelling.3
To read this article in its entirety, check out the Rooting for curcumin – digital magazine.
Jack Grogan is chief science officer for Uckele Health & Nutrition. He is a recognized expert in hair mineral analysis, a tool in helping determine the causes of nutritional imbalances or deficiencies. With considerable experience in the fields of biology, biochemistry and nutrition, Grogan has been influential in the development of hundreds of proprietary nutritional formulas and programs.
References
1 Haroyan A et al. "Efficacy and safety of curcumin and its combination with boswellic acid in osteoarthritis: a comparative, randomized, double-blind, placebo-controlled study." BMC Complement Altern Med. 2018;18(1):7. 
2 Shishodia S, Sethi G, Aggarwal BB. "Curcumin: getting back to the roots." Ann N Y Acad Sci. 2005;1056:206-217.
3 Chandran B, Goel A. "A randomized, pilot study to assess the efficacy and safety of curcumin in patients with active rheumatoid arthritis." Phytother Res. 2012;26(11):1719-1725.
Subscribe and receive the latest insights on the healthy food and beverage industry.
Join 47,000+ members. Yes, it's completely free.
You May Also Like
---