Consumer interest in CBD for sleep and stress
Consumer interest in CBD for sleep and stress
As CBD becomes more familiar to a mainstream audience, products targeted to support sleep and stress show potential to appeal to weary consumers.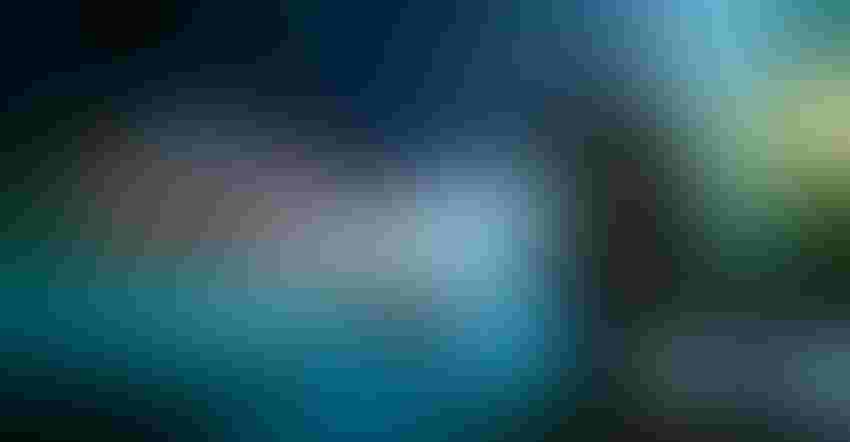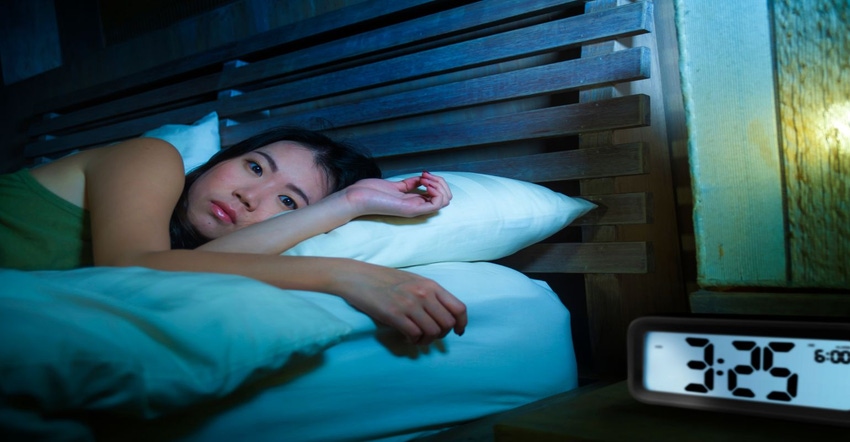 CBD is an active ingredient in cannabis derived from the hemp plant. The ingredient is associated with potentially aiding a variety of physical and cognitive health areas, and awareness around the product is continually growing. However, the CBD market is in a period of relative infancy, which creates great opportunities for organizations that successfully address market and consumer challenges. Key concerns consumers want CBD to address are sleep and stress management. In times of uncertainty, consumers actively seek products and ingredients that can aid these issues.
The CBD market is still relatively in its infancy; however, FMCG Gurus research showed 4 in 10 global consumers have heard of the ingredient, suggesting CBD is becoming more mainstream. The research also indicated only 22% of these consumers were currently using any CBD products, which equates to around 1 in 10 consumers.
Of those users, two of the top reasons they stated for using the products were to help with anxiety and to help with their sleeping patterns. These concerns were intensified during the pandemic, as many consumers faced uncertainty about the future of their health and well-being, as well as economic issues.
Over the past year, a noticeable increase occurred in consumers who stated their sleep health worsened in the last two years, with 44% of global consumers stating this in 2021, compared to 36% in 2020. FMCG Gurus consumer insights showed 1 in 5 consumers stated they became more conscious about their sleep health as a result of Covid.
Some consumers have turned to food and drink products in attempt to address these issues. FMCG data showed 55% of global consumers changed their diets in order to try and improve their sleeping habits. Alongside this, a 12% year-on-year (YoY) increase (55% 2019, 67% 2020) occurred in consumers who said they were interested in food, drink and supplement products that may help improve sleeping patterns.
Due to increased concern about sleep health, and an active desire to seek out functional products to help aid these issues, consumers are turning to a number of natural ingredients such as botanicals, creating an opportunity for brands to incorporate ingredients such as CBD within their products. In 2019, 34% of consumers stated they would be willing to use CBD products within their everyday diets. This grew significantly to 47% in 2020, and will continue to increase as consumers associate the ingredient with having a positive impact on their sleep health. In fact, two-thirds (67%) of consumers stated they are interested in products that contain CBD relative to improving sleeping patterns.
Although CBD products are on a growth track due to positive perceptions regarding their potential role to aid stress and sleep health, some reluctance still exists because of concerns over the safety of such products, the risk of side effects and the fear of addiction. To further boost the appeal of CBD, industry needs to address these types of concerns, particularly through scientific-based support.
Editor's note: This article is part of Natural Products Insider's "CBD and Hemp Month" coverage. Click the link for additional content.
Will Cowling is marketing manager at FMCG Gurus. This article is based on the firm's Sleep and Stress Management in 2021 Global Report and The Rise of CBD – Global 2020. For more information, please contact [email protected].
Subscribe and receive the latest insights on the health and nutrition industry.
Join 37,000+ members. Yes, it's completely free.
You May Also Like
---