CBD safety
CBD safety
As CBD products explode on the market, the nutrition industry must ensure products stay safe to avoid legal and reputational consequences.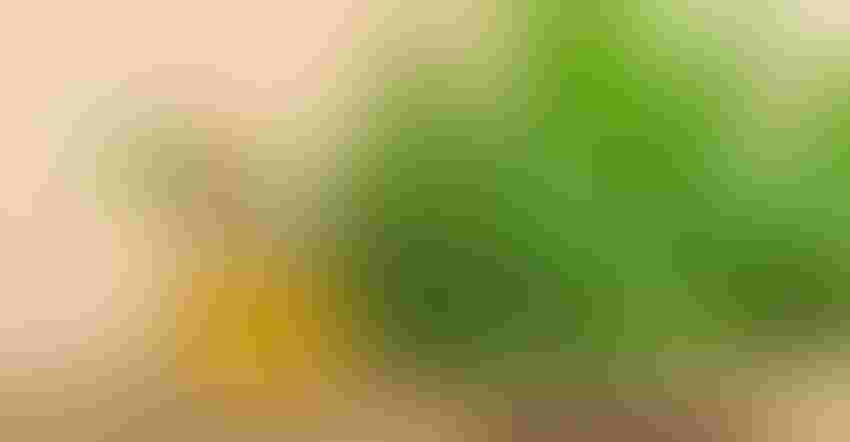 Cannabis products, whether classified as marijuana or industrial hemp, are increasingly being recognized as effective front-line treatments for a range of health issues rooted in pain and inflammation. Cannabidiol (CBD) appears to be one of the few ingredients in the category of safe, effective "anti-inflammatory adaptogens" that people can feel, and that can impact everyday life in a meaningful and positive way. Case in point: in a July 2017 consumer survey of 2,400 CBD users from the Brightfield Group, 80 percent rated it "very effective" or "extremely effective" for anxiety, joint pain, insomnia and depression.
More great news is several brands appear to be producing high-quality, safe and effective hemp CBD products, in the absence of federal or state regulation. For a natural product that is so unregulated, serious safety issues have hardly been reported—a considerable "stress test" in real time.
More observations and data must be generated, as always. The Harvard Health Blog noted CBD can cause nausea, fatigue and irritability. It may also theoretically interfere with drug metabolism in a similar fashion as grapefruit juice, but more studies need to be done to understand if animal study findings at mega-doses can be replicated in humans at human doses. Despite many millions of servings of CBD being consumed, and a lot of anecdotal evidence, clinical study data is limited on the types commonly found on the market, such as crude extracts from hemp and marijuana containing CBD.
For now, CBD appears to be low on FDA's priority list of public health hazards. This could change if the continued lack of regulation coupled with industry growth permits a similar crisis in product safety.
Learn more about the safety of and product development for CBD in INSIDER's CBD digital magazine.
Blake Ebersole has led several botanical quality initiatives and formed collaborations with dozens of universities and research centers. As president of NaturPro Scientific, Ebersole established quality compliance and product development services for supplements and ingredients such as ID Verified™. Follow him on Twitter at @NaturalBlake.
Subscribe and receive the latest insights on the healthy food and beverage industry.
Join 47,000+ members. Yes, it's completely free.
You May Also Like
---